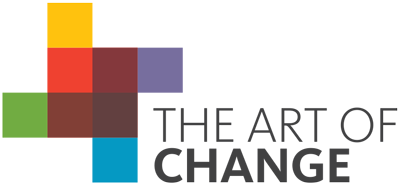 Artists and cultural leaders have been at the forefront of social change throughout US history. Today, in the face of growing intolerance and widening inequality, the arts have the power to transform how people view each other and the world around them.
The artists and cultural leaders we've selected for Art of Change fellowships all have a demonstrated commitment to social justice and reflect a powerful diversity of experiences and creative voices. Drawn from a wide range of artistic fields, the fellows span generations, backgrounds, geographies, and life experiences—and together tell a rich and varied American story.
Click through below to read full bios of all our remarkable Art of Change fellows. Read the full announcement.

---