Join us in building a more fair and just world.
Tackling inequality around the globe starts with building a team of compassionate, committed individuals and providing them an open, collaborative environment where they can personally and professionally thrive while making a meaningful impact.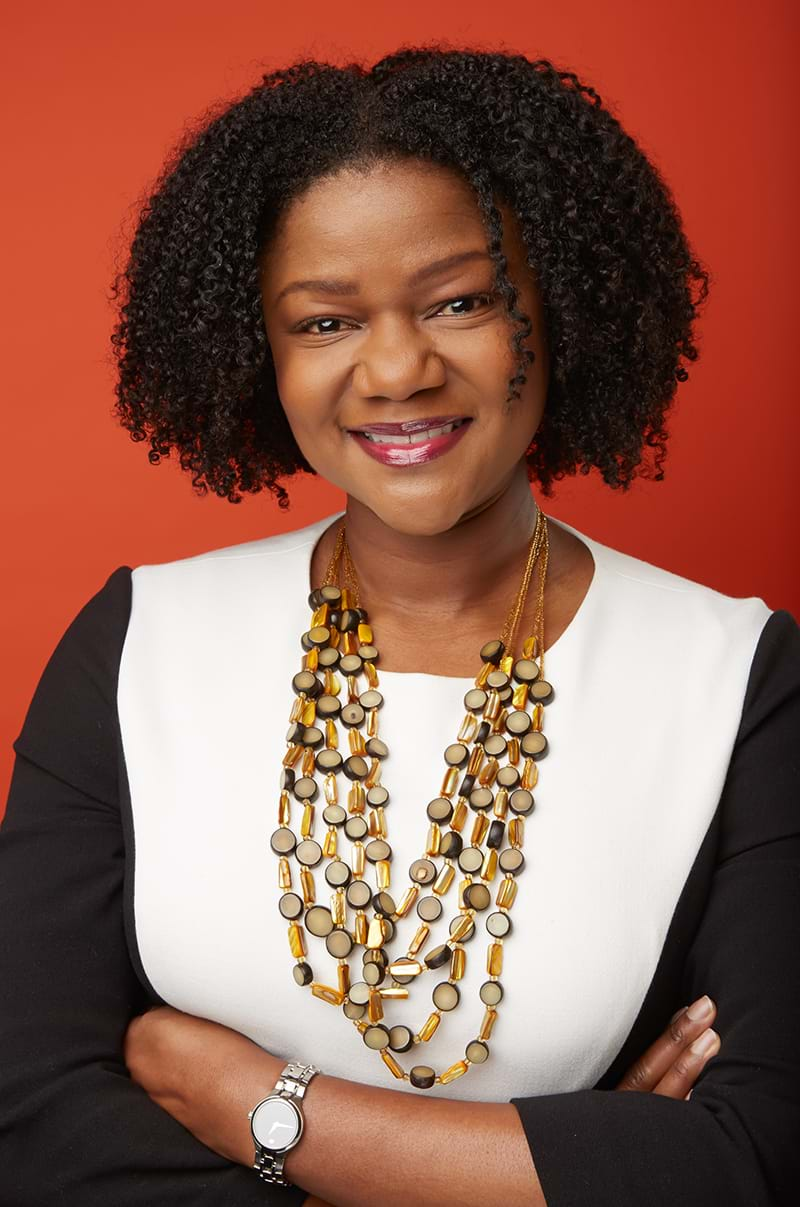 Our culture
A message from our Vice President Diane Samuels
Every person at Ford plays an important role in helping the foundation achieve its mission of advancing dignity and justice. We believe our team should reflect the rich diversity of the world in which we live. Our team is comprised of individuals with a wide range of backgrounds—in age, race, gender, ethnicity, geography, cultures and beliefs, as well as experience and education. From program to operations professionals, New York to New Delhi, our employees make an inclusive, international community united by a shared purpose. Our promise is to develop, implement, and support programs and practices that advance the employee experience and reflect the just world we want to create.
Learn more about our commitment to diversity, equity and inclusion.
Our Core Values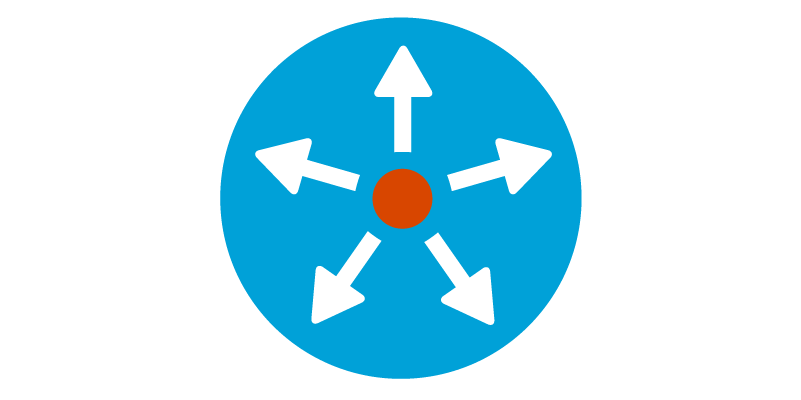 Openness
Honesty and transparency make us a better, more effective organization.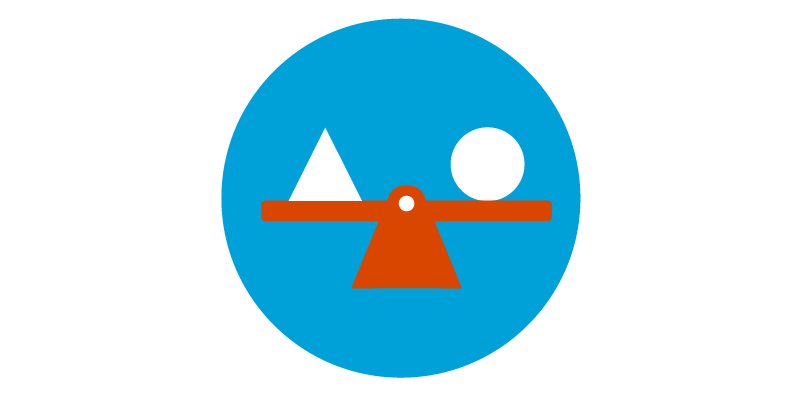 Equity
We are committed to building a fair and meaningful workplace together.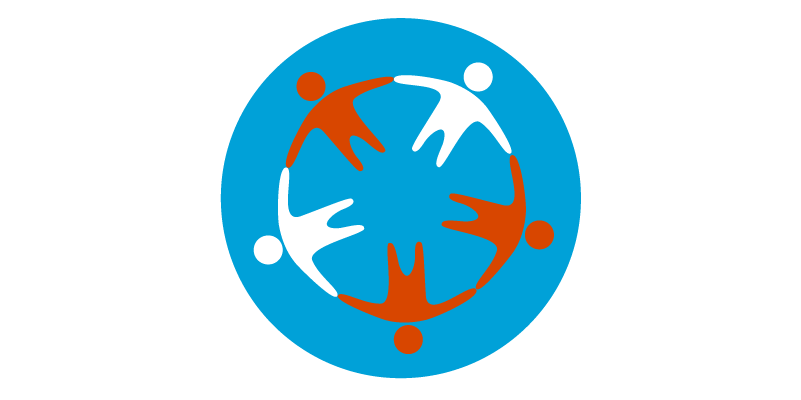 Collaboration
We believe in the power of many to create change together.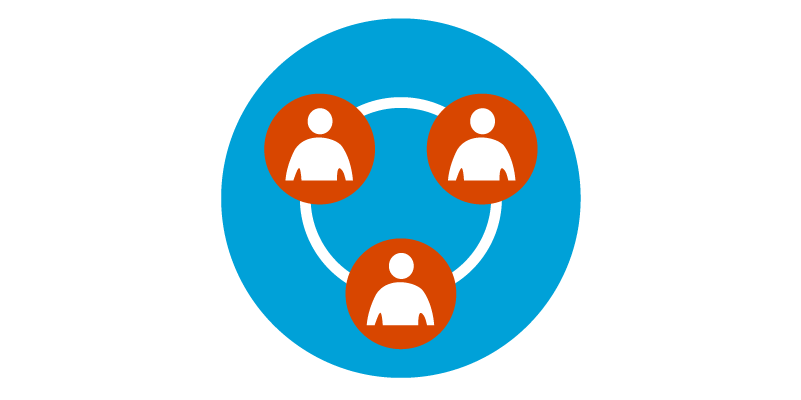 Accountability
With privilege comes a responsibility to live our values.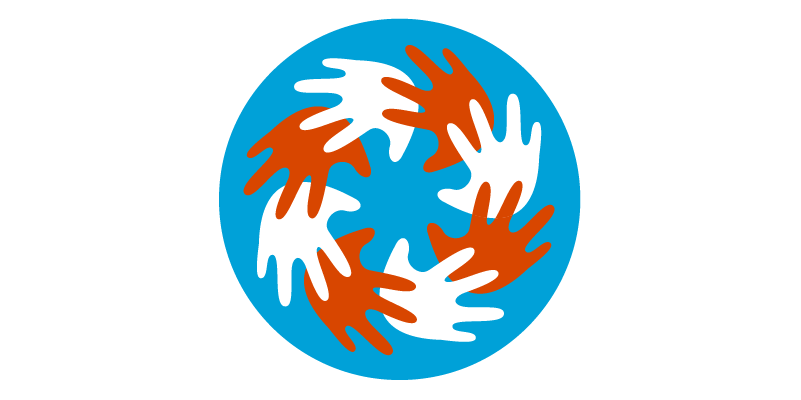 Trust
We support one another in taking bold action, adapting and learning in real time.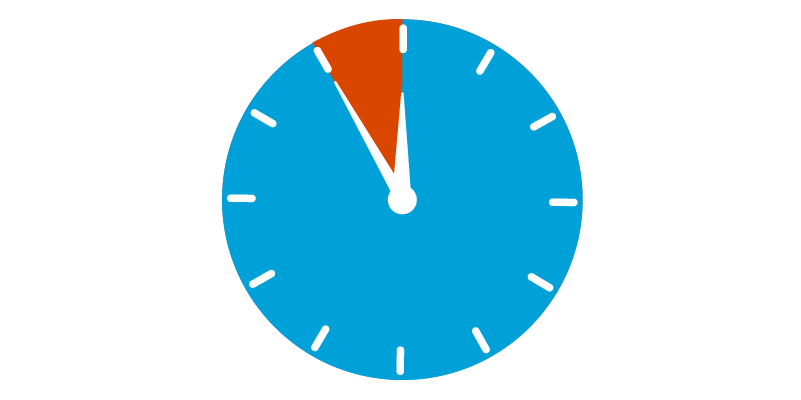 Urgency
In a rapidly changing world, we need to work earnestly and responsively.
Working at Ford Foundation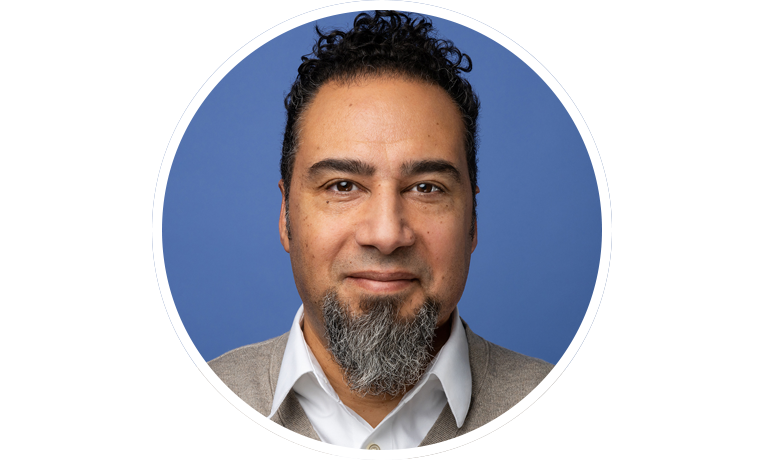 "Working for the Ford Foundation is compelling and challenging in all the right ways. I feel like I've joined a community full of dedicated, intellectually dynamic, and collaborative people. I also benefited from a thoughtful process and a robust set of resources to help my initial on-boarding within the organization."
David Rogers
Program Officer, Gender, Racial and Ethnic Justice
New York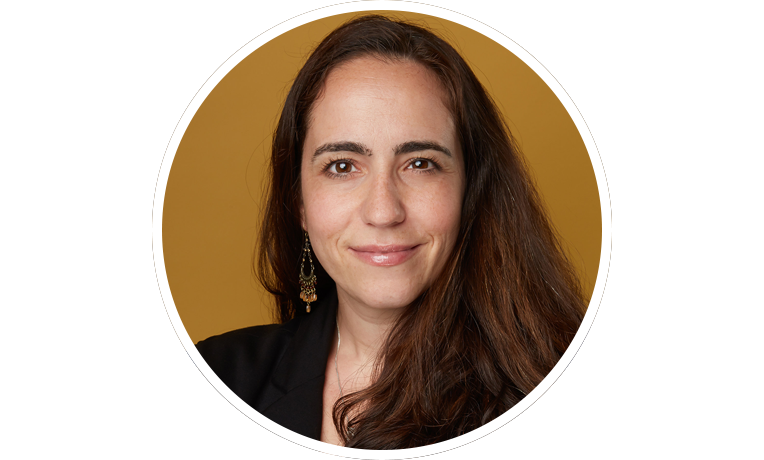 "One does not come to the Ford Foundation to do a job. No one here is just going to work. We come to the Ford Foundation to make a difference; to have an impact; to contribute to the sector in our own way."
Andrea Donohue
Senior Manager, Global Records and Archives
New York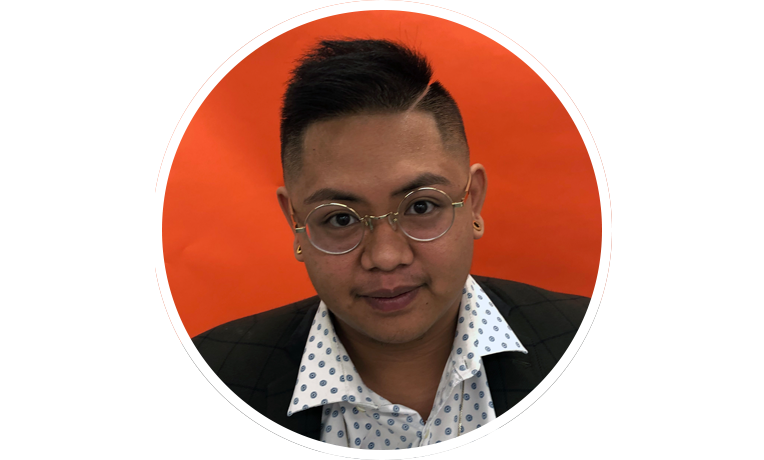 "Working for the Ford Foundation strikes the perfect balance between challenging work and a supportive environment that has allowed me to thrive. The Ford community is inspiring and promotes collaboration that can turn big ideas into equitable solutions."
Teodoro Torre-de Castro
Program Assistant, Creativity and Free Expression
New York Our offices
We have a long history of building teams around the globe because we believe it's important to be proximate to the work and the communities we seek to impact. We currently have 11 offices in places such as Bogota, Colombia, Lagos, Nigeria, and Jakarta, Indonesia.
Benefits
We are dedicated to making Ford a place where people can do their best work and live healthy, balanced lives. Our comprehensive benefits package and work environment encourages your growth and supports the mutual success of our people and the foundation.
Ready to take the next step?
Current openings
Learn about our new opportunities, apply for positions online or check the status of your application.
Join the talent pool
We're always looking to grow our pool of prospective candidates who share our values and vision for the future. Our talent pool is our first resource when we start a search. When you create a profile, you'll be the first we consider for any upcoming opportunities that match your background.
People and Culture Leaders