We invest in the individuals, ideas and institutions essential to addressing the complex, deeply rooted drivers of inequality. We believe individuals drive ideas and make institutions run and, together, they create lasting social change.
Over the last 85 years, we have both created and supported a multitude of initiatives to cultivate leaders around the world. These initiatives range from awards to pursue academic and creative pursuits, to programs to advance emerging fields like public interest law and technology, to a wide array of fellowships.
Through these ventures, we have supported renowned leaders such as Kofi Annan, Muhammad Yunus, and Condoleezza Rice, notable writers like James Baldwin, Saul Bellow and Katherine Anne Porter, constitutional lawyers in South Africa, doctorate students of color in the United States and many more.
Together, these individuals have become a global community of game-changers who bring new and emerging ideas to the table and lead movements and institutions to make a meaningful dent in the fight for social justice.
Today, our investment in individuals is mainly through fellowships. The Ford Global Fellowship and the Ford Tech Fellows are our current initiatives but we also provide funding to independent organizations to manage and implement their own fellowships.
Ford Global Fellowship
In 2020, we created the Ford Global Fellowship, a unique program that builds on all we've learned throughout our decades of supporting individuals around the world. Our aim is to build a cohort of promising leaders working to address inequality and give them the space and support to learn and grow together over 18 months. The 10-year program will bring together 240 fellows from every region in which we work and give them the support to work better, faster and deeper.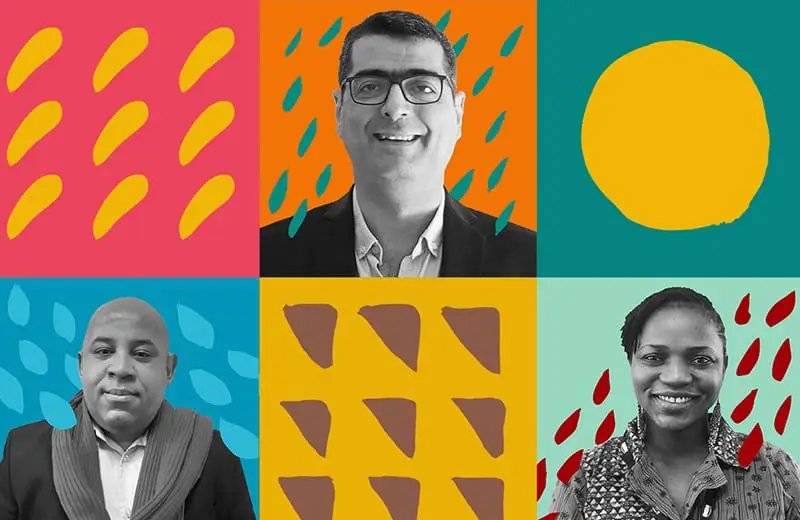 International Fellowships Program
Spanning from 2001 to 2013, the International Fellowships Program was a $280-million commitment—one of the largest ever made by the foundation—to advance the education of social justice leaders across the globe. Over its 12 years, more than 4,300 fellows from 22 countries completed a graduate or postgraduate program. Today, its alumni are working to improve their communities and make their mark in their respective countries—holding public office, heading international and government agencies, building civil society organizations, and mobilizing grassroots campaigns to defend the rights of all people. We will continue to track their progress until 2023 as part of a comprehensive study on the fellowship's impact.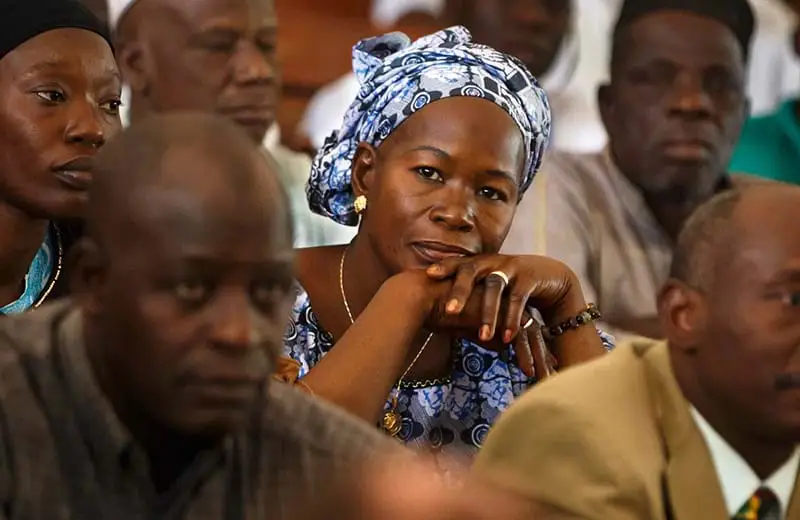 Ford Tech Fellows
Launched in 2016, the Ford Tech Fellowship embeds technologists within our program teams to help the foundation better understand the growing influence of data and technology on social justice issues. Created as part of our commitment to advance the field of public interest technology, the fellowship aims to develop new leaders at the intersection of technology and social justice and carve a path for them to use their skills for the public good.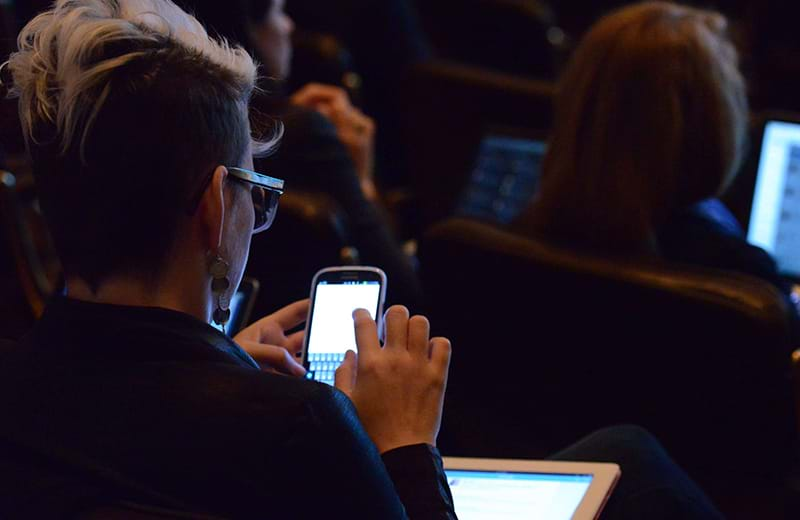 Ford-supported Fellowships
Ford Fellows
Launched in 1962, the Ford Fellows program supported burgeoning efforts to build a more equitable higher education system, awarding fellowships to deserving young scholars from traditionally underrepresented groups to enable them to reach the highest levels of academia. Today, the program has become one of America's most prestigious and successful fellowships. Distinguished alumni include Condoleezza Rice, former US secretary of state; Cornel West, civil rights activist and renowned author; and Juliet García, president of the University of Texas-Brownsville.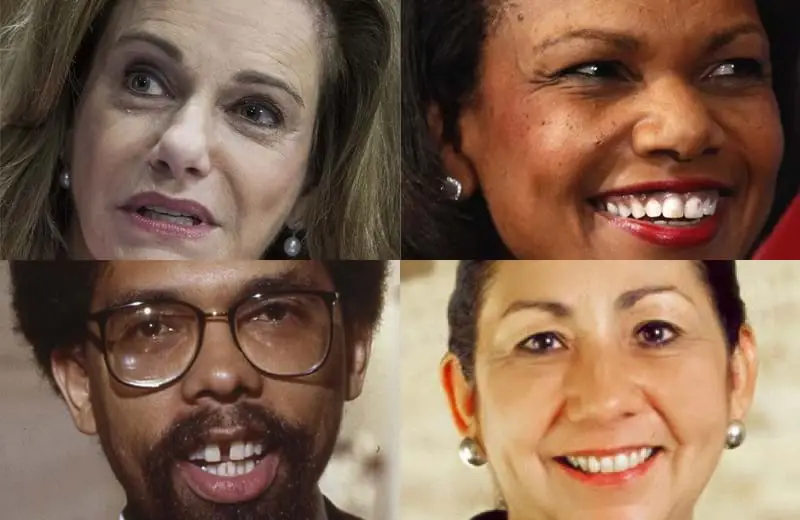 LatinX Artist Fellowship
Latinx artists—people from (or whose ancestors were from) a Spanish-speaking land or culture, —have made significant contributions to American culture. Yet these artists have received little support to secure their place in the American art canon. Designed to address this systemic need, the Latinx Artist Fellowship, created in 2021, awards $50,000 each to 15 multigenerational Latinx visual artists every year for an initial commitment of five years. Administered by the US Latinx Art Forum in collaboration with the New York Foundation for the Arts and co-funded by The Andrew W. Mellon Foundation, it is the first notable prize of its kind, celebrating the diversity of Latinx artists and aesthetics.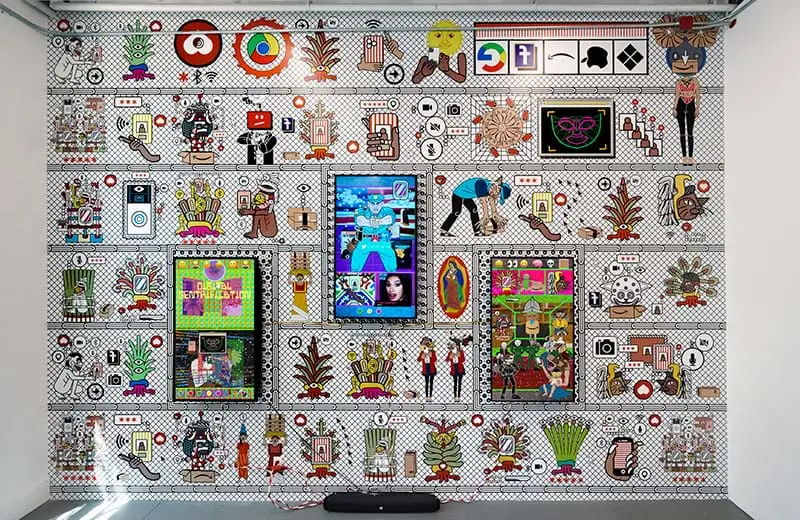 Disability Futures Fellows
Co-funded by The Andrew W. Mellon Foundation and administered by United States Artists, Disability Futures is an 18-month initiative designed to increase the visibility of disabled creative practitioners across disciplines and geography and elevate their voices individually and collectively. Founded in 2020, the fellowship supports 20 disabled creative practitioners whose work will advance the cultural landscape.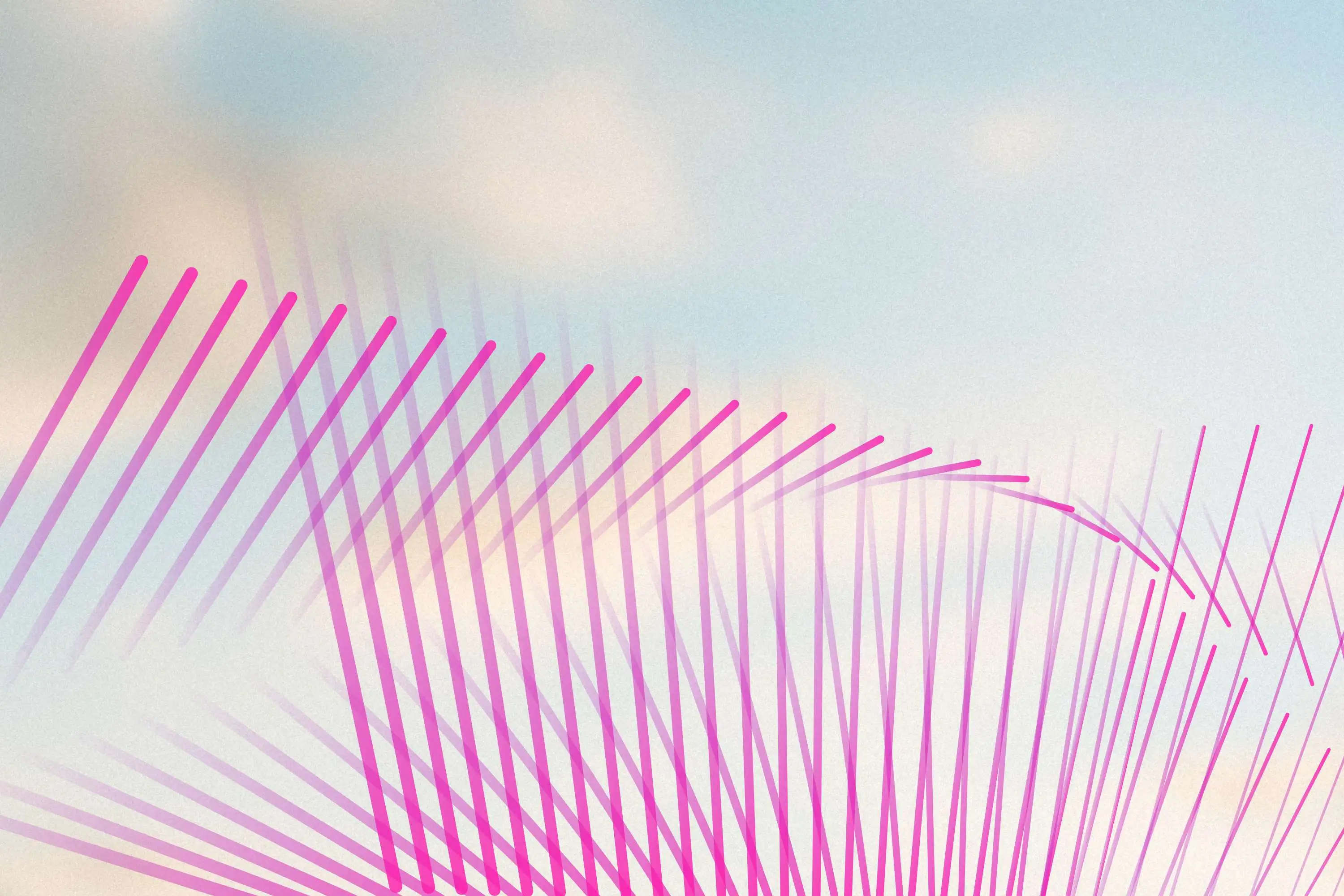 Ford-Mozilla Open Web Fellows
Launched in 2015 in partnership with the Mozilla Foundation, the fellowship aims to build the field of public interest technology and advance the movement to keep the internet a global public resource accessible to all. By creating a worldwide community of public interest technologists, who offer both technical expertise with a social justice lens, it became a landmark initiative to protect the free, open web from emerging threats. The fellowship has evolved over the years to address issues at the nexus of technology and social justice and ensure technology advances, rather than undermines, equality and justice.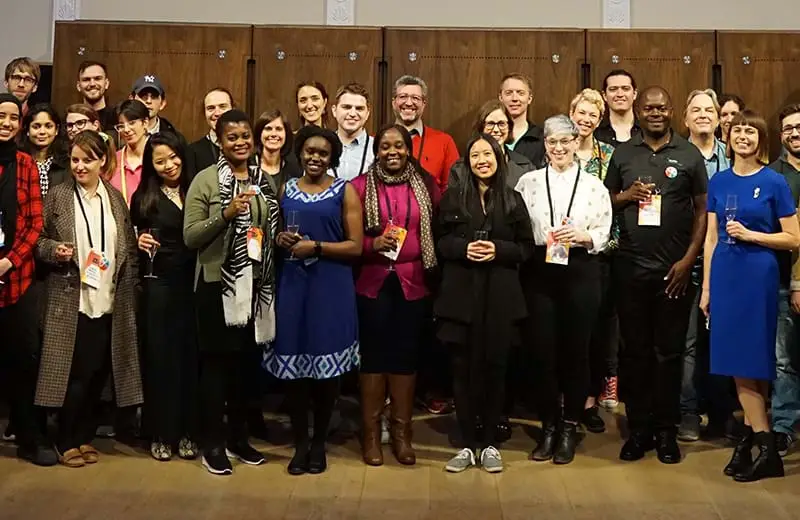 Just Tech Fellowship
Launched in 2021 and co-funded by the MacArthur Foundation, the Just Tech Fellowship supports a diverse community of researchers and practitioners to create a more just, equitable, and representative technological future. Administered by the Social Science Research Council, the fellowship is informed by leaders working at the intersection of technology and social justice who envision a new civil rights agenda focused on the impact of artificial intelligence and related technologies. The council will select fellows to receive two-year unrestricted awards to support work to answer questions of justice, power, and equity in technology.