Throughout our history, we have invested in the individuals, ideas, and institutions that make change happen.
Today, against the backdrop of a global pandemic that's exposing and exacerbating inequality in all its forms, the need is more urgent than ever. To create a more equitable world, we must support emerging leaders from communities closest to the problems—the tenacious individuals with the deepest knowledge of the issues and the boldest ideas for building a brighter future.
We are excited to build the next chapter in our long history of supporting leaders: the Ford Global Fellowship.
With a $50-million investment over the next 10 years, our flagship global fellowship aims to connect and support the next generation of leaders from around the world who are advancing innovative solutions to end inequality. The program focuses on shared learning across issue areas, building and strengthening connections across borders, and developing a supportive, interconnected cohort from across a wide variety of sectors. Our hope is for the fellowship to serve as a catalyst for the fellows to accelerate the impact of their work, individually and collectively.
Since the launch in 2020, we realized the need to accelerate the fellowship and scale faster—to provide more leaders with the support they need now.
In 2021, we are ramping up our efforts. We have extended our inaugural cohort's fellowship for two more years and are welcoming 48 new fellows, double the number we had initially planned for the sophomore year. In 2022, our growing community of 72 active fellows will nurture and learn from each other so they can work better, smarter, and more sustainably in the long haul. And over the next decade, we aim to create a powerful network of 240 fellows from across the globe, covering a multitude of our most pressing issues.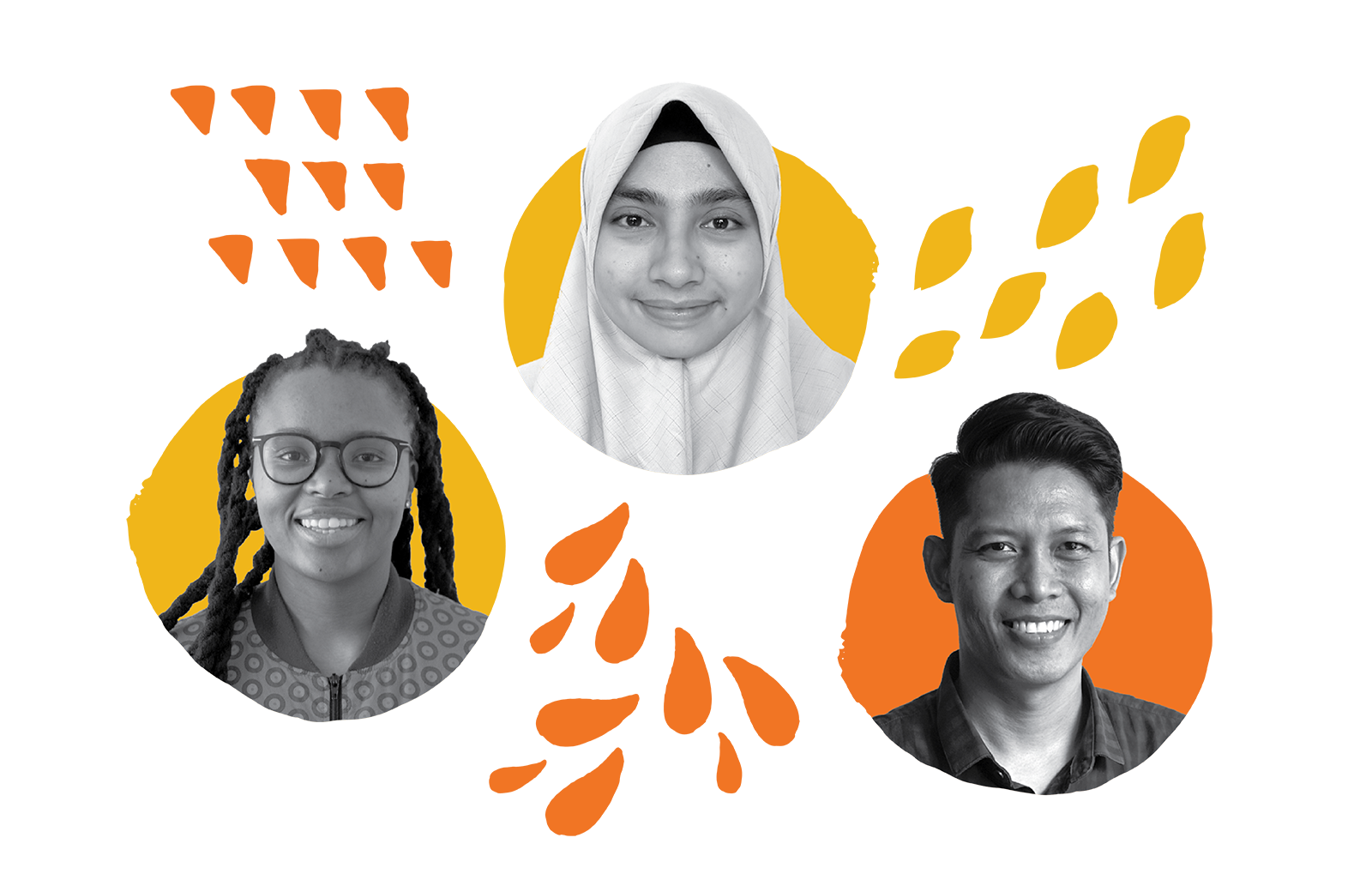 Meet the 2021 Fellows
These 48 emerging leaders joined our inaugural cohort to build a global community of 72 active fellows working to combat inequality.
Meet the Inaugural 2020 Fellows
These 24 emerging leaders from Latin America, the United States and the Middle East, and North Africa make up the inaugural cohort of the Ford Global Fellowship. Their fellowship has been extended for another two more years.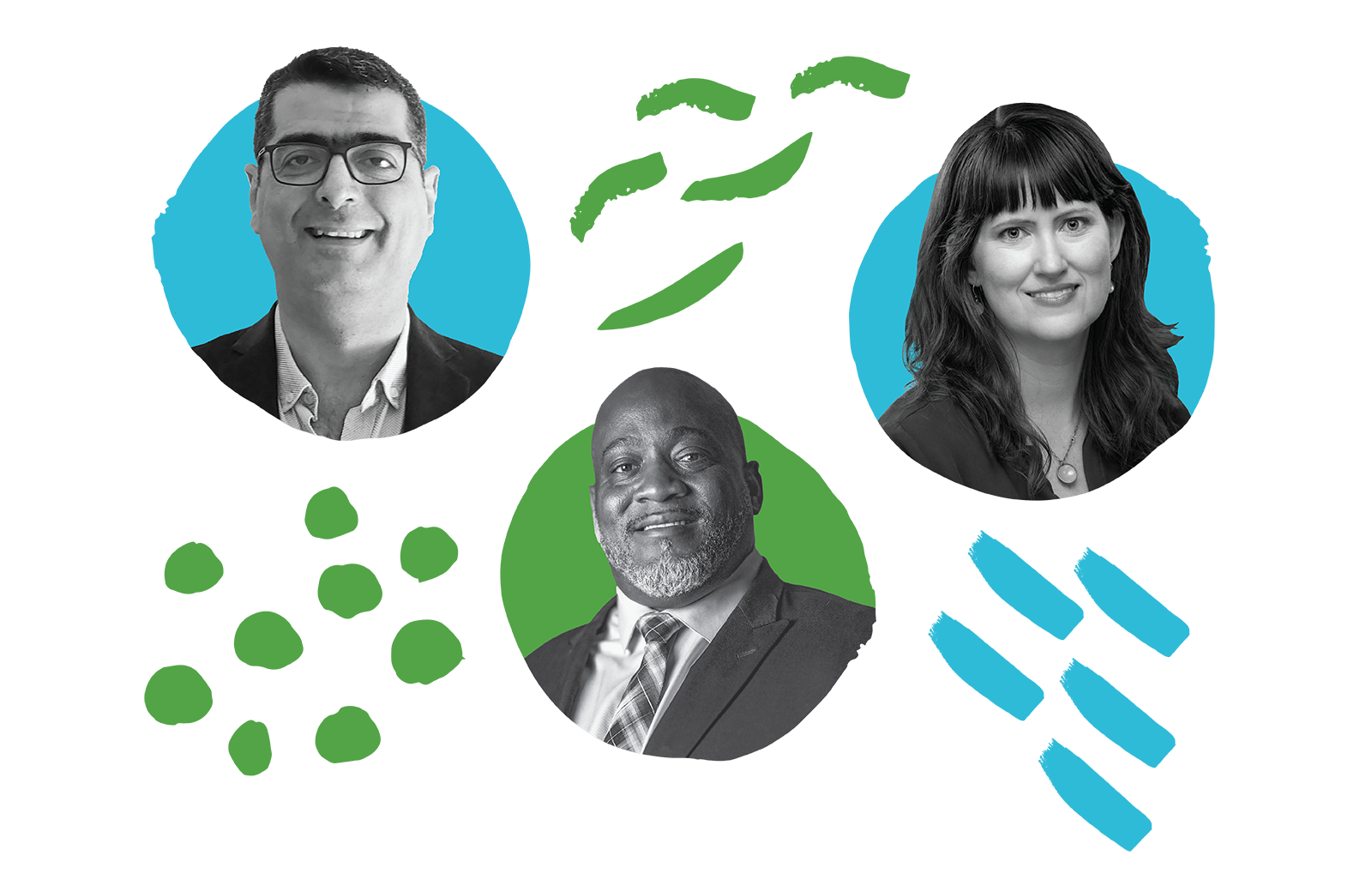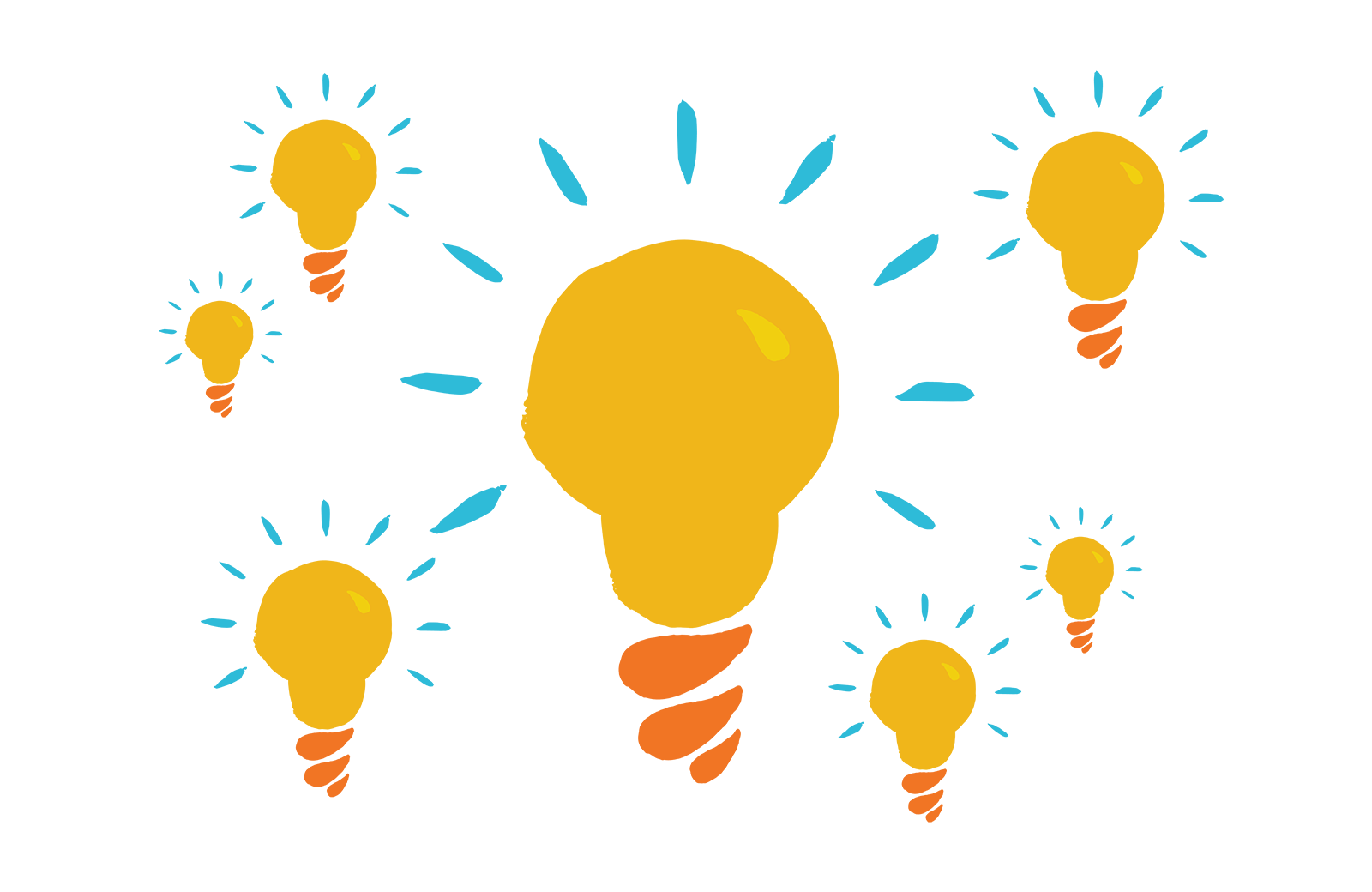 What we've learned since 2020
Adria Goodson, director of the Ford Global Fellowship, shares her reflections on building the fellowship amidst a pandemic and highlights what leaders need today in the face of multiple crises.
Got questions? We have answers.
We answer frequently asked questions about the Ford Global Fellowship.