Disability Rights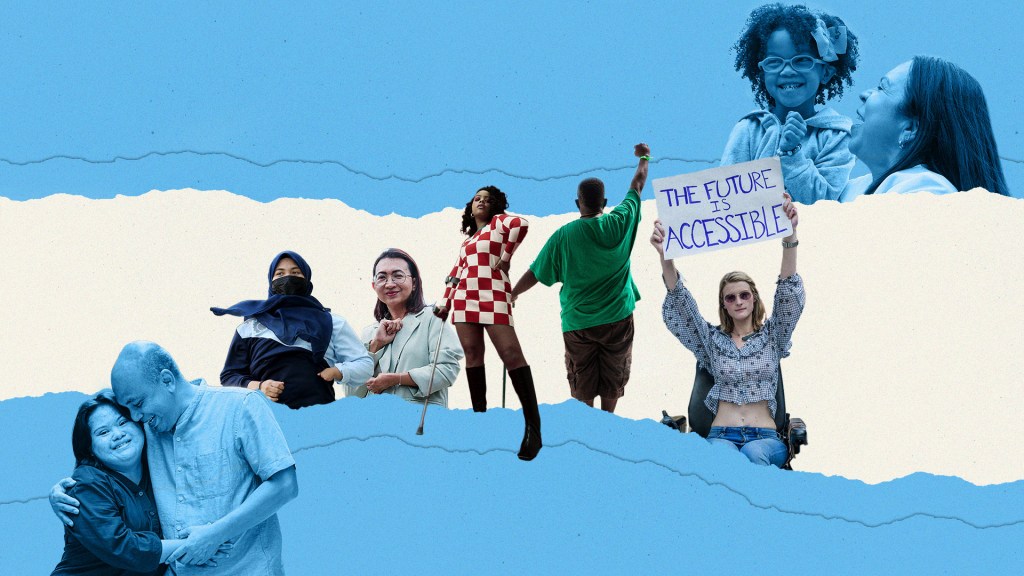 As part of Ford's work to challenge inequality and advance social justice, we're committed to promoting the rights and priorities of people with disabilities around the world. These ongoing efforts are tied to our broader commitment to diversity, equity, and inclusion, and we're committed to learning every step of the way.
Guided by the disability movement's mantra, "Nothing about us without us," we're working to confront ableism and expand participation and inclusion in both our grantmaking and our organizational practices. This includes:
Analyzing inequality through a disability lens to ensure that our grantmaking reflects the experiences of people with disabilities. Every office and program team engage in disability grantmaking, whether through disability-specific projects or including the disability community in our broader social justice and human rights funding.
Launching the foundation's first-ever U.S. Disability Rights Program, with input from about 200 disability leaders.
Making our grantmaking systems and processes more accessible (i.e., ensuring accessible proposal platforms and alternative document formats or allowing additional time and financial support for accommodations)
Ensuring that our building and events meet or exceed every accessibility standard.
Expanding and improving our digital platforms' accessibility to meet global web content standards.
Developing event accessibility best practices, including accessible invitations, access guides in advance of the event, accommodations—CART, ASL, and captioning—during the event, and captioned videos after the event.
Reviewing our employment processes—from how we draft job descriptions to how we advertise jobs to how we train managers —to ensure they are inclusive of and accommodating people with disabilities.
We still have work to do and are committed to deepening our understanding. Moreover, we are grateful to our grantees, community members, and advisors for their guidance, ideas, and partnership.
Select resources
Disability inclusion menu: A variety of ways donors can explore and strengthen disability inclusion in their grantmaking, operations, and organizational culture.
Accessible Social Media Guide from the New York City Mayor's Office for People with Disabilities: A guide to making social media more accessible through language and detailed image descriptions.
An introduction to web accessibility: A guide to designing and developing websites, tools, and technologies so they are more user friendly for people with disabilities.
If you're a funder interested in learning more, please take a look at the Disability Philanthropy Forum, an online resource for peer learning, resource sharing, and funding for disability inclusion. Note: This is an online community for funders, and a login is required. Requests are generally approved within 48 hours.
More from Disability Rights

Program staff in Disability Rights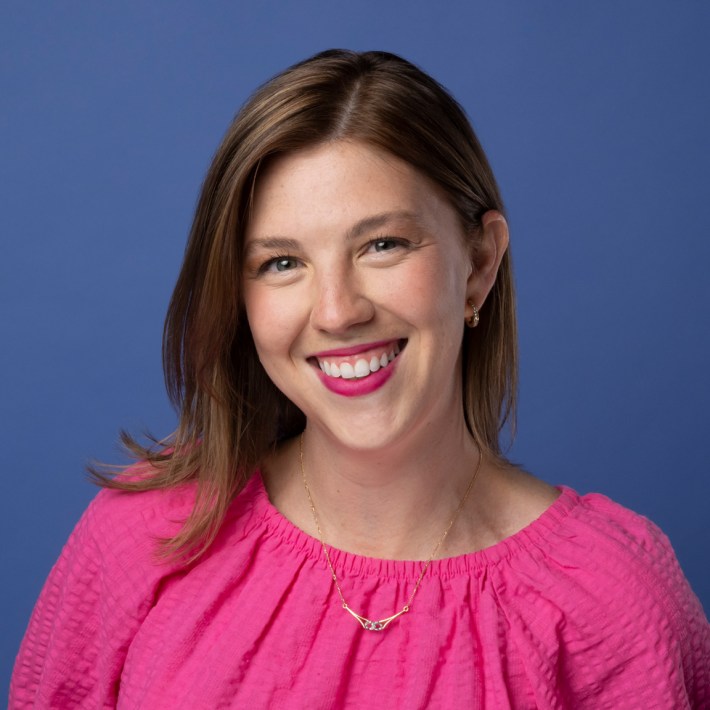 Program Assistant, U.S. Disability Rights
New York, USA
Program Officer, U.S. Disability Rights
New York, USA