At Ford, we believe justice begins where inequality ends. We support organizations that address the underlying drivers of inequality and align with our programmatic work around the world.
Every year, we award roughly 1,500 grants to institutions with transformative ideas and scalable solutions with the aim of achieving the greatest impact. We also award a limited number of grants to individuals, primarily through nomination for our fellowships, building on our legacy of investing in leaders.
While the majority of our grants are identified by the foundation, we welcome proposals that fit within our lines of work. Each program has its own strategy and comprehensive selection process. We aim to be as clear as possible about our priorities, but we know that there are more worthy ideas, approaches, and organizations than we have the resources to fund.
We recognize the time and energy it takes to apply, and because we respect the value of your time, we don't want to encourage applicants to apply when there isn't an opportunity for funding.
Below are the limited projects currently taking submissions. Check back here for more opportunities as they open.
Current Opportunities
---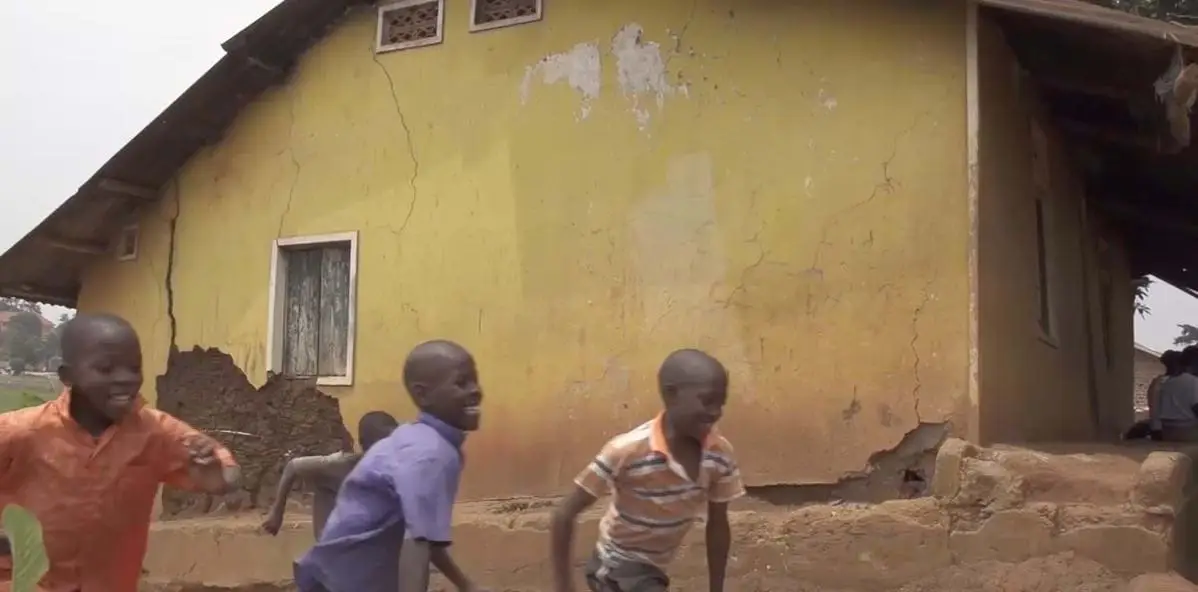 JustFilms
Our filmmaking initiative under Creativity and Free Expression accepts inquiries for new projects year-round.
---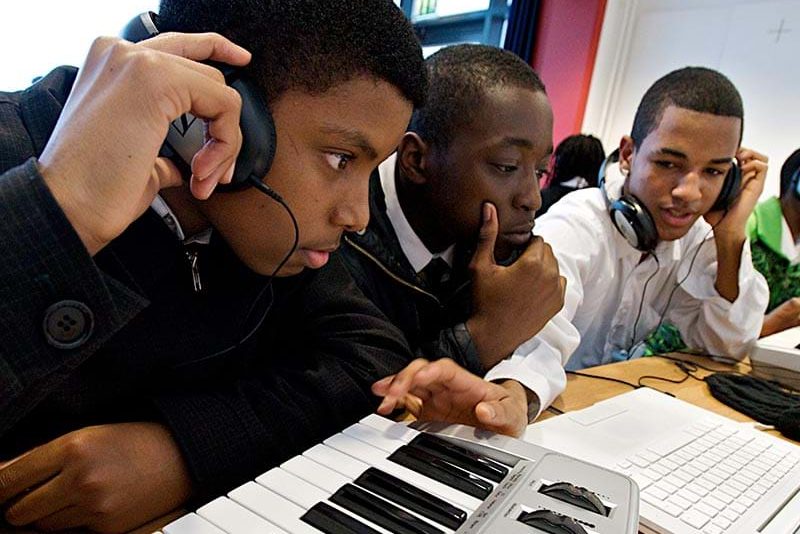 Good Neighbor Committee
The Ford Foundation's Good Neighbor Committee accepts letters of inquiry for consideration year-round.