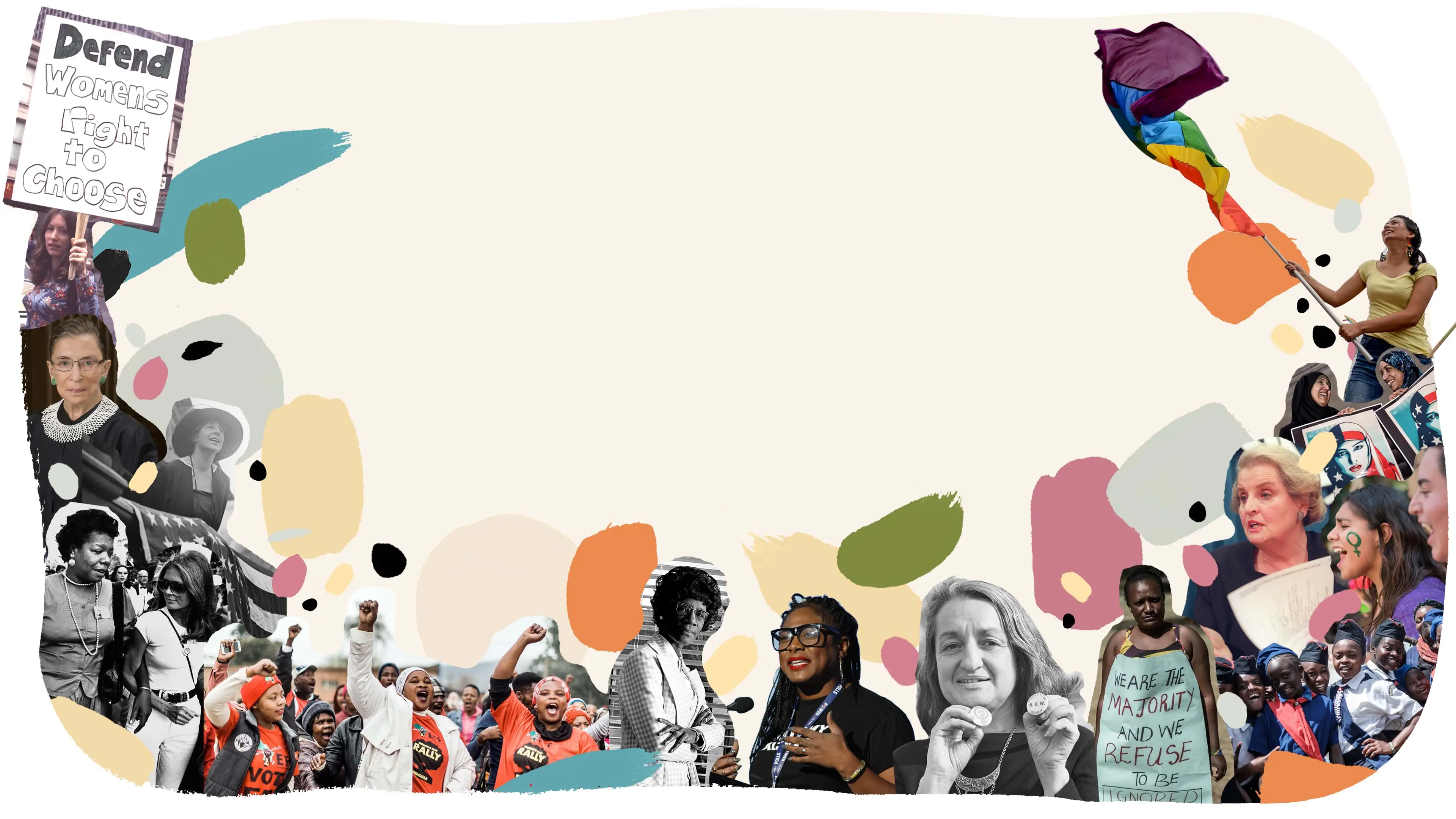 The Future is Hers
Around the world, women have become an unstoppable force. They are rewriting the rules, redefining power, and reimagining what equality looks like. With their collective power, anything is possible. Inequality will be a thing of the past—the future is hers.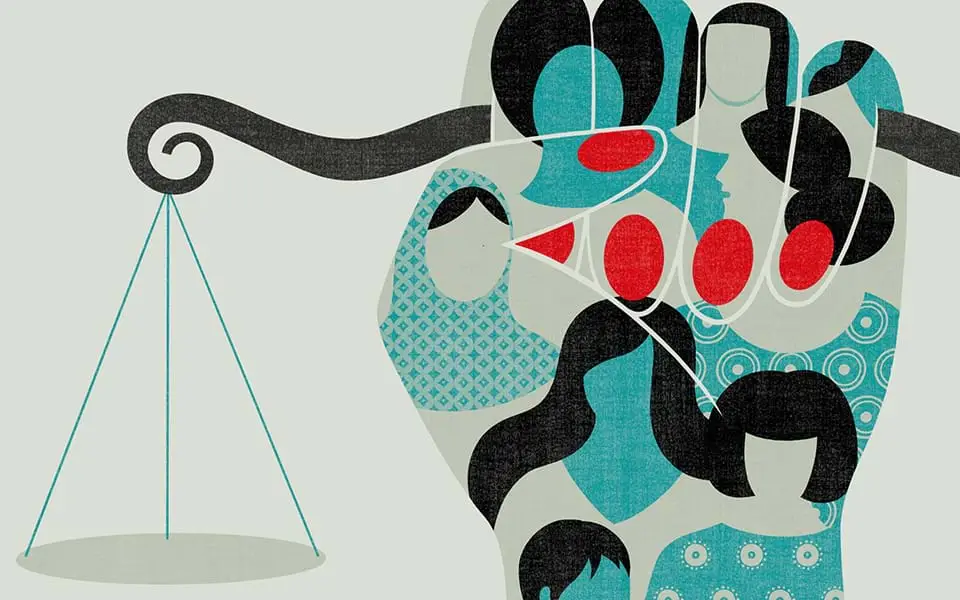 "I guess this is my life. I have no options."
The National Women's Law Center found itself in the midst of the #MeToo movement. Now it's helping hundreds of women seek justice.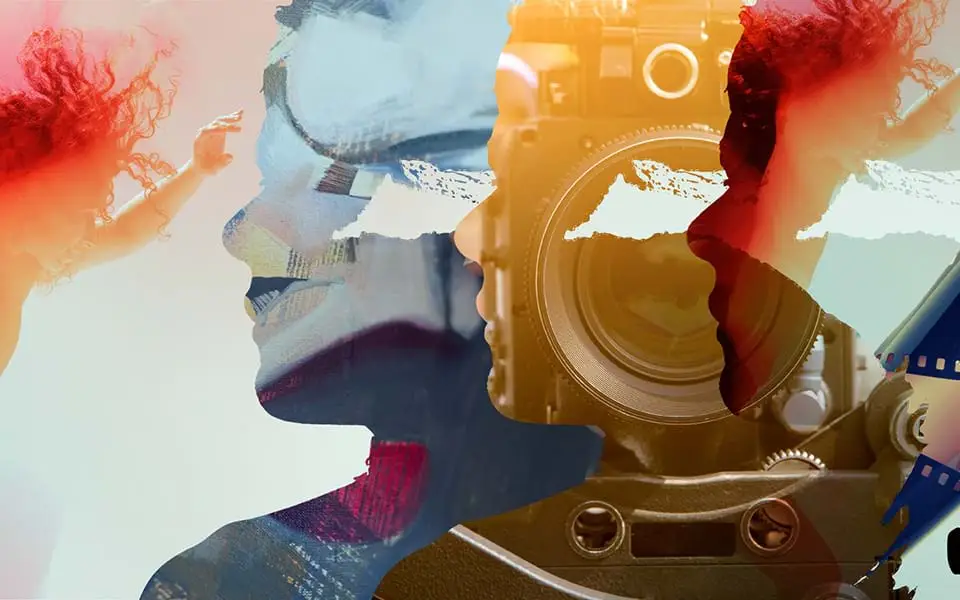 14 women challenging how art is defined
Using their gender as a lens, these women are forging new creative paths and expanding possibilities for generations to come.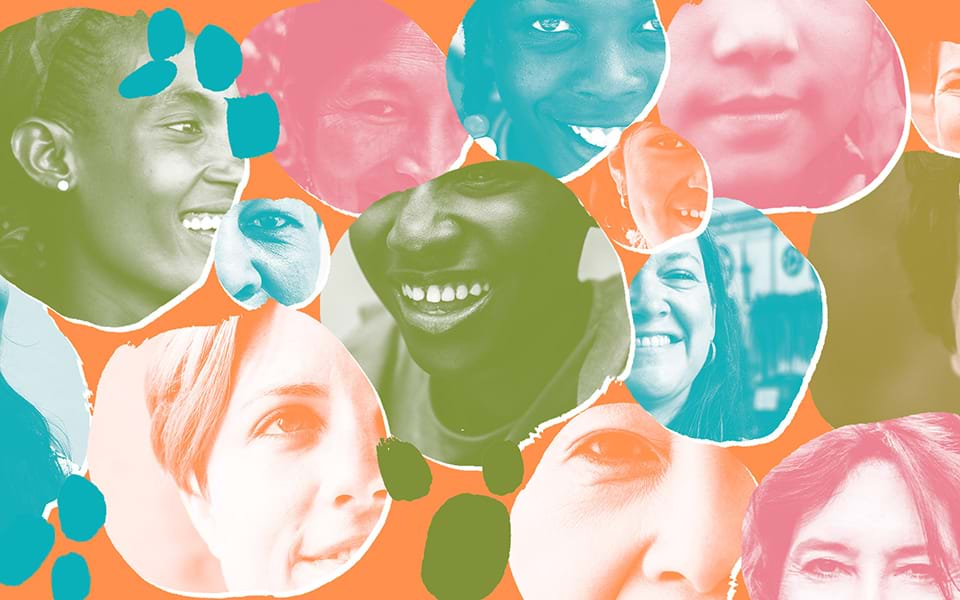 The unfinished business of gender equality
Advancing the rights of women and girls remains one of the most important tasks of the 21st century.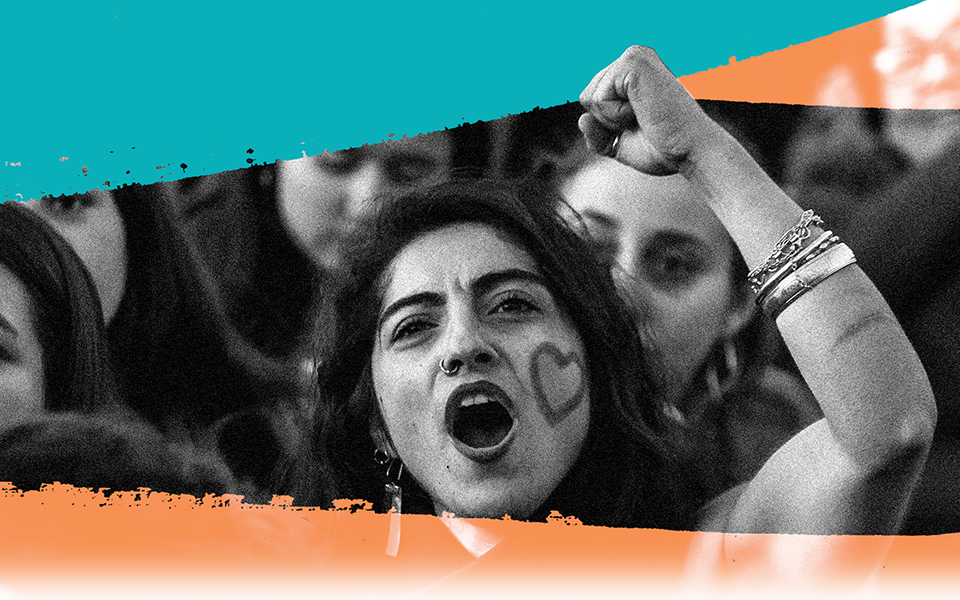 From fear to freedom
Ending gender-based violence starts with dismantling the patriarchal systems that keep them from realizing their full potential.
The Innovators, Risk-takers, and Changemakers We Proudly Support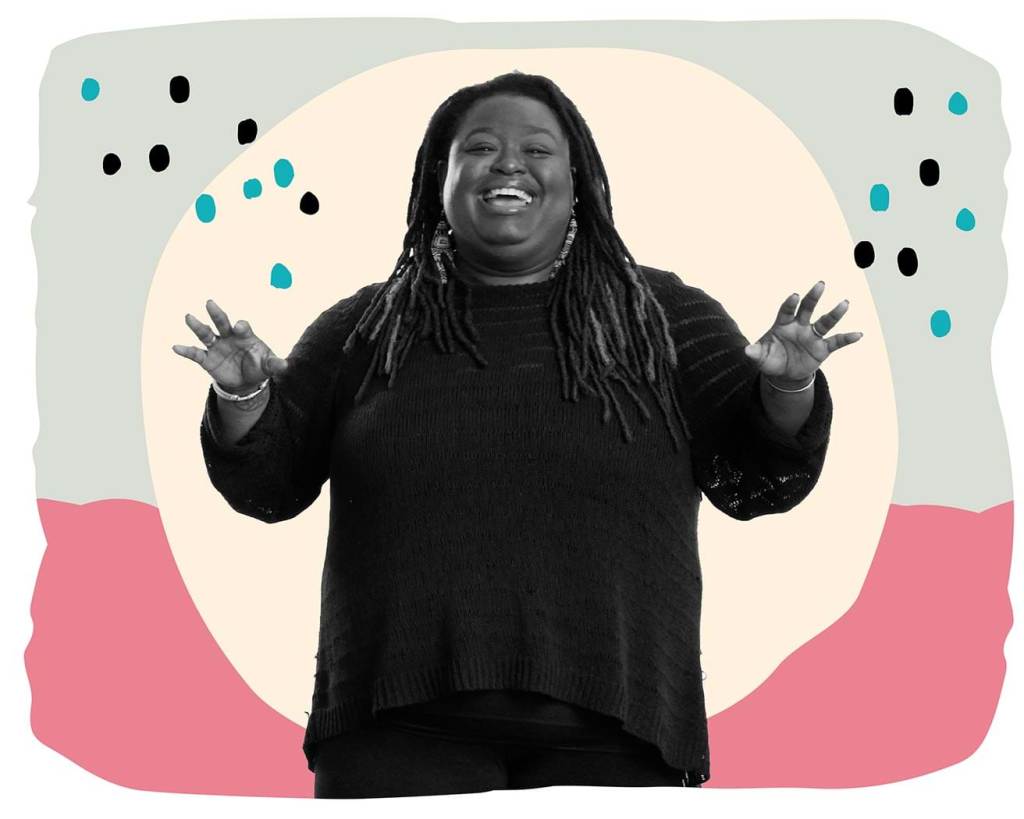 Executive Director,
Sistersong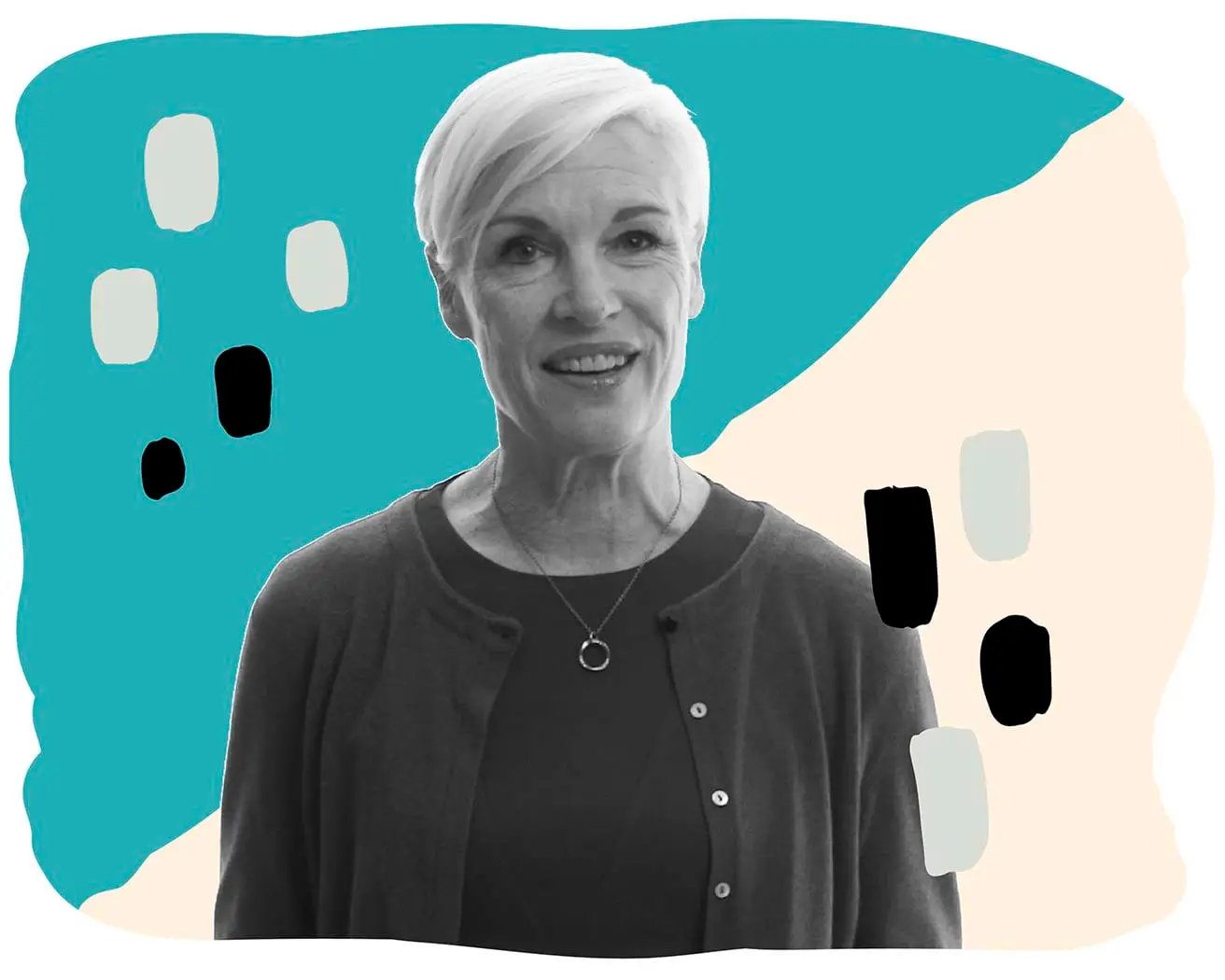 Former President,
Planned Parenthood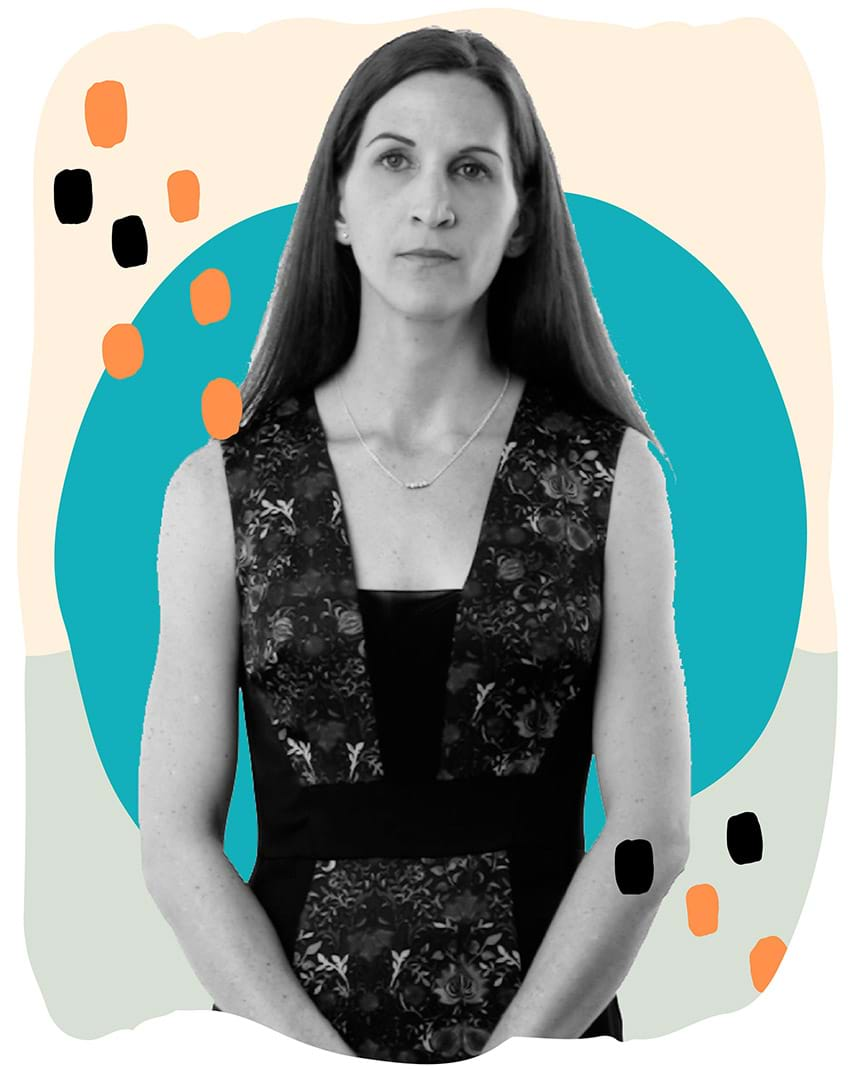 Program Manager,
Vera Institute of Justice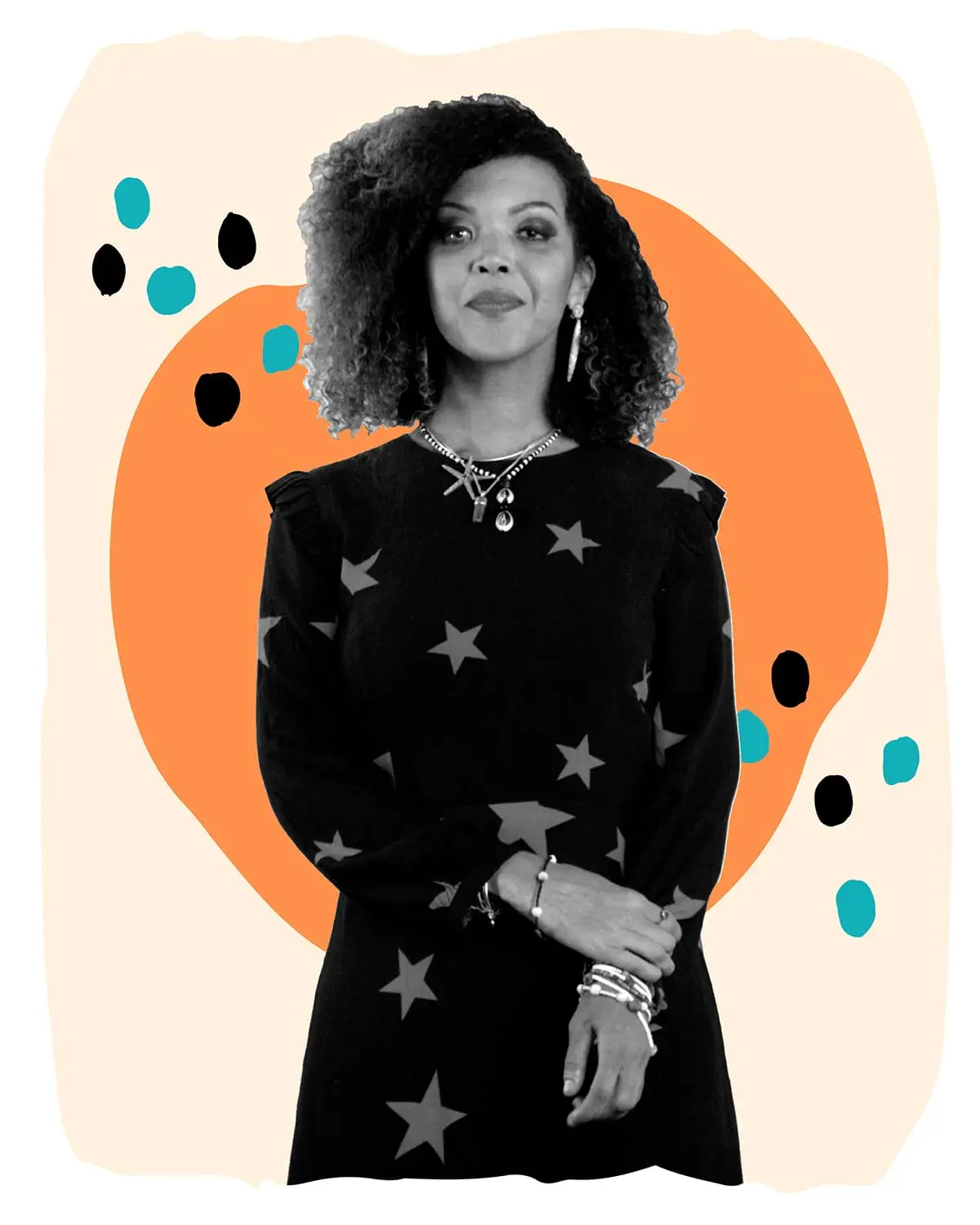 Visual Artist,
#AfricaNoFilter Fellow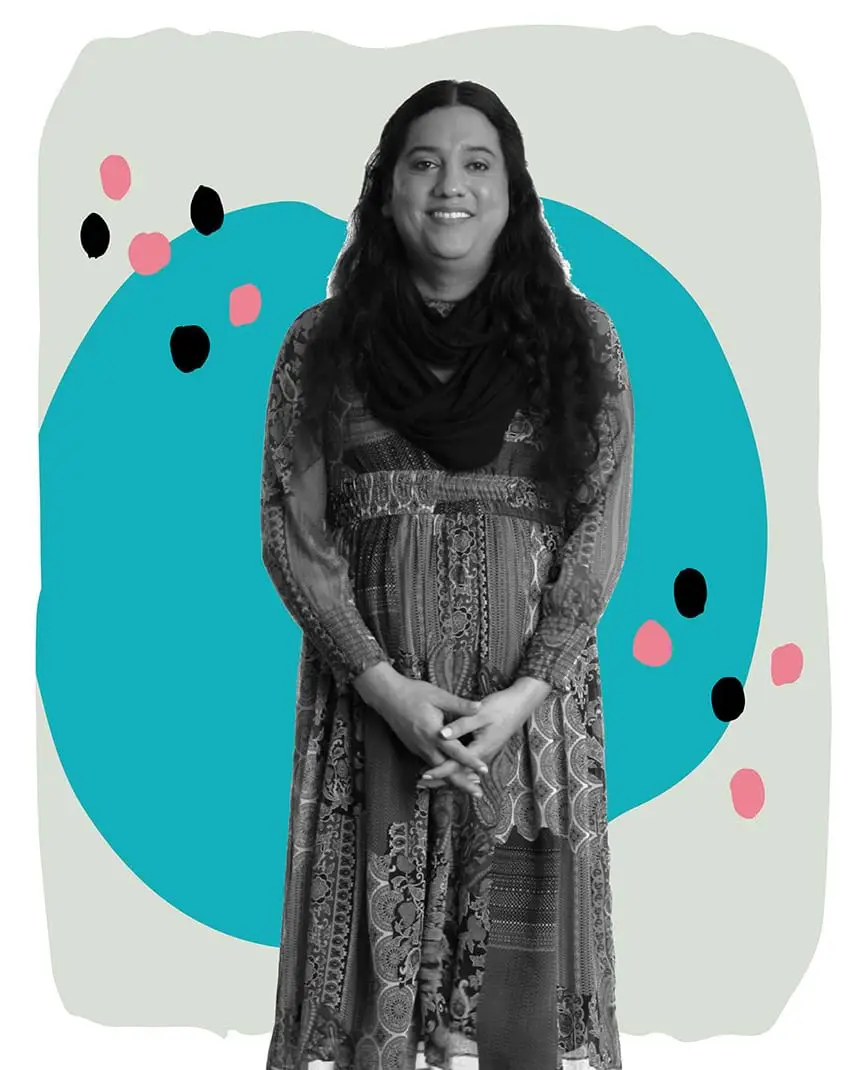 Director of Programs,
Transgender Law Center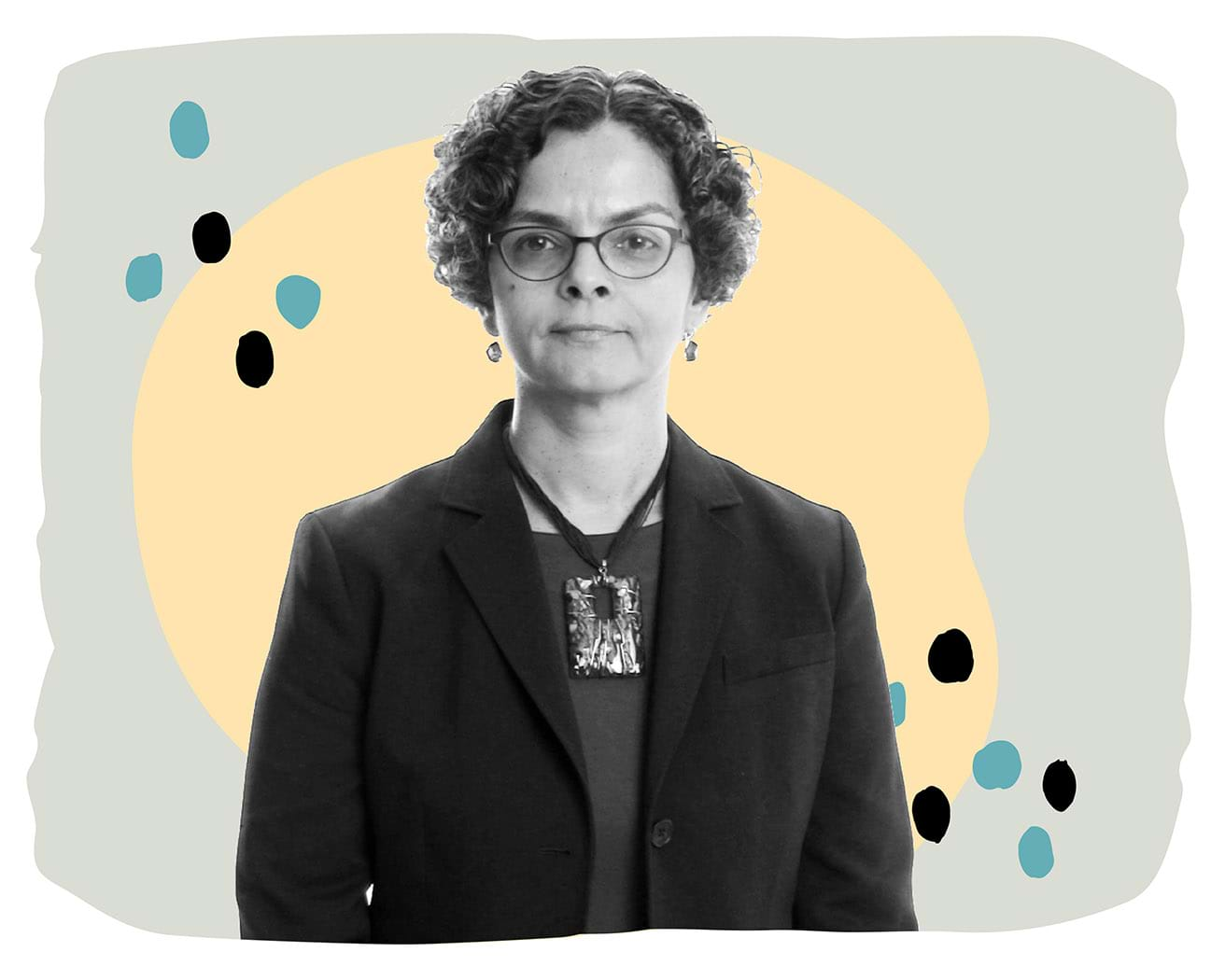 Senior Vice President, US Programs,
Center for reproductive rights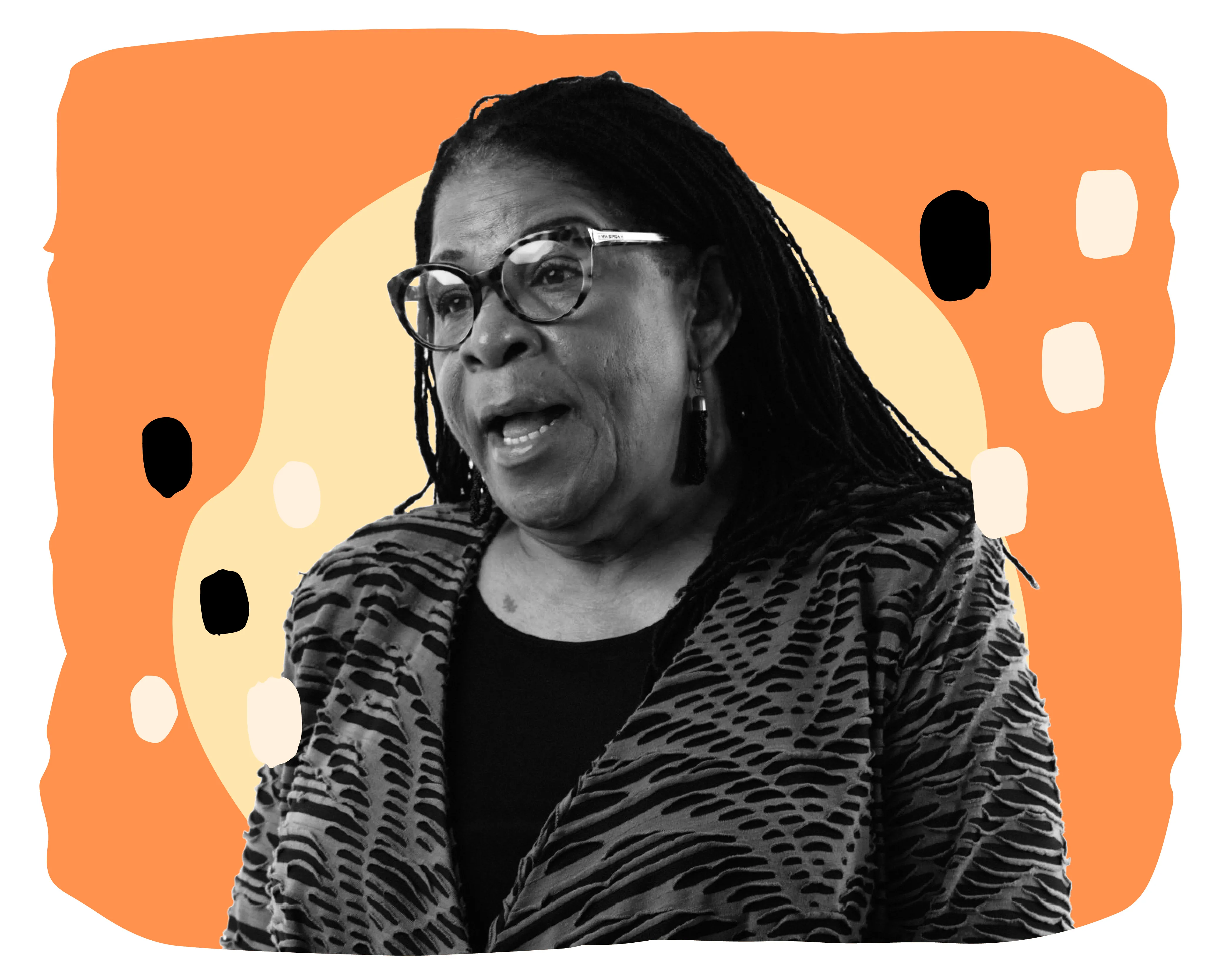 Founder,
A New Way of Life Reentry Project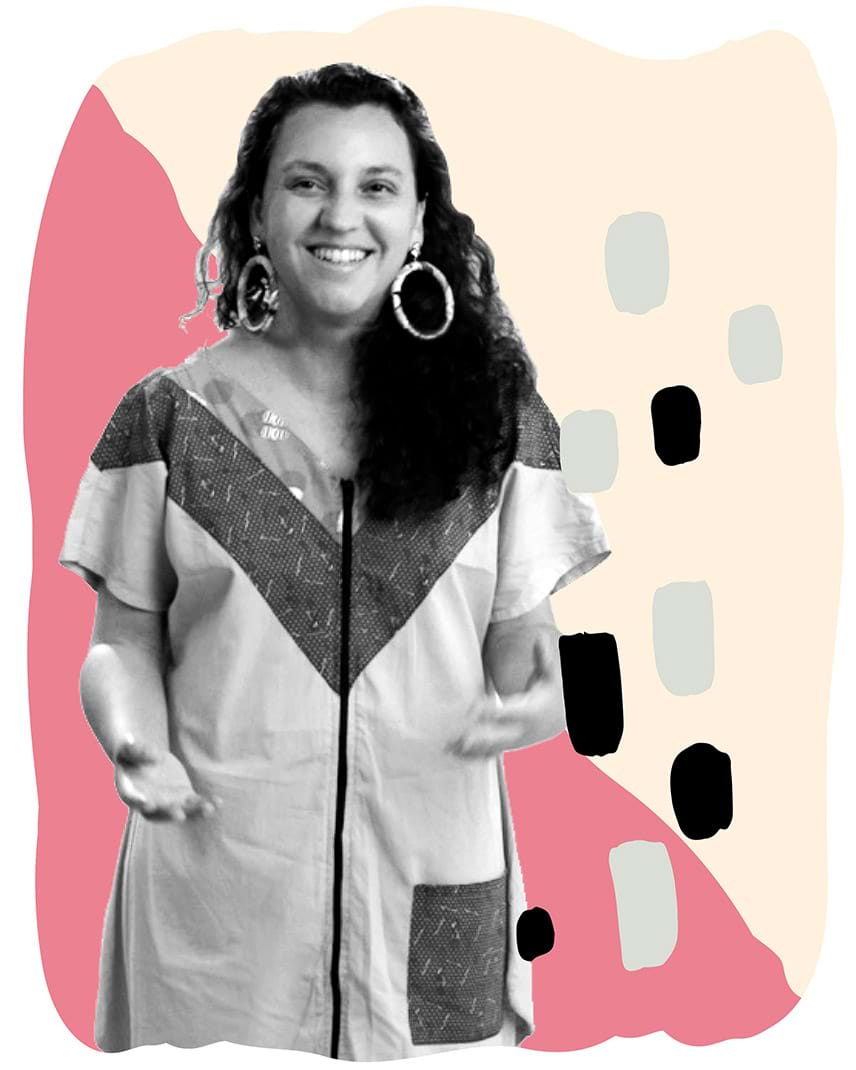 Self-taught Developer,
Ford-Mozilla open Web Fellow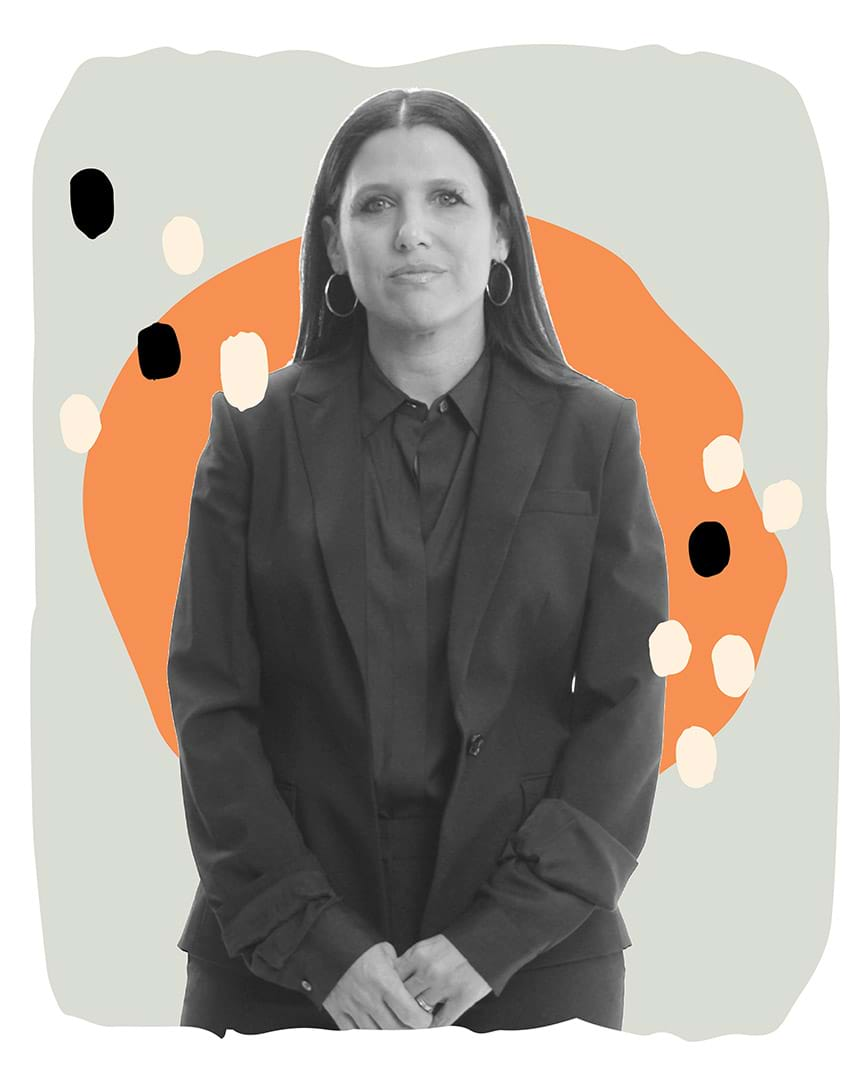 Co-founder and Co-president,
A Better Balance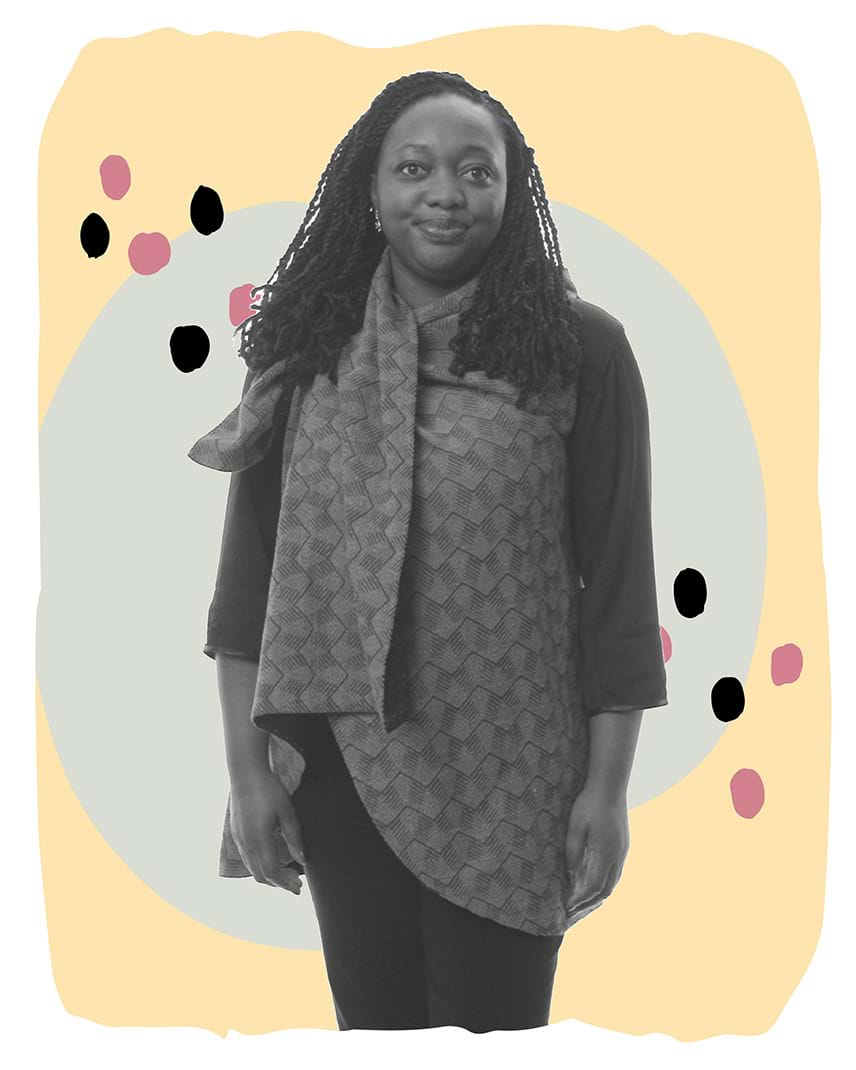 President,
CORPORACIÓN MANOS VISIBLES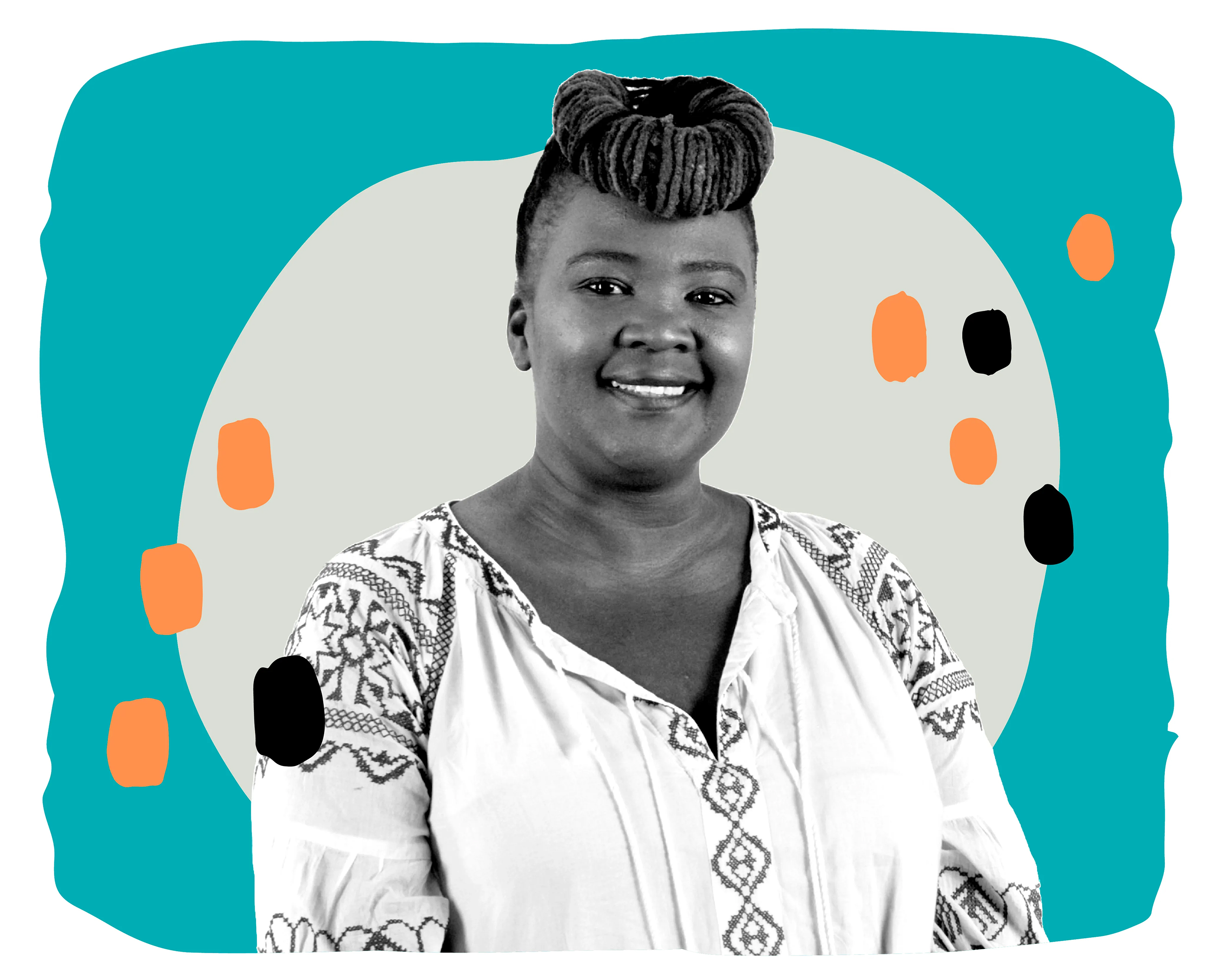 Executive Director,
Initiative for Strategic Litigation in Africa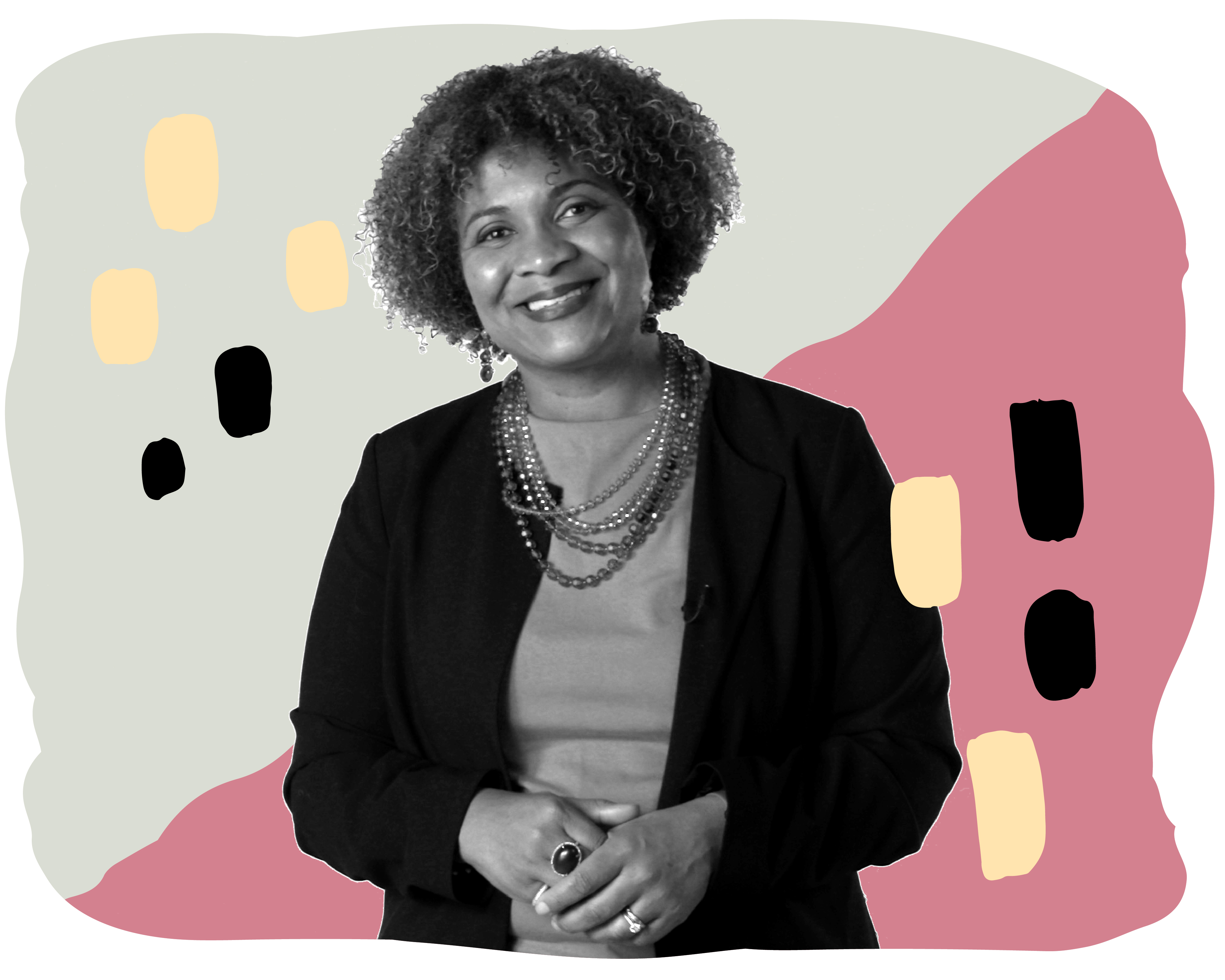 President & CEO,
National Women's Law Center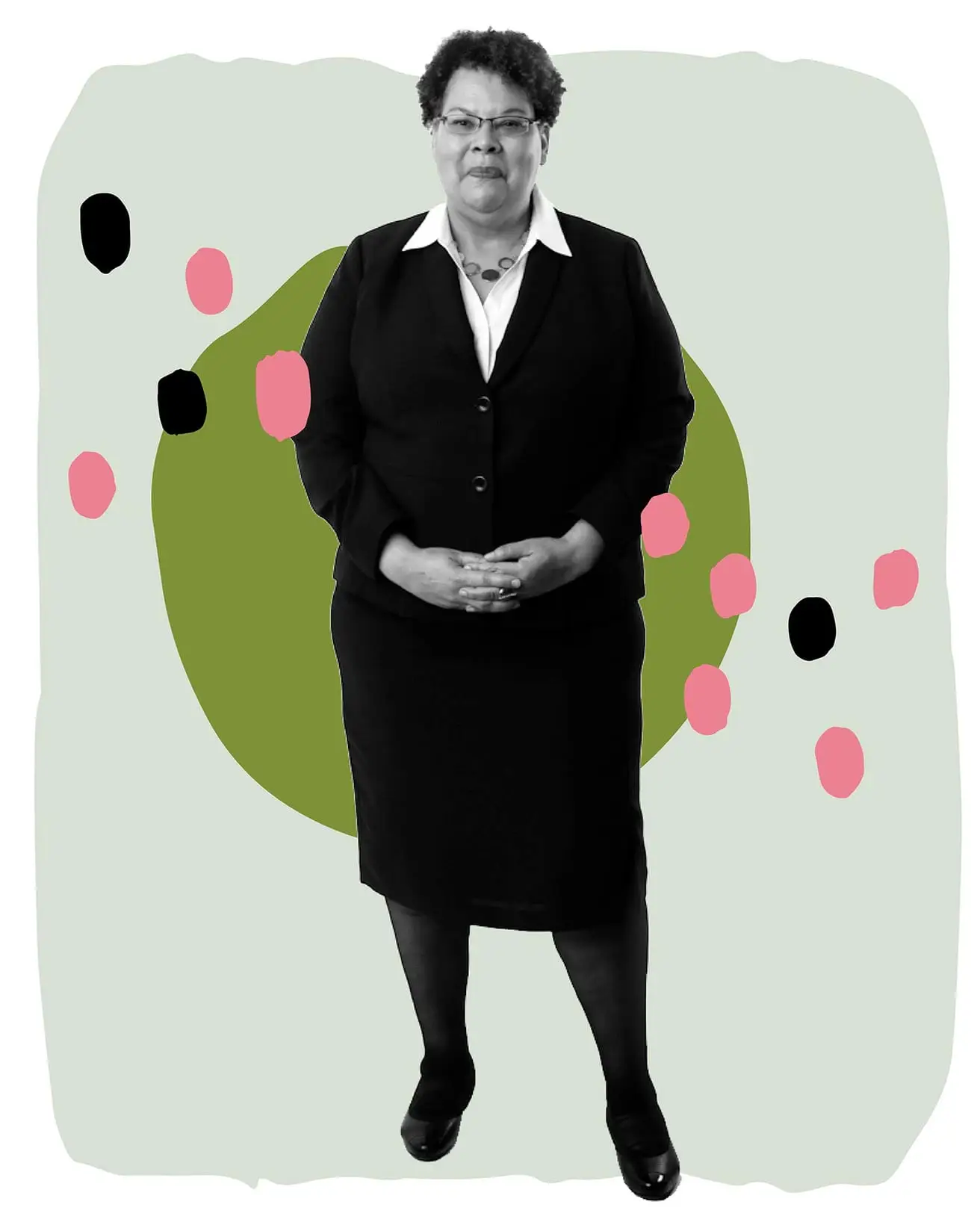 Executive Director,
College & Community Fellowship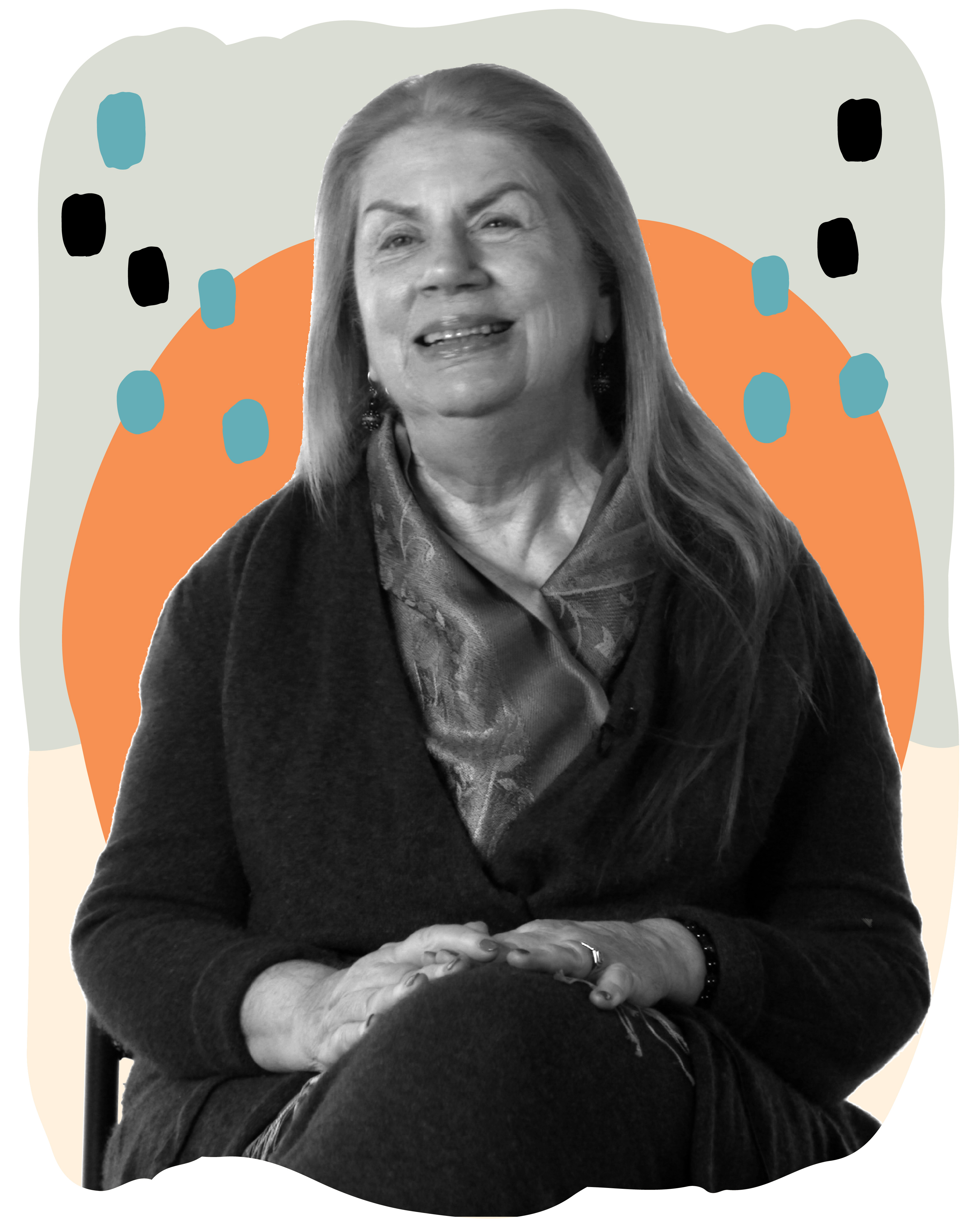 Founder & Executive Director,
Women Enabled International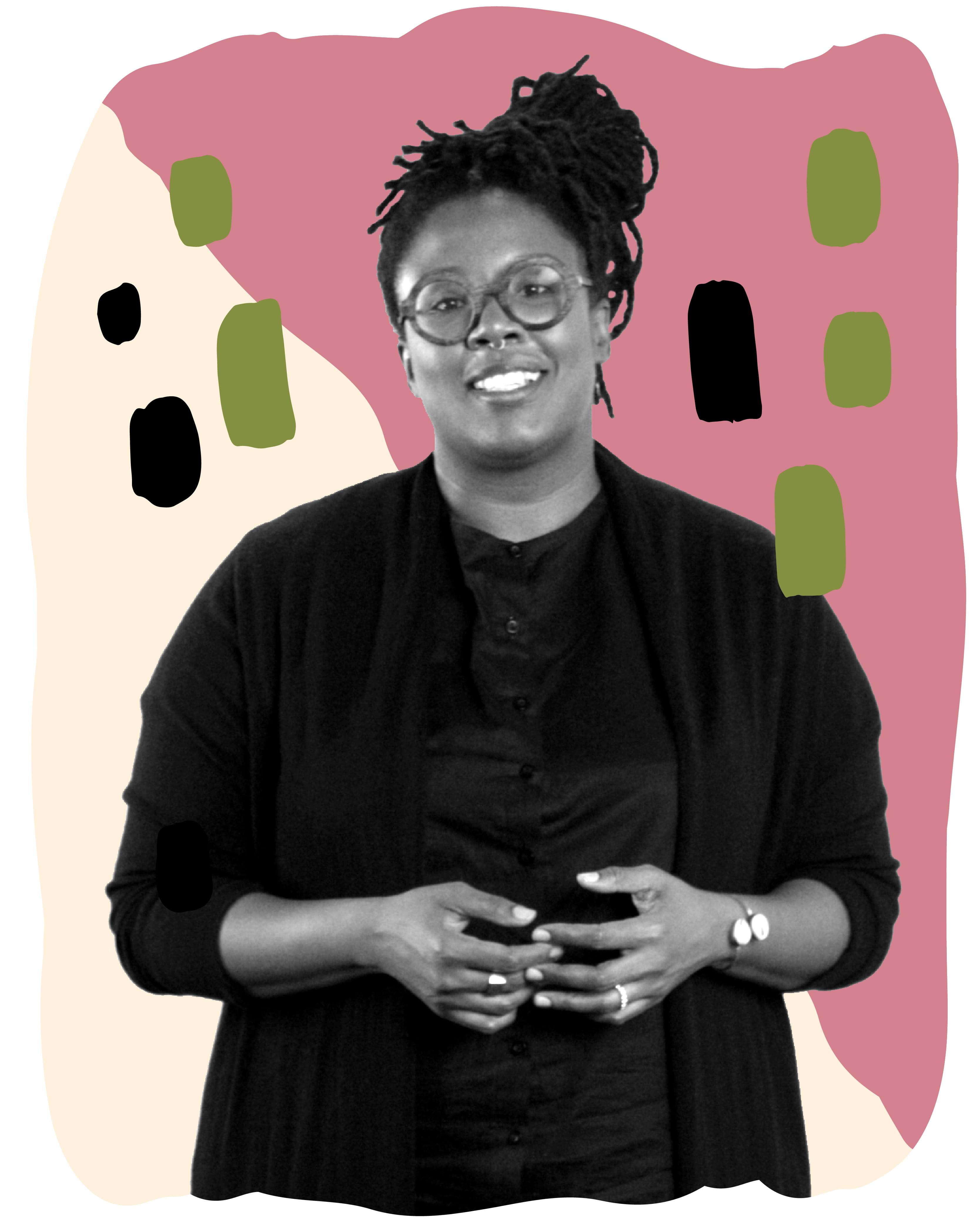 Journalist & Filmmaker,
#AfricaNoFilter Fellow