---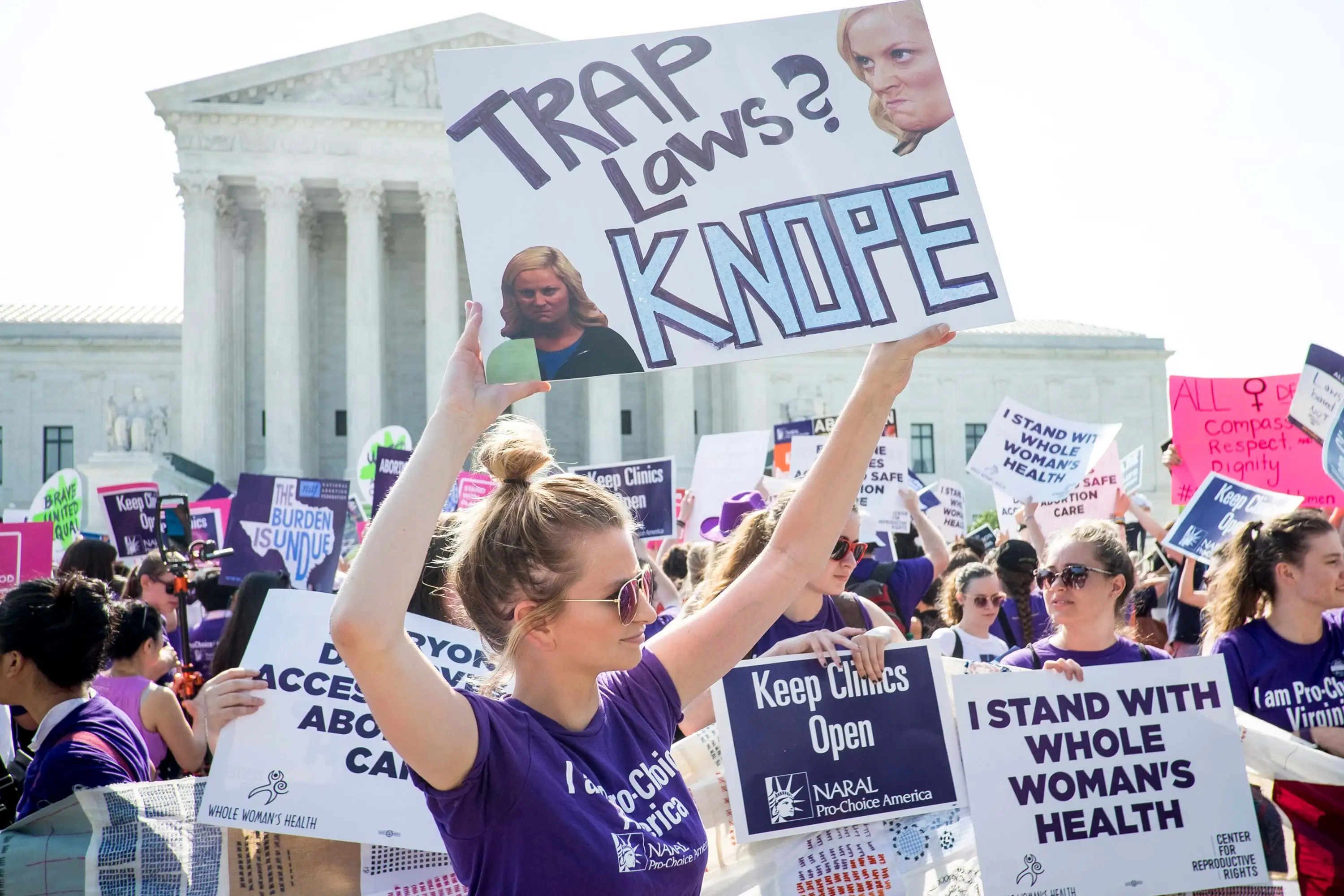 2015
The Center for Reproductive Rights wins a critical Supreme Court case
In 2015, the Center for Reproductive Rights, a longtime grantee of Ford, won the Supreme Court case, Whole Woman's Health v. Hellerstedt, 579 US, prohibiting Texas from placing medically undue restrictions on the delivery of abortion services for women across the state.
---
Roberta Kaplan and Tina Tchen create the TIME'S UP Legal Defense Fund
In response to the revelations about Harvey Weinstein and the #MeToo movement, we supported the National Women's Law Center as it partnered with lawyers Kaplan and Tchen to run the TIME'S UP Legal Defense Fund. To date, the fund has raised more than $22 million and has built a corps of nearly 800 lawyers serving thousands of brave individuals who have come forward to seek justice.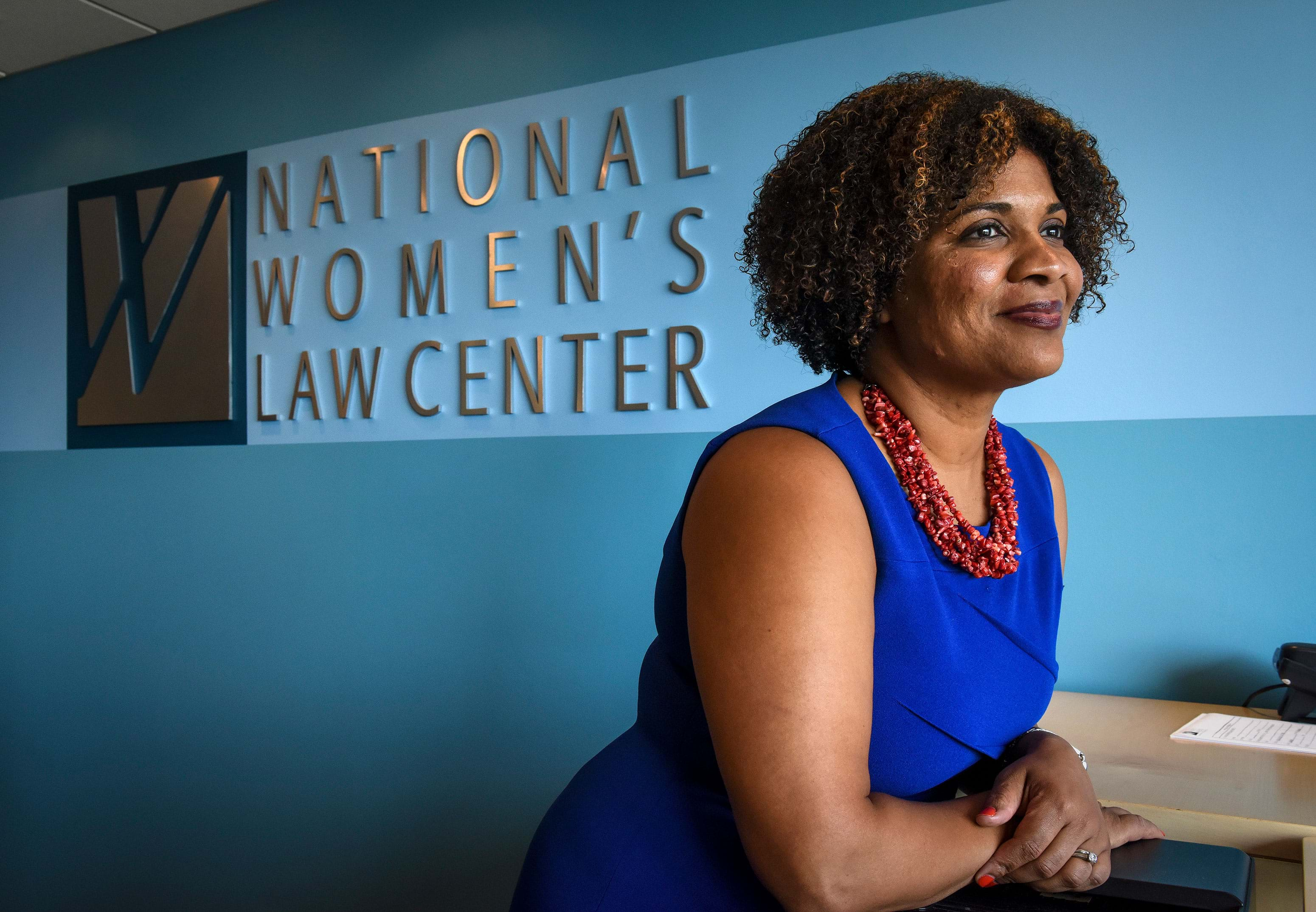 ---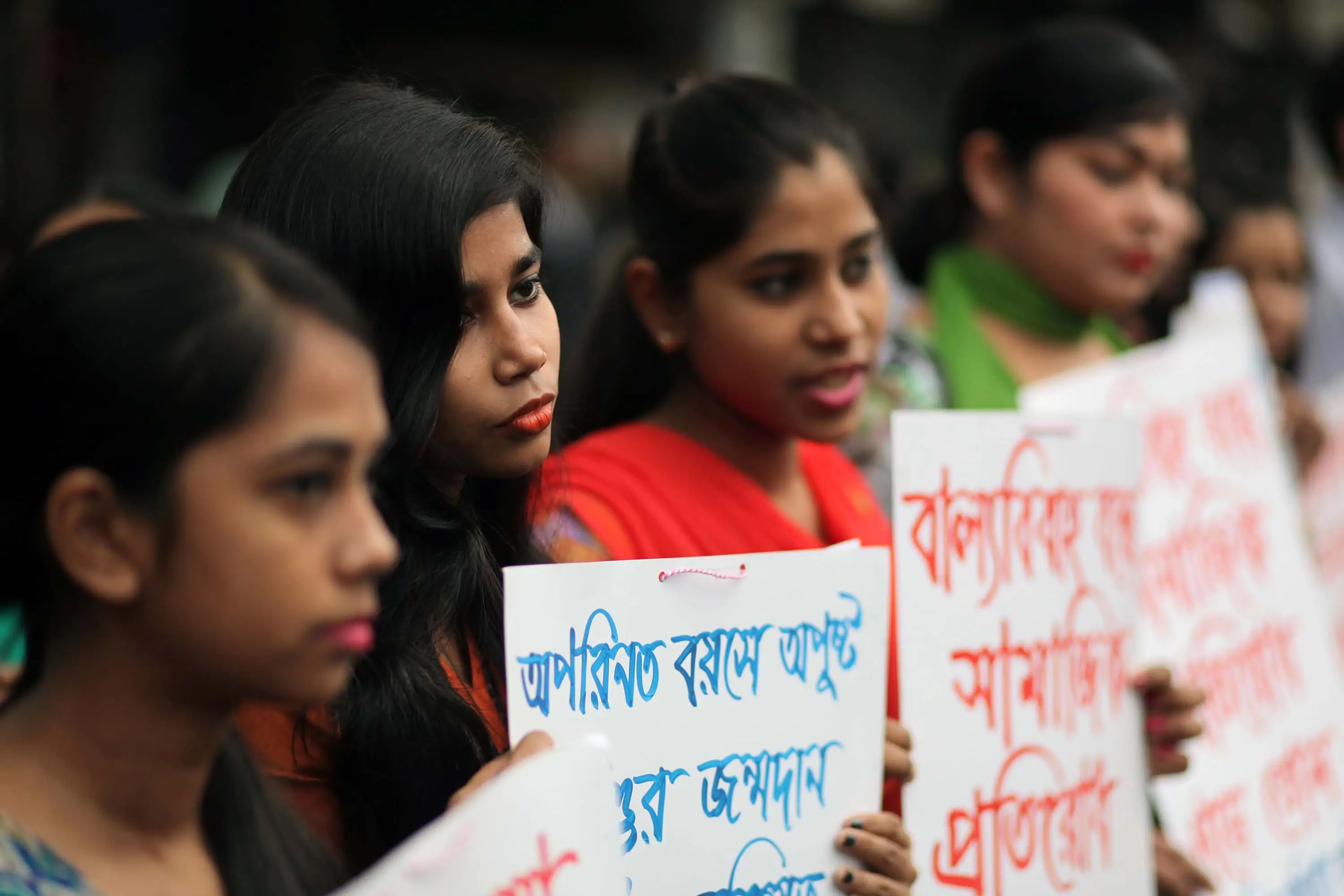 2018
Supporting communities to combat child marriage
In 2018, we helped create the Girls First Fund, a donor collaborative that champions community-led efforts to end child marriage and ensure that girls can create their own future. To date, the collaborative has made 150 grants, 90 percent to organizations led by women.
---
2019
The power of partnerships
In 2019, we leveraged the power of partnerships to better address the challenges facing women and girls globally, creating a number of regional and international funds, such as the Coalition for Women's Empowerment in India, the Equality Fund, the Women's Funds Collaborative,  and the Reproductive Health and Women's Rights Collaborative.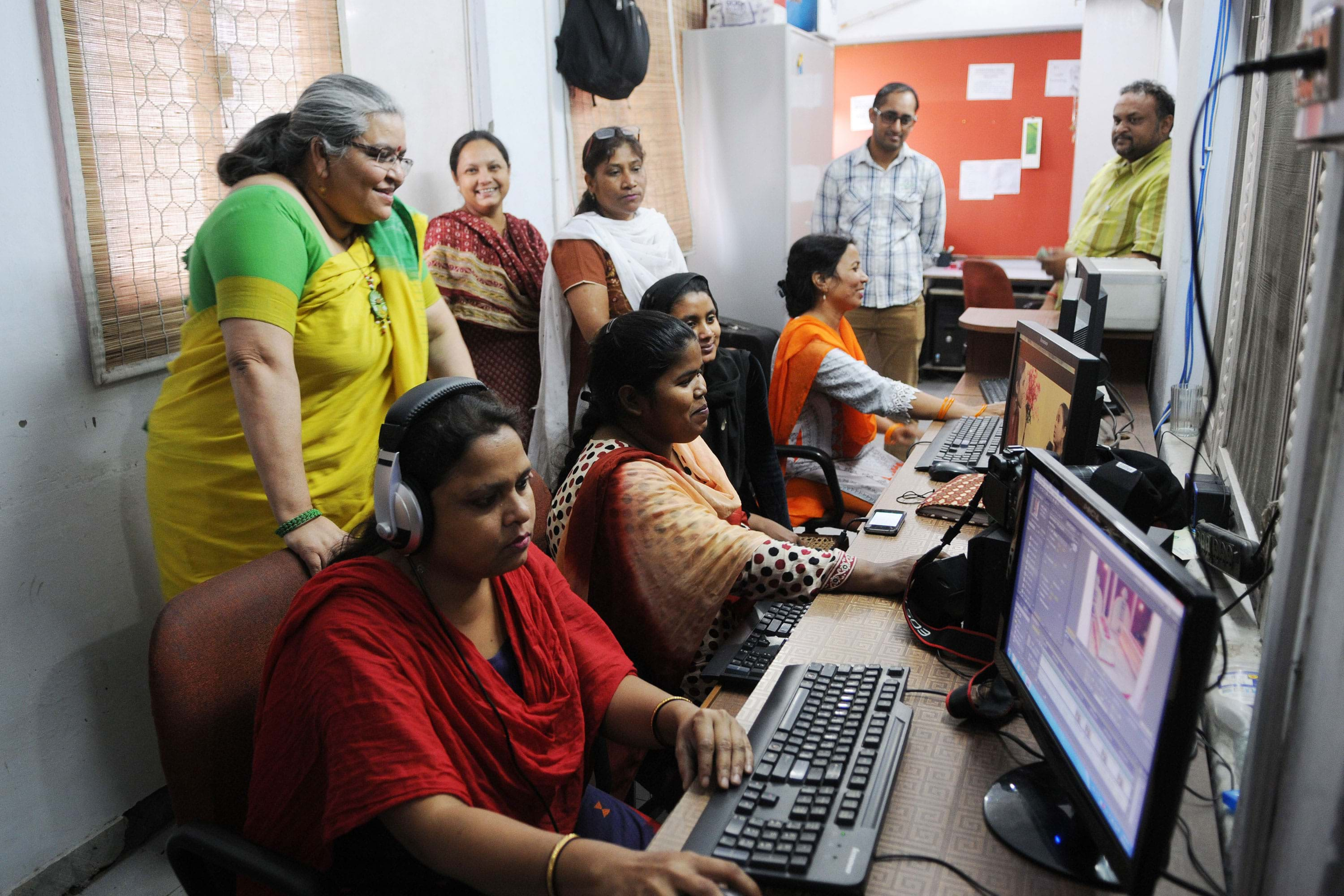 ---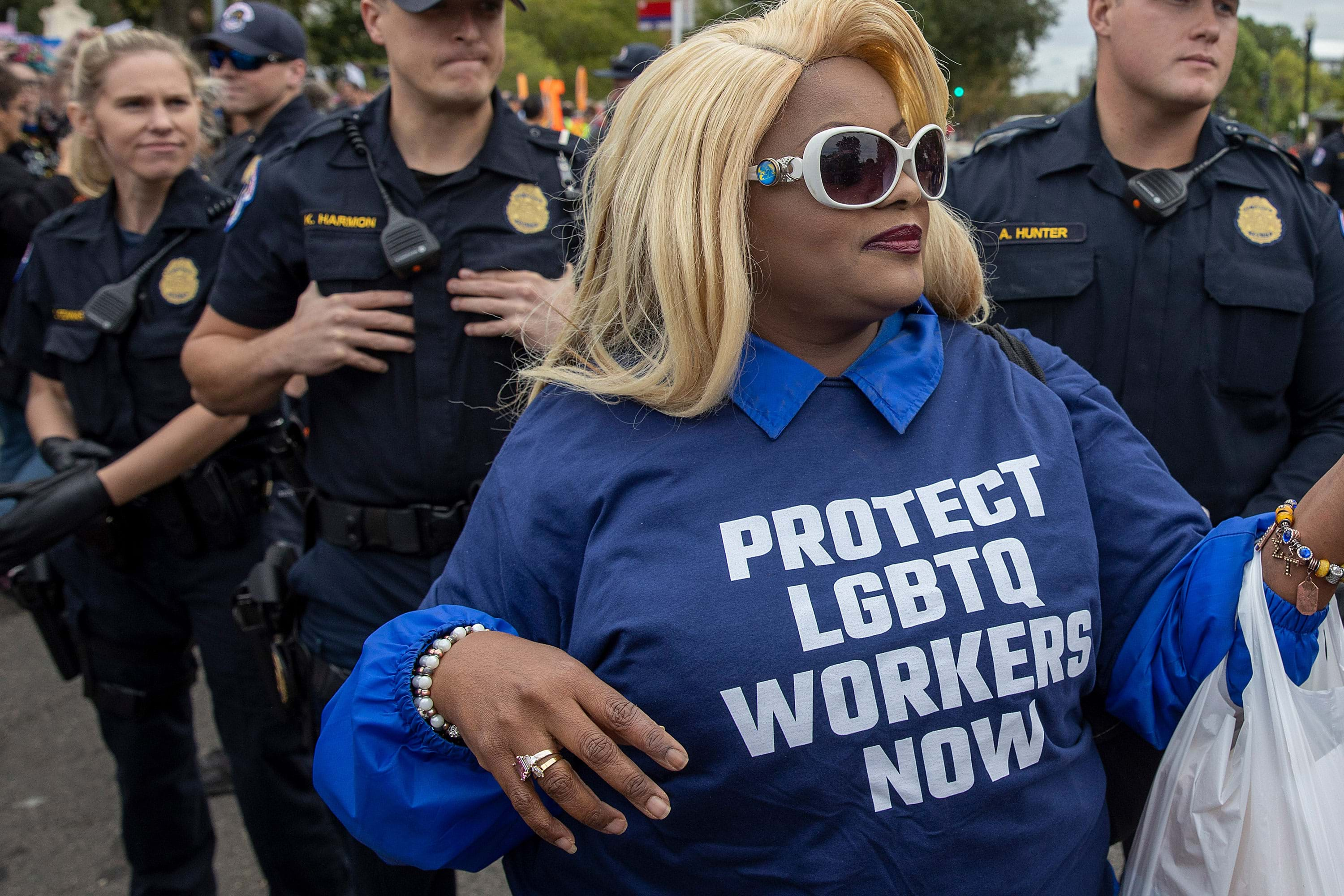 2019
New global standards ensure the right to a safe workplace
In 2019, the International Labour Organization adopted Convention No. 190 and Recommendation No. 206, thanks to the hard work of past and present grantees, such as International Domestic Workers Federation, Solidarity Center, Global Labor Justice, the Self-Employed Women's Association (SEWA), and Women in Informal Employment: Globalizing and Organizing (WIEGO). A major win for workers everywhere, these new standards recognize that everyone across countries, sectors and occupations deserves to work in a safe, healthy workplace free from violence and harassment.
---
2019
Doubling down on violence against women and girls
In 2019, we focused our international gender justice efforts on ending violence against women and girls, starting with the creation of the Collective Future Fund in partnership with NoVo Foundation, Unbound Philanthropy, and the Gates Foundation, among others. The fund focuses on addressing the specific issues facing women of color and other groups particularly vulnerable to violence, such as domestic workers and migrants.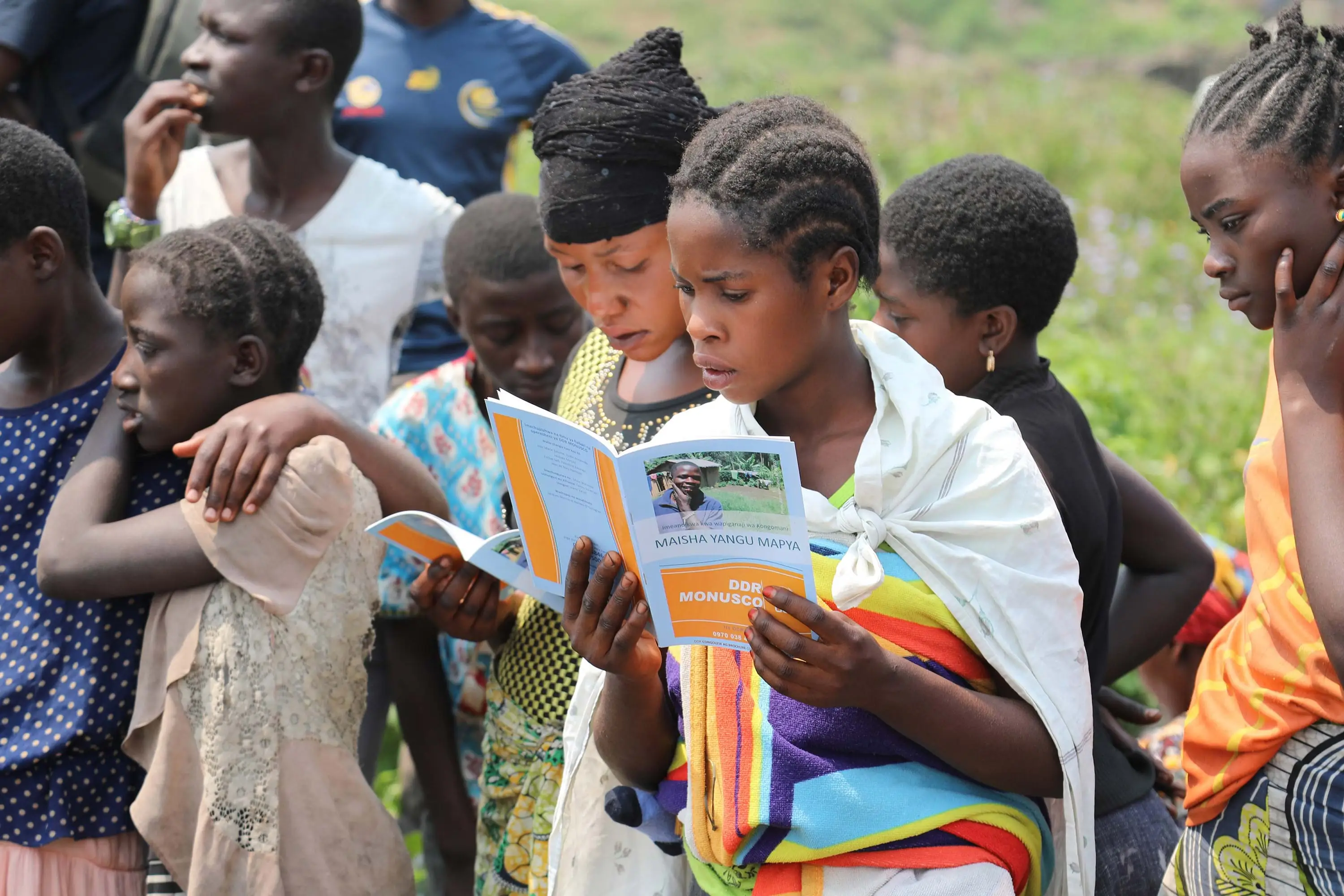 ---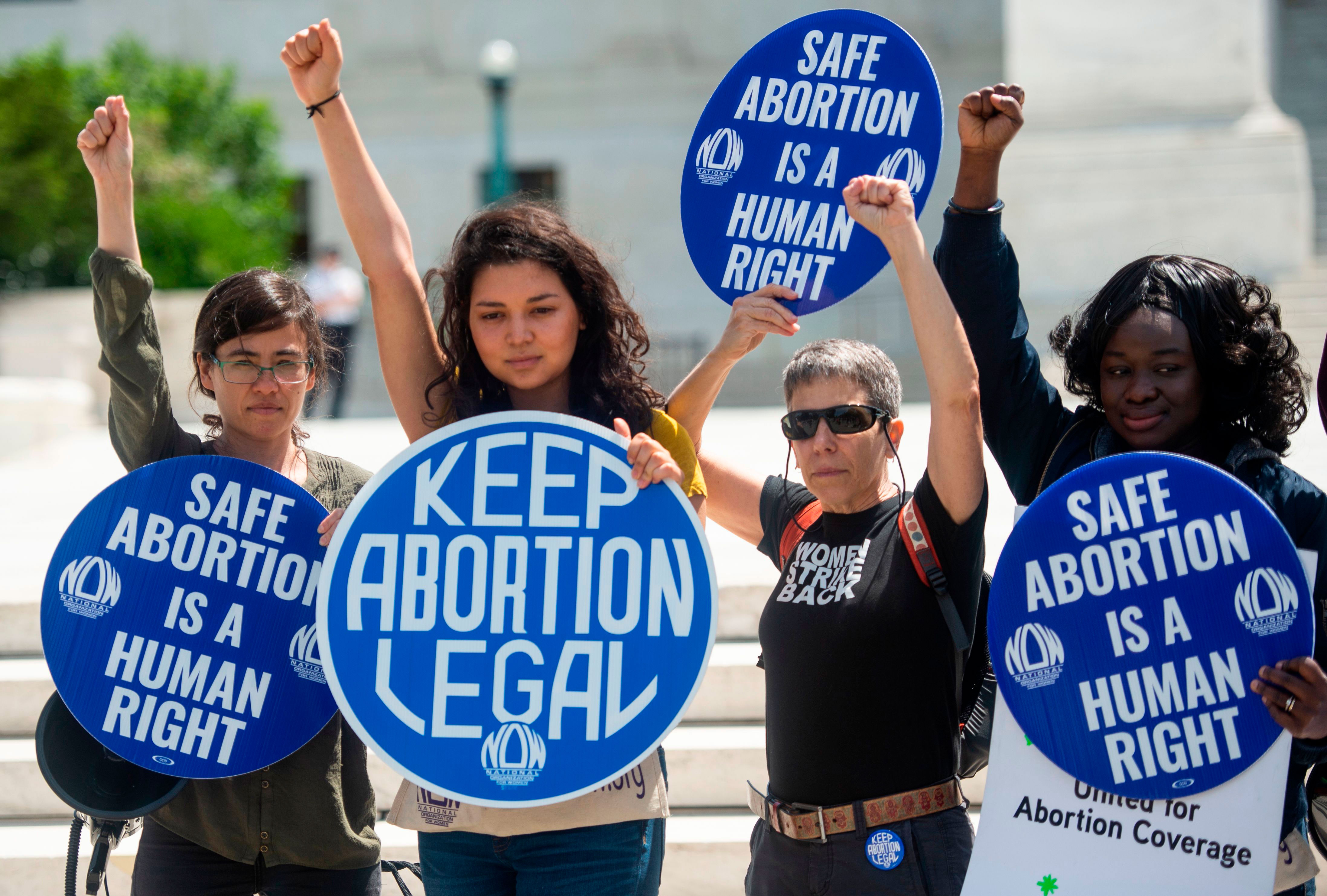 The Center for Reproductive Rights challenges a decision that threatens to dismantle Roe v. Wade
In March 2020, our grantees—the Center for Reproductive Rights and SisterSong, a women of color collaborative focused on reproductive justice that we helped form, face the Supreme Court in June Medical Services v. Russo, a case that came out of Louisiana that could open up the door for states to essentially eliminate abortion access.