From the President
Holding fast to our shared humanity
We must act with urgency and agility, in a way that catalyzes the good works of others. And this is why Ford Foundation is proud to provide grants to both Jewish- and Palestinian-led efforts—because the long road to relief, to rebuilding, to reconciliation of any kind begins with both peoples.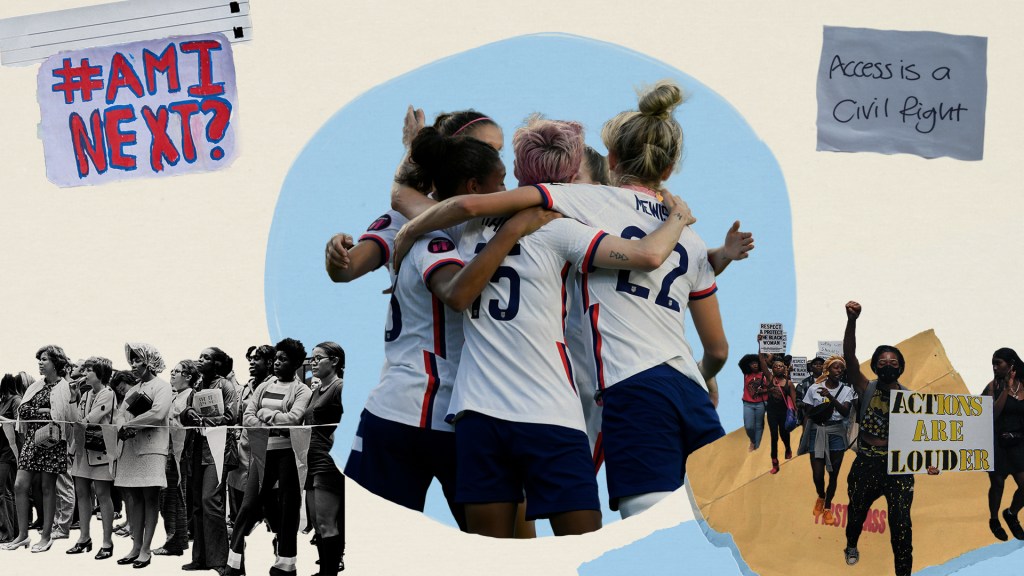 There's no fast fix to ending gender inequality, but we know where to start. When we unearth the root causes of this oppression—and understand that it is not created equal—we will create programs and practices that disrupt dehumanizing power and privilege and build a better, more just world for everyone.
Stay connected
Make your inbox more interesting. Sign up and receive stories that matter.
Big Ideas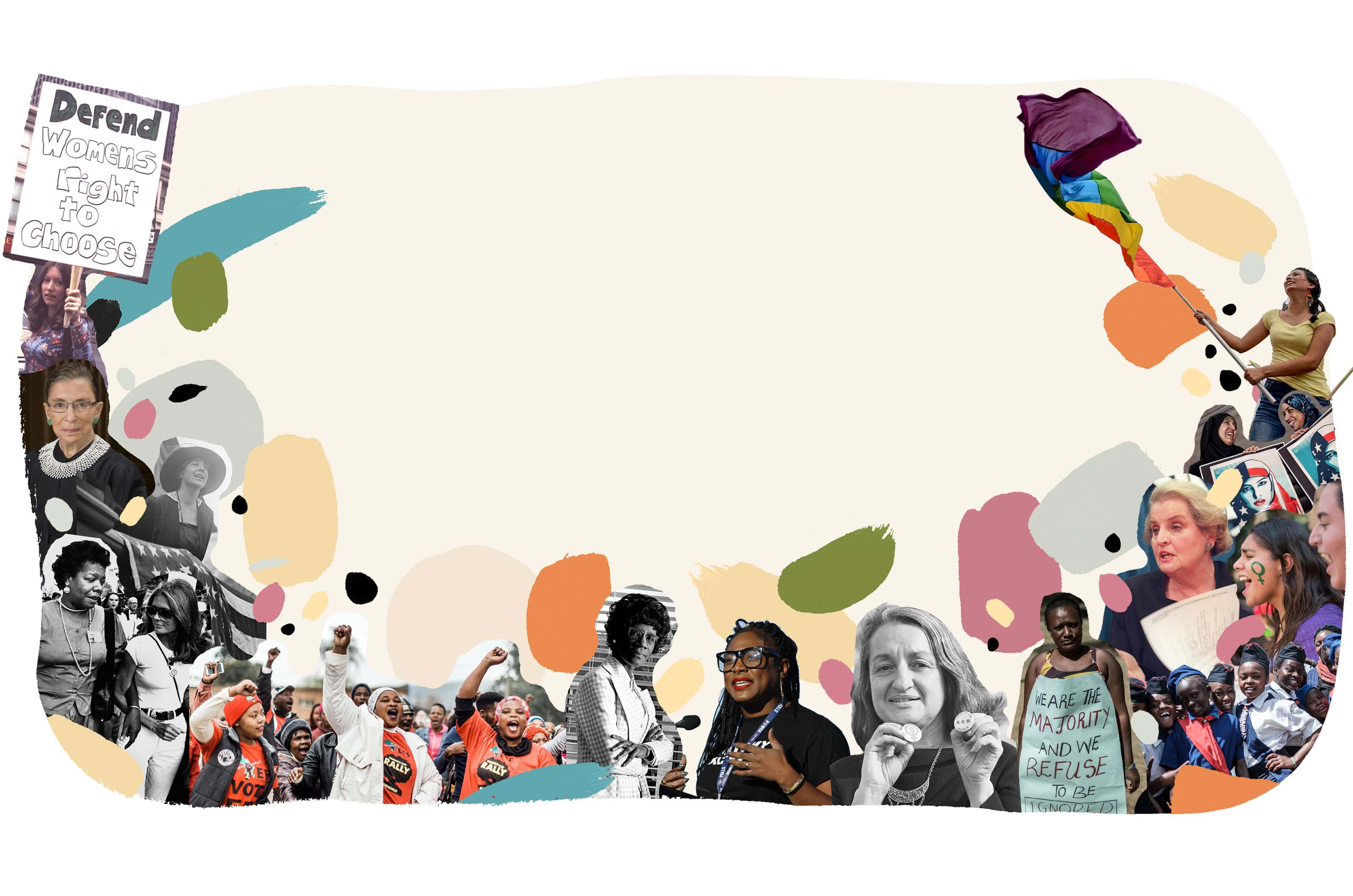 The Future Is Hers
Around the world, women have become an unstoppable force. They are rewriting the rules, redefining power, and reimagining what equality looks like. With their collective power, anything is possible. Inequality will be a thing of the past—the future is hers.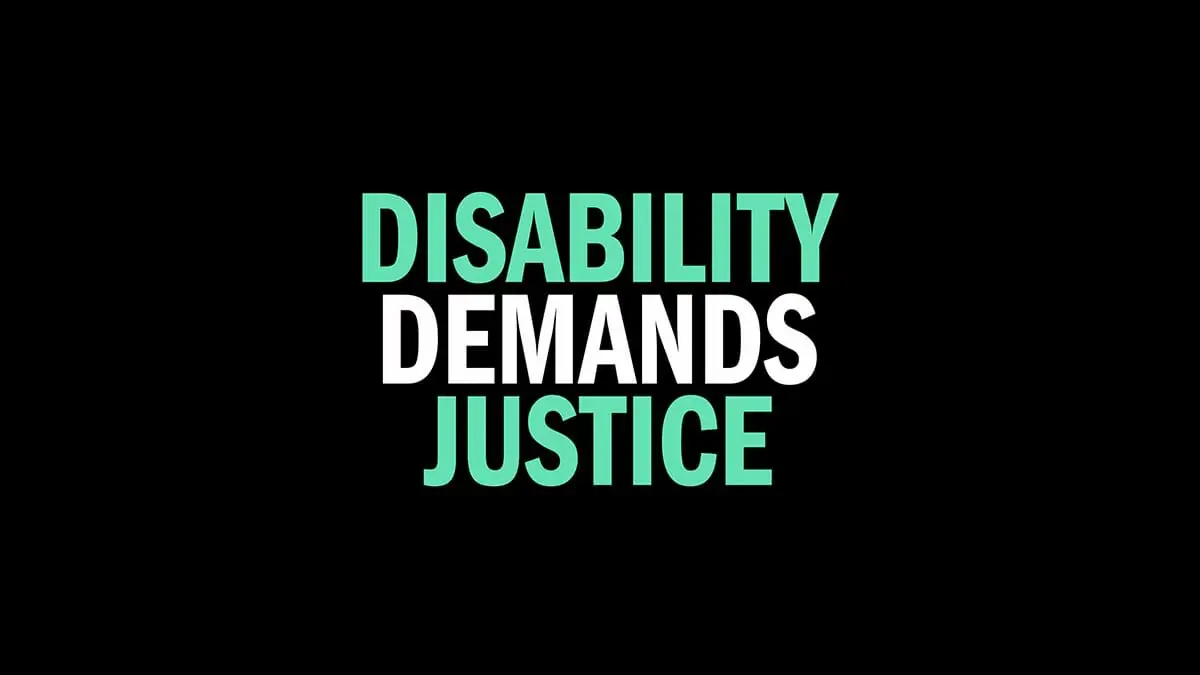 There Is No Justice Without Love
There are one billion people living with disabilities who experience inequality in all its forms. To build a world where everyone is equal, we need to recognize how disability intersects with social justice and work together to create a future of opportunity for all.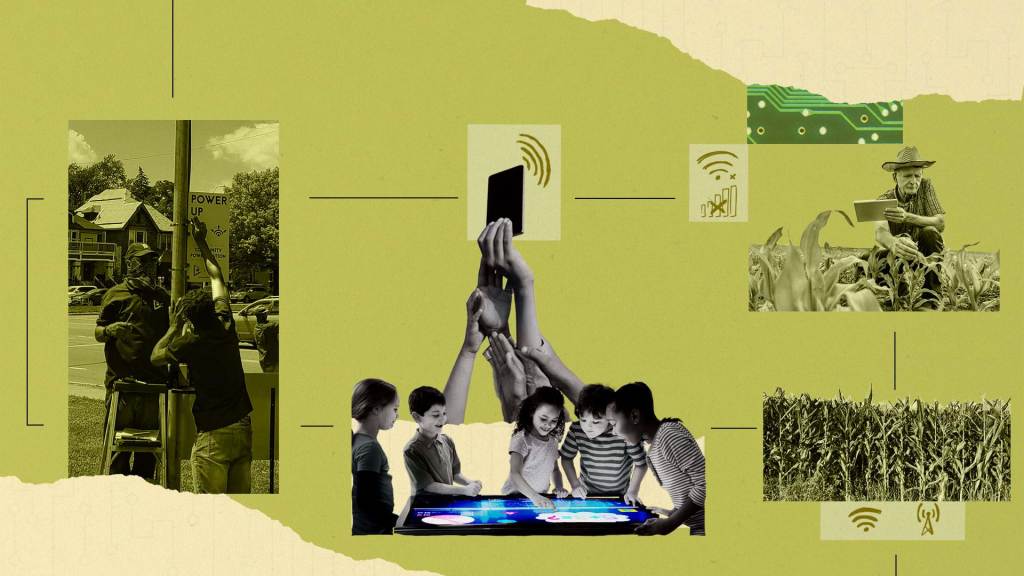 Investment in broadband internet can end the digital divide and disrupt inequality