A Few Frequently Asked Questions Regarding the OMT: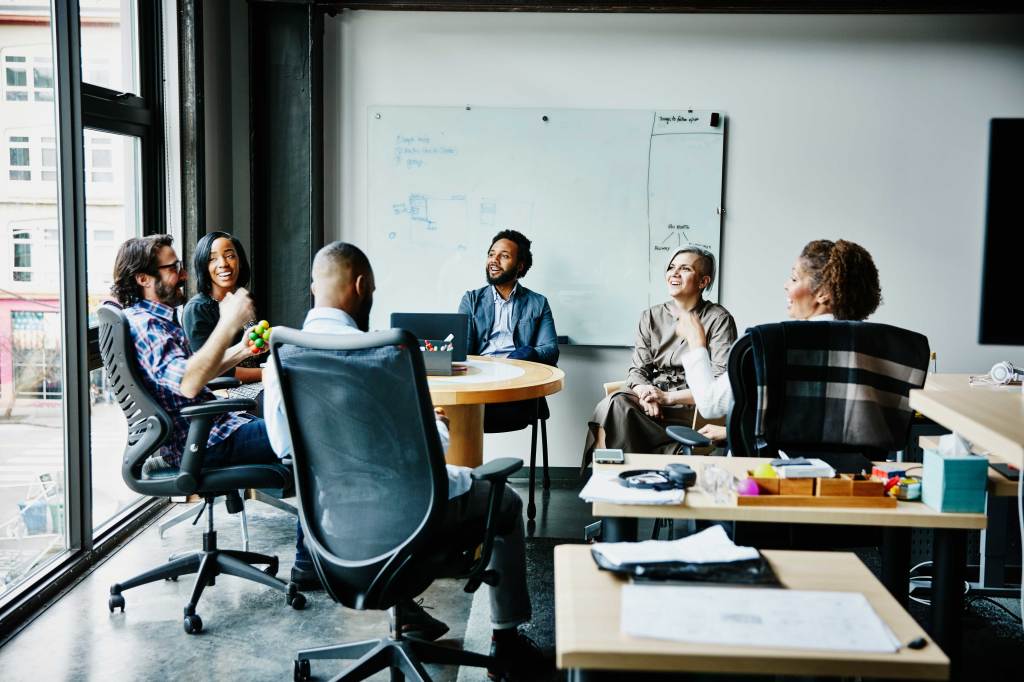 What is the OMT?
The OMT is an open-source, organizational assessment tool, designed to help nonprofits identify and prioritize their organizational strengthening needs. Intended for global use, the OMT is versatile, available in several languages and scaled for a wide-range of organizational contexts.
How does it work?
Unlike other assessment tools that are taken online by individuals, the OMT is designed to be a face-to-face, organization-wide process. This usually means that their whole staff participates in the exercise. If your organization has a staff larger than 30 people, you can also choose a representative group to take it.
We recommend that you work with an external consultant to facilitate the OMT for your organization. OMT sessions vary in length, depending on your preferences, but generally range anywhere from six hours to two days.
Where can I find a trained OMT Facilitator?
The Ford Foundation has a list of trained facilitators available to its BUILD grantees. If you are not a BUILD grantee, but wish to request the list of trained facilitators, you can reach out to us at OMT@fordfoundation.org.
While the listed facilitators have received training on facilitation of the OMT, inclusion in this list is not an endorsement or recommendation by the foundation and the foundation makes no warranty as to their level of expertise or the quality of their services. Communicating with multiple facilitators may help you find the one that best suits your goals and expectations.
Is the OMT available in languages other than English?
The OMT is available in English, Spanish, Mandarin, Arabic, Portuguese, Kiswahili, and Indonesian. We have also received requests for a Hindi version, and will begin that translation in the coming months.
Why such an involved process?
We chose the OMT because it provides clear qualitative markers of organizational development, which make the results more usable. There are no numbers involved; each question identifies a particular aspect of nonprofit functioning, like financial systems or staff development, and asks you to rate your organization as basic, minimal, moderate, or strong, each of which has a concrete description of what that state looks like. This provides a roadmap for improvement as well as an assessment of the organization's current state.
Experience has shown that the OMT can open up very enriching conversations internally. These are not always easy conversations, but can lead to productive directions for the organization if they're taken in a spirit of openness, improvement and collaboration. That's why it's important to have a facilitator lead the exercise – to have a skilled neutral party manage the discussion and ensure that all voices are heard.
If you are a BUILD grantee, your Ford program officer will not see your OMT results unless you choose to share them.