Tanya Wallace-Gobern wants you to value Black workers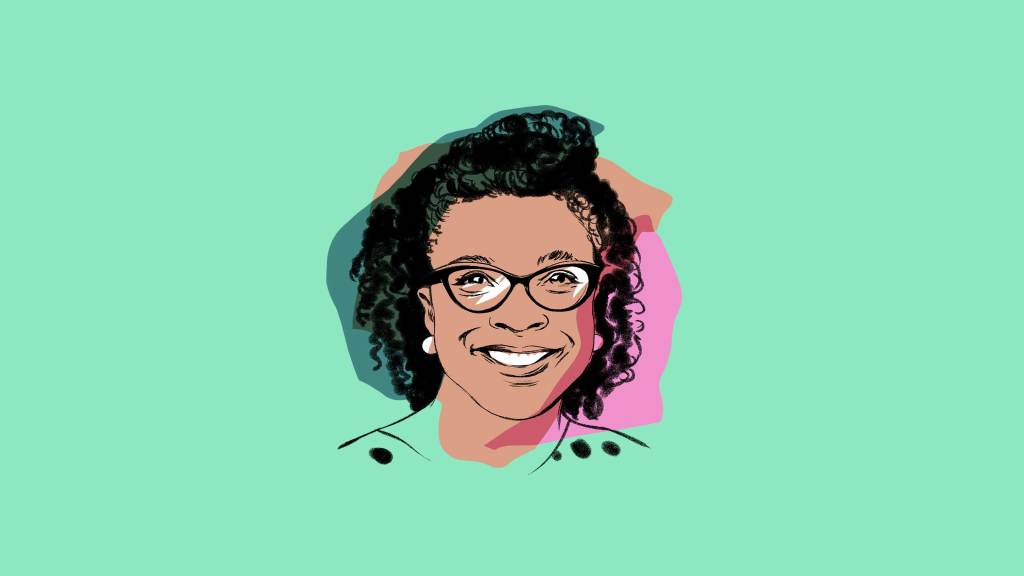 The twin pandemics that defined 2020—coronavirus and racism—brought out gross injustices and inequities, long simmering and long ignored until tinder caught flame. Not only are Black people disproportionately affected by COVID-19, greater numbers are essential workers, unemployed, undercompensated or underrepresented, denied power at every turn simply because of the color of their skin. As hundreds of thousands of protestors demanding racial justice took to major city streets last summer, America finally faced a long overdue reckoning.
None of this came as a surprise to Tanya Wallace-Gobern. As the first executive director of the National Black Worker Center Project (NBWCP), the labor activist has been battling systemic racism in the workplace for years. Founded in 2012, the NBWCP is a fast-growing network of Black worker centers and affiliates across eight cities that collaborates with other labor and social change groups to eradicate racism and discriminatory practices and policies in the workplace, advance workers' rights, and improve the quality of jobs.
Shortly before graduating from Loyola University in her hometown of Chicago, Wallace-Gobern, who was majoring in criminal justice and social work, interned at the AFL-CIO Organizing Institute, the largest federation of unions in the United States. For the next 20 years, she would go on to build a career in organizing, focusing on empowering women and people of color, and work at various unions, from Atlanta to Sacramento. During this time, she witnessed a dearth of Black leadership in unions and beyond and founded the AFL-CIO Historical Black College Recruitment program to help place more Black people in positions of power.
Now at the helm of NBWCP, Wallace-Gobern is leveraging her decades of organizing to give new strength to the fight for Black workers and civil rights. Black Voices, Black Votes helps register voters, get them to the polls, and hold elected leaders accountable to address issues important to them. (In an election year that saw historical voter turnout, she's noted, "Black votes matter, but Black voters do not.") Working While Black, a campaign that Wallace-Gobern has said makes "the invisible visible," calls attention to racial bias and gives workers voice and validation. (Other descriptions spawned by racial profiling include Driving While Black, #Airbnb While Black, and Birding While Black.)
But Wallace-Gobern knows raising awareness only accomplishes so much. Under her leadership, NBWCP has been turning that awareness into action. In Chicago, the Black Worker Center Project ran a successful Ban the Box campaign, which did away with requiring job applicants to check a box if they had a criminal history. In Oakland, the project helped negotiate more than 1,000 Alameda County jobs for the formerly incarcerated. And in New Orleans, it created traffic clinics to help people access transportation to work, including one man whose $23,000 in fines was reduced to $9.
Wallace-Gobern once wrote, "There can be no economic justice without racial justice." For her, fighting for both is just part of the job.
More Social Justice Leaders