Sophia Hernández Reyna
Program Officer, Building Institutions and Networks (BUILD)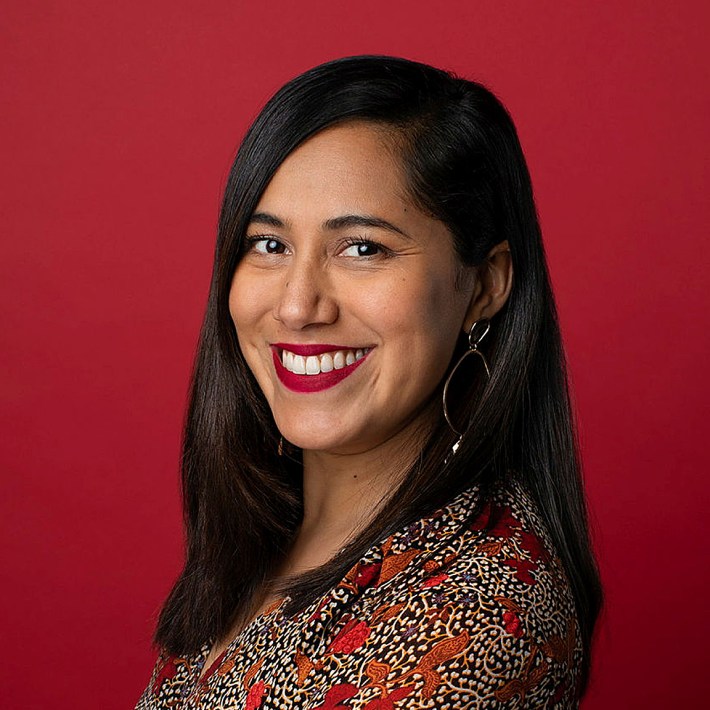 Sophia Hernández Reyna is a program officer on the BUILD team, working to support and develop stronger, more sustainable, more effective social justice organizations in the Andean Region, Brazil, Indonesia, Mexico and Central America, and with the Natural Resources and Climate Change teams. She also partners with other members of the BUILD team to build cohorts, conduct convenings, and offer technical assistance throughout the Global South; her work also involves coordinating BUILD's collaboration with the Weaving Resilience initiative. Based in Ford's Mexico City office, she is BUILD's first team member located in the Global South.
Prior to her current role, Sophia served as a global program associate for the Civic Engagement International (CEG-I) team, crafting the program's strategy and building relationships with the team's BUILD cohort. This work led to a critical program partnership and enabled CEG-I to scale its engagement with global structures. Earlier, she worked in the Mexico and Central America regional office, supporting regional strategy implementation and monitoring the office's BUILD portfolio. Throughout her Ford tenure, Sophia has been particularly interested in bringing a gender and youth perspective to strategy development processes.
Before joining Ford in 2014, Sophia conducted research on human rights violations committed during Mexico's war on drugs. In 2013, she completed an internship program at the International Criminal Court's Trust Fund for Victims. She also conducted field research on post-conflict reconstruction and reconciliation in Sri Lanka, working with the Association of War Affected Women.
Sophia earned her master's degree in culture and development studies from the Katholieke Universiteit Leuven in Belgium, where she graduated magna cum laude. She received a bachelor's in international studies from the Universidad de Monterrey in Mexico.