Why the rise in anti-Asian violence is a call to confront America's legacy of racism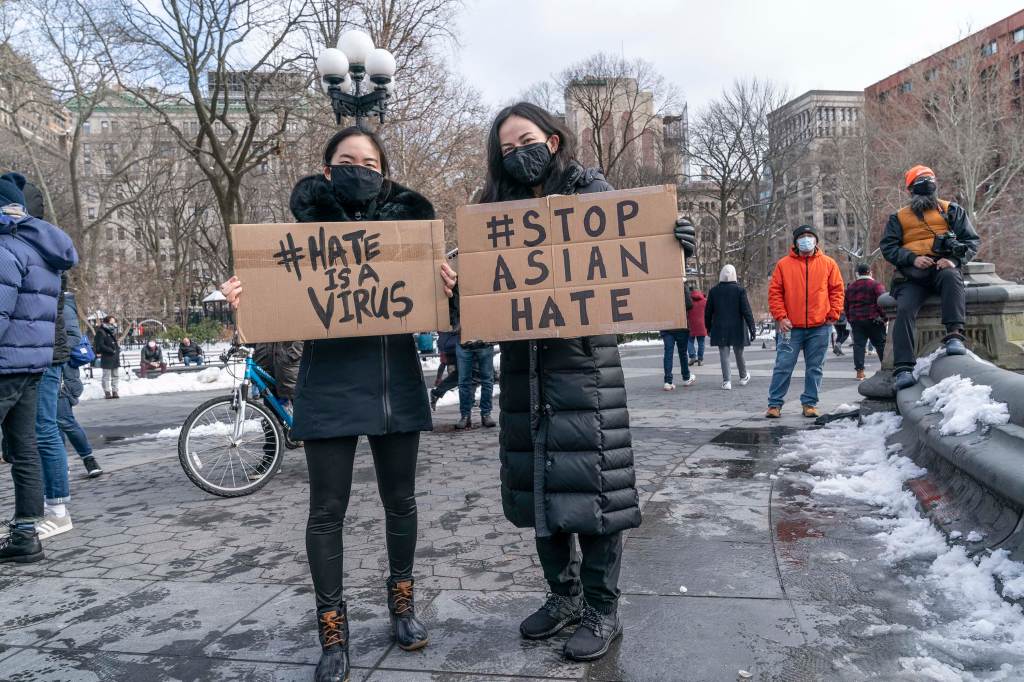 Anti-Asian racism is a painful, pernicious American tradition—and yesterday's murders in Atlanta remind us that this particular strain of racism is not merely part of our history, but a clear and present crisis.
My heart breaks today for the families and communities of the eight people callously gunned down. Like our trustee Ai-jen Poo shared earlier today, we "woke up this morning just wanting to know their names." As we wait to learn—and yearn to say—their names—we already know that they lived and died in a world where Asian Americans are too often scapegoated, marginalized, and demonized, where their labor has been exploited and where their dignity has been denied. For decades, Asian Americans have been labeled a model minority, a damaging myth that diminishes the complexities of racism in the United States and downplays its role in the persistent struggles of other racial and ethnic communities, especially Black Americans.
As Americans, we must reckon with our past in order to transcend it. Ours is a past that includes Chinese exclusion and Japanese internment, xenophobia directed at South Asian and Muslim communities after 9/11, and too many other instances to name. And most recently, it includes hateful, racial slurs from the highest levels of the United States government, which contributed to a significant wave of anti-Asian violence in major cities across the country.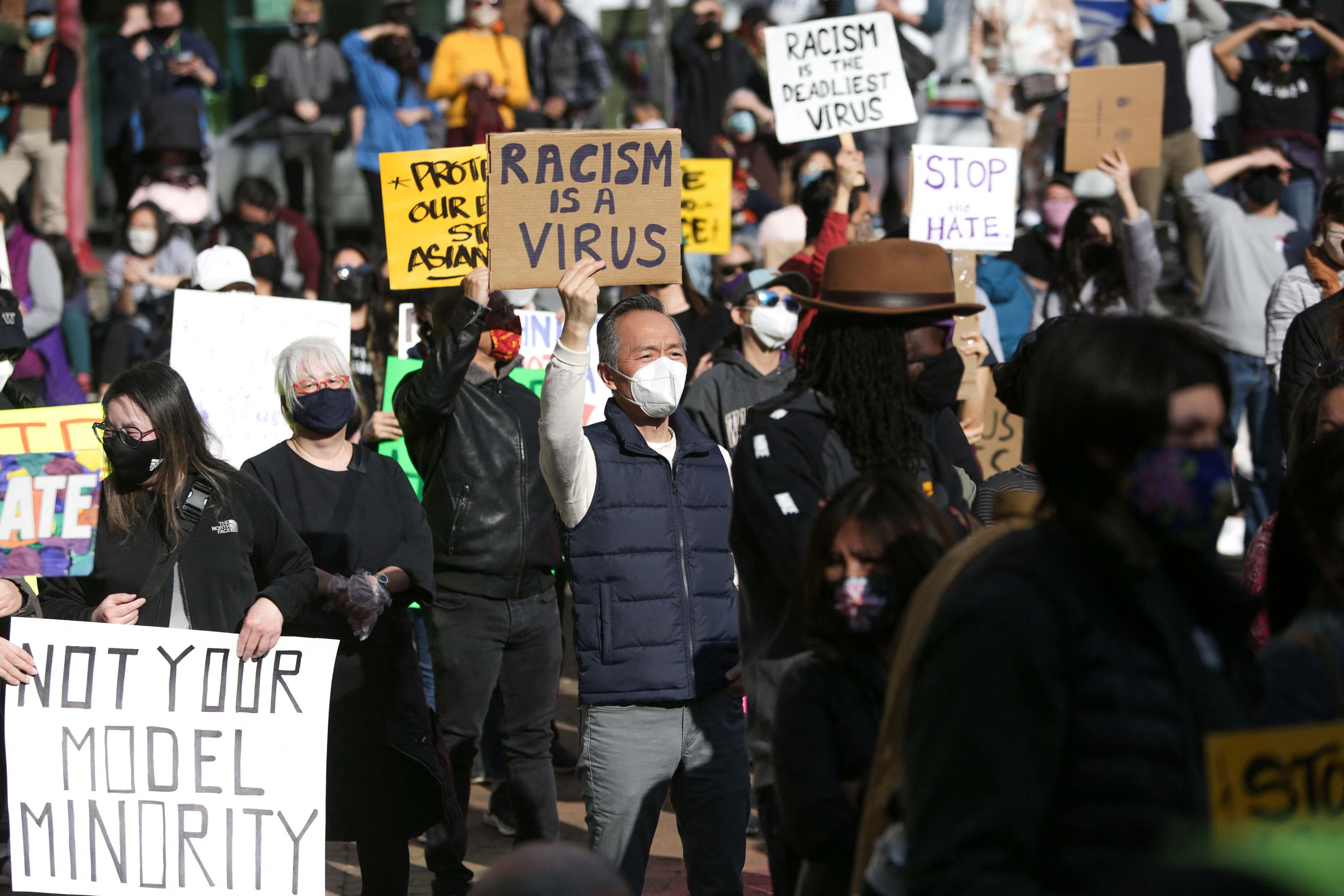 ---
Last night's murders are inseparable from this broader history of anti-Asian hate, and of a global epidemic of violence against women, but they also reflect and emerge from the white supremacy that devalues people of color across the United States and around the world. They're inseparable from the inequality faced by workers who labor at the margins, by immigrants othered by society rather than embraced as our fellow Americans.
As Dr. Martin Luther King Jr. once wrote, "Injustice anywhere is a threat to justice everywhere." In the same way, hate and violence directed at Asian Americans is a threat to us all.
My Ford Foundation colleagues and I stand with the Asian American and Pacific Islander community. Together with our grantee partners, we will continue the work of dismantling white supremacy and disrupting inequality in all of its forms.