As an artist working with emerging media and technology, I'm often asked to describe the "what" of my projects, how they came to be. What is this device? What do I do with it? What makes it light up, whirl, blink, or rotate? Very rarely do conversations about work in emerging media start with why we make what we do. When we start to ask why, we're able to move beyond a particular art object and into designing for a greater good.
Although I work with tech, I've only recently become familiar with the concept of Public Interest Technology—that is, tech that's used for the public good. At first, I wasn't sure if I'd classify myself as a public interest technologist, or how I might fit into the larger Public Interest Tech space. But I'm starting to recognize the intersections: I believe it's important to share my access to tech and arts spaces and institutions with other people. And as I'm becoming more fluent in the tech components of my work, I'm realizing how important it is to make my learning process as participatory and community-driven as possible.
---
I've come to see how creators in the tech space can use their practice to pose questions about the social implications of new and developing technologies. Artists exploring emerging tools like augmented reality, artificial intelligence, and bio-tech can use these tools not only to encourage creativity, but to advance inclusion and equity. In doing do, these artists must confront the fact that the tools themselves and the ways they're used, are not neutral—indeed, they can uphold the same forms of discrimination many of us are fighting against. Artists working at the intersection of art and technology have met this challenge head on, with vibrant approaches to art-making that illuminate the backend and processes of their projects, while maintaining the integrity of the story they want to tell.
More and more, people have opportunities for a deeper kind of engagement with artists and their works, through emerging media projects that allow us to immerse ourselves in the art on display. In the heart of Times Square, Mel Chin featured Unmoored, a mixed reality experience that presents the viewer with a surreal possible future, where global warming has advanced significantly and Manhattan is submerged underwater. Developed in collaboration with Microsoft, the project was accessible through a mobile application and HoloLens stations. To my mind, this kind of project presents an interesting opportunity for the field of Public Interest Technology: While Public Interest Tech initiatives are often focused on current public policy, looking at the field through an art lens gives us a chance to imagine what the future fight for equity and human rights will look like.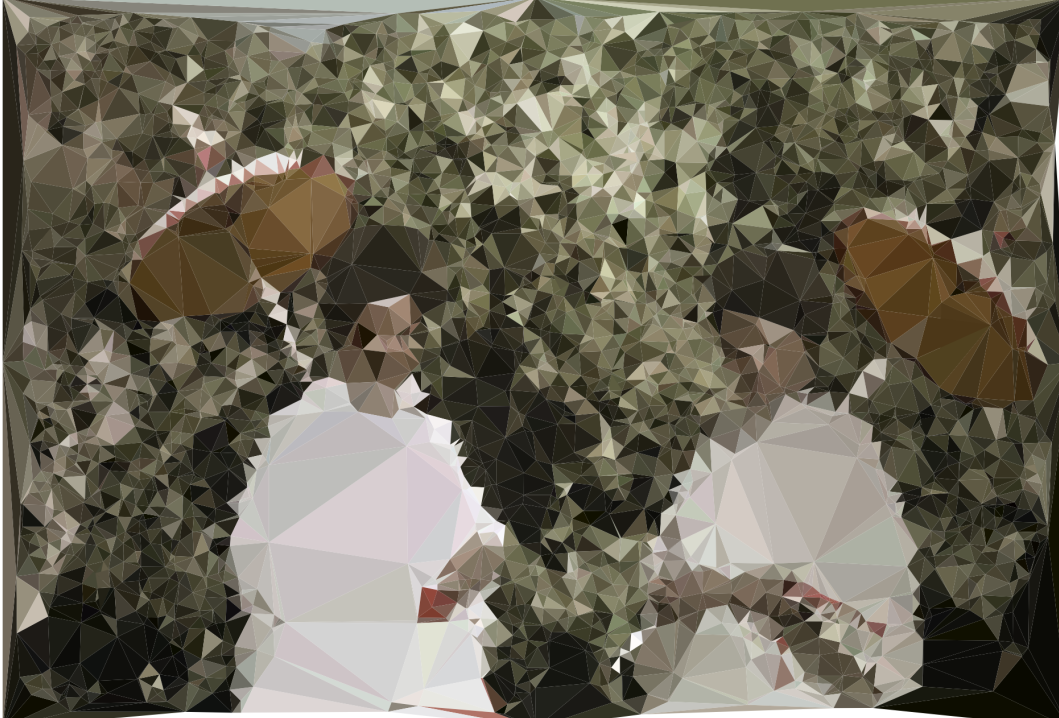 ---
As a Ford Foundation tech fellow, I've seen the foundation support spaces where critical conversations about technology and creativity are already happening, recognizing the value of fostering space where artists can come together to share ideas. This includes funding a new social impact track at NEW INC, the New Museum's cultural incubator. NEW INC members create at the cutting edge of art and technology, their work asking audiences to reflect on their relationship to screens, to their own biology, to their understanding of global politics, to fashion. The incubator devotes resources to research and production that focuses on participation and access—and with this new emphasis on social impact, these resources are intentionally centered on justice.
The foundation has also supported research at the intersection of emerging media, art, and technology. Making a New Reality, a JustFilms-commissioned a report by Kamal Sinclair, director of Sundance Institute's New Frontier Labs Program, is a timely, thorough assessment of the state of equality in the field of emerging media. Making a New Reality highlights female artists, queer artists, and indigenous artists, whose voices are often missing from similar reports. Because Sinclair started her career in the arts, as a dancer and choreographer, her attention to storytelling and care for other artists in the report makes her voice unique in this space. To me, this report is exciting because it begins to apply names and categories to an emerging field, to draw lines within an uncharted ecosystem.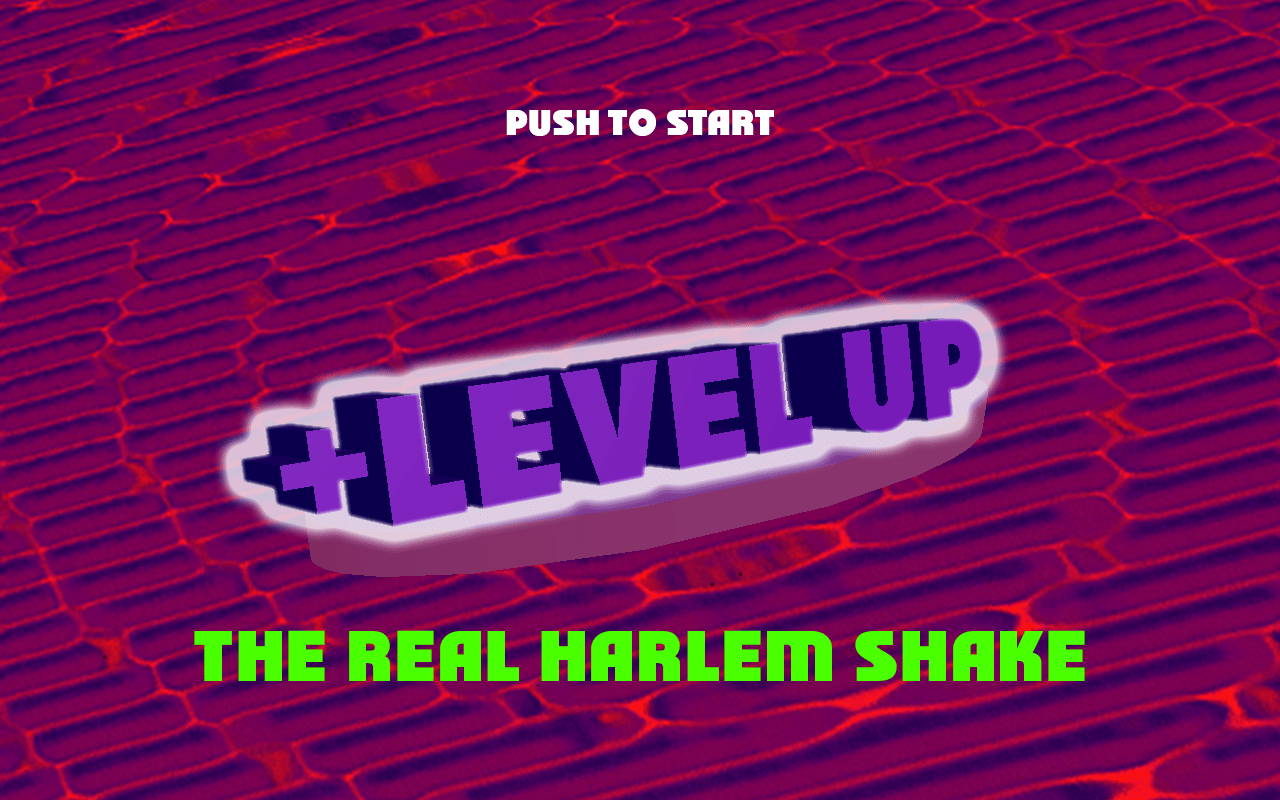 ---
Through their work, artists ask us to confront the most authentic version of ourselves, to reconcile who we believe ourselves to be with who we really are. Artists looking through the lens of art and technology put this self-reflection in context, as a prerequisite to putting it into action. I'm excited to be a part of that–engaging with the work of my fellow artists who are getting creative with technology while keeping the why at the center of my own work.