I am a proud son of the American South. To paraphrase Richard Wright, I always knew that I could never leave it.
I could never leave the dusty roads of rural Louisiana and East Texas where I grew up, or the shotgun houses, like my mother's, that still signal "safeness," as Kiese Laymon wrote. I could never forget my breathtaking first glimpse of Austin; my intoxicating first visit to the Houston Museum of Fine Arts.
---

This piece is part of our featured series, The Story of the South is the Story of America.
I carry the South with me, everywhere I go—in the dignity I see in the labor of others, the inspiration I draw from neighbors helping neighbors, the empathy with which I try to lead my own life.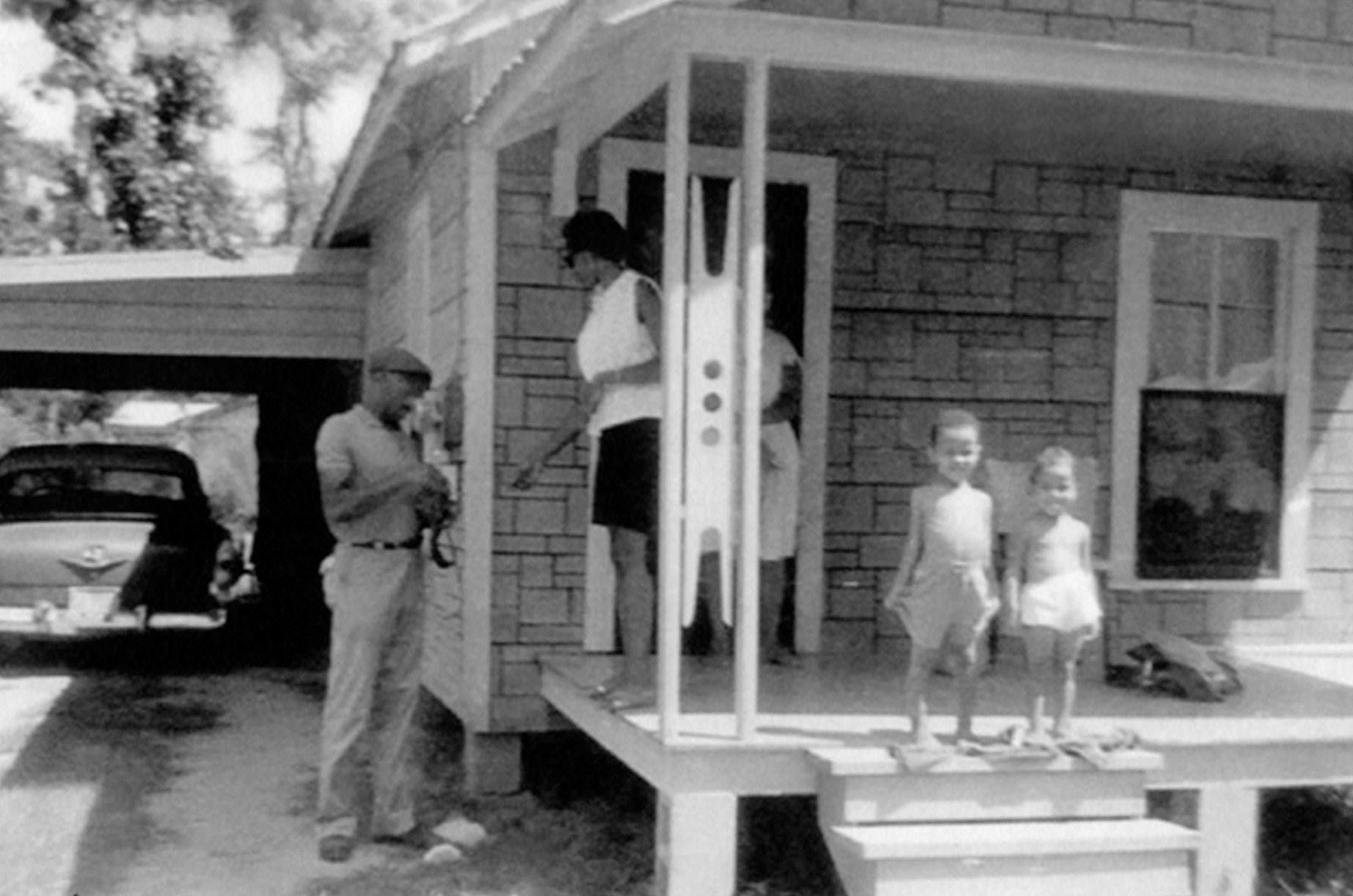 ---
Above all, the South taught me how to make sense of America's—and humanity's—most profound contradictions.
Those of us raised in the South's sticky summers and wide-open skies are well-acquainted with its tensions—tensions between the ideals to which we aspire and the injustices that we, for too long, have accepted.
As Clint Smith poignantly wrote in his extraordinary new book, How the Word is Passed, the region is home to places that mean profoundly different things to different people—old plantations, haunted with the brutal violence of chattel slavery, that now serve as wedding locations; beautiful performing arts centers and museums down the street from county jails; children, full of hope for the future, graduating from high schools named for men who would have seen them as property.
Indeed, I inherited these contradictions and ironies as my own birthright. My hometown, Ames, was the Black community; the white town down the road was called "Liberty."
And yet, I also inherited something beautiful and powerful from the South: a sense of pride and purpose that comes from a long legacy of raising "good trouble;" from a long history that affirms—inch by inch and acre by acre, ballot by ballot and law by law—we, the people, can narrow the gap between the perniciousness of inequality and the power of our values.
Accessibility Statement
All videos produced by the Ford Foundation since 2020 include captions and downloadable transcripts. For videos where visuals require additional understanding, we offer audio-described versions.
We are continuing to make videos produced prior to 2020 accessible.
Videos from third-party sources (those not produced by the Ford Foundation) may not have captions, accessible transcripts, or audio descriptions.
To improve accessibility beyond our site, we've created a free video accessibility WordPress plug-in.
I inherited the American patriotism of the Women's Political Council in Alabama, who were instrumental in the Montgomery bus boycott, and of four college students in Greensboro, North Carolina, who sat at a lunch counter until they were served and sparked a sit-in movement that spread to 13 states.
Throughout US history, the South has been shaped by waves of movements for justice, transforming its face—and the face of our nation at large. And it's happening once again. As my friend and fellow Louisianian, Charles Blow, posits in his book, The Devil You Know, a new South is on the horizon, one that recognizes that "our trauma history is not our total history."
From every walk of life, southerners are ushering in a Third Reconstruction, fueled by an intersectional coalition fighting for justice, from voting rights to fair wages. The American South today is Black, white, Indigenous, Latinx, Arab, Middle Eastern and Asian; it is rural and urban; it is disabled; it is interfaith and unbeliever; it is queer, transgender and nonbinary—all coming together in community, to erase hard edges and build bridges towards a more perfect union. They are modeling how multi-racial, multi-ethnic, pluralist democracy can not only endure, but flourish.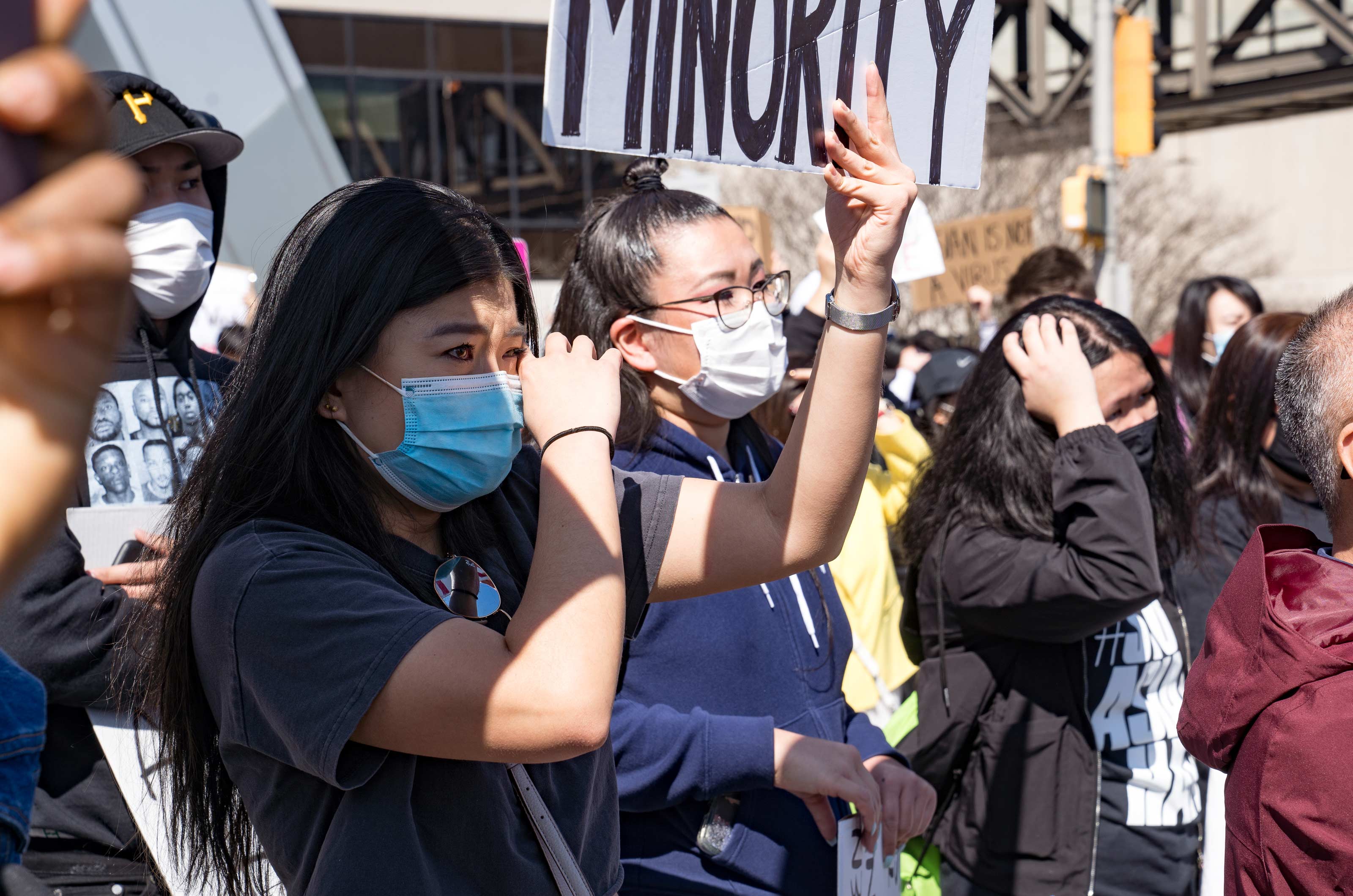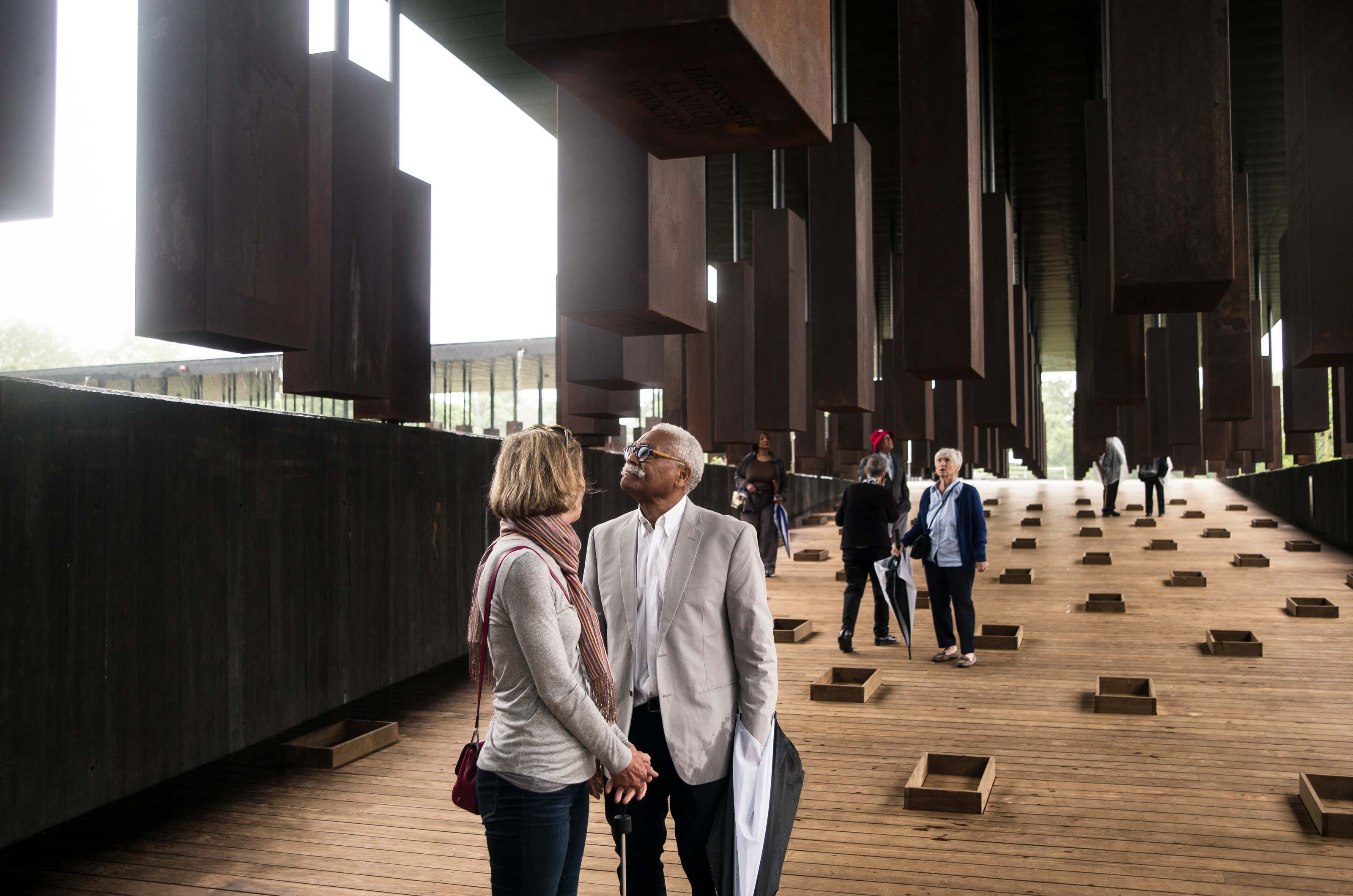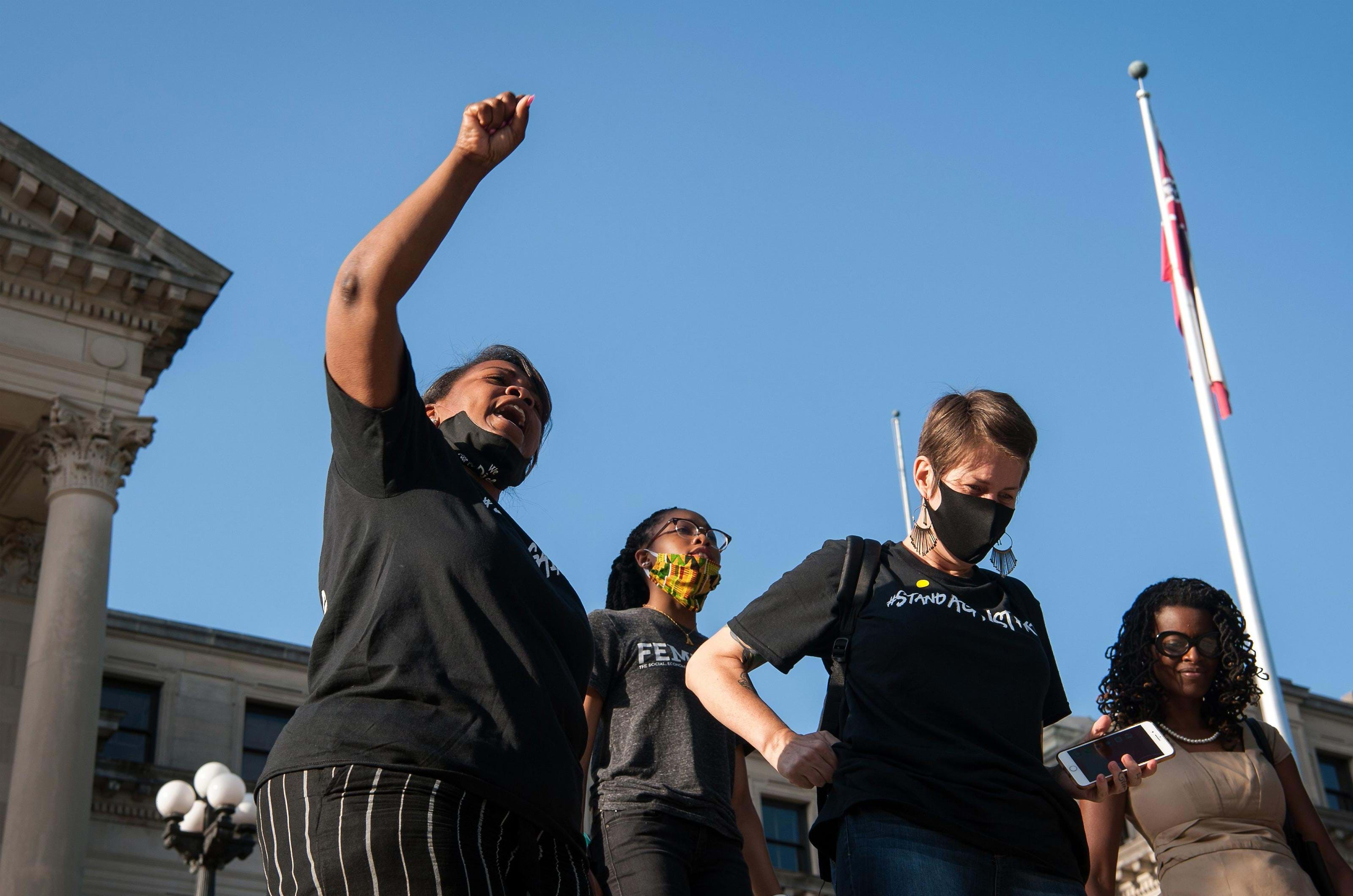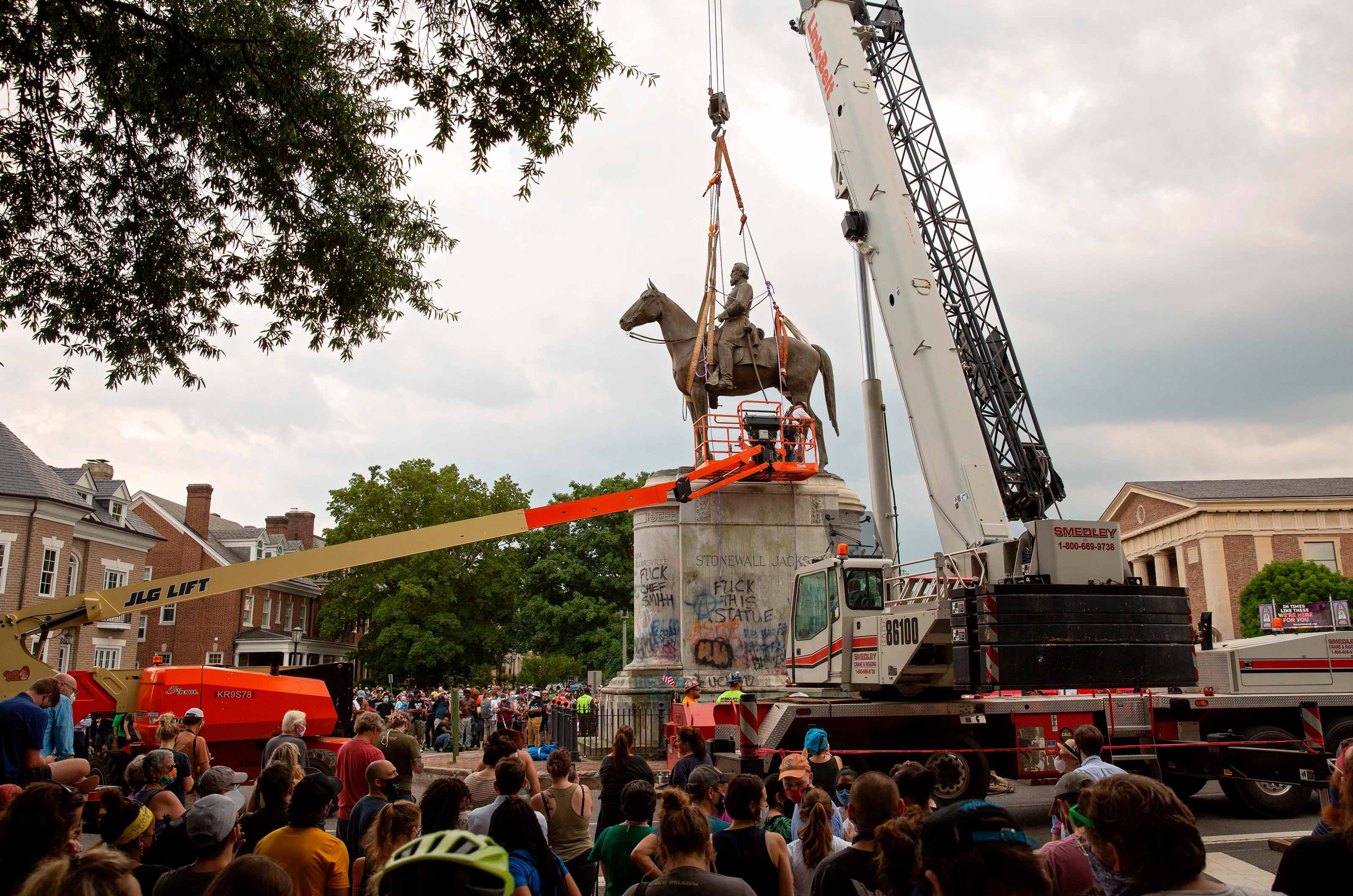 ---
They know—as I have always known—that the tensions of identity and inheritance need not tear us asunder. In fact, just the opposite: our history makes us stronger. As Alice Walker reminds us, we are the ones we have been waiting for. The legacy we steward teaches us to create meaning from discord, to march forever forward, so we shall overcome, together, at last.
At Ford, we believe in the promise of the South to continue to ignite change around the nation. That's why we're announcing over $75 million in funding from our historic social bond to support organizations across the region. This commitment will bolster and fortify the work of tireless advocates building and advancing movements towards a more just South. From Reverend William Barber and his revival of the Poor People's Campaign to the small but mighty Women with a Vision who have taken their call for reproductive justice from Louisiana to the Supreme Court, these brilliant voices offer a fuller, more nuanced story.
They show us that the story of the South is not singular, nor even terribly unique. It is transcendent—the story of America. It is our story, about learning to reconcile the injustices that persist with our abiding, radical hope for the future.