Revealing the magic of Arab film making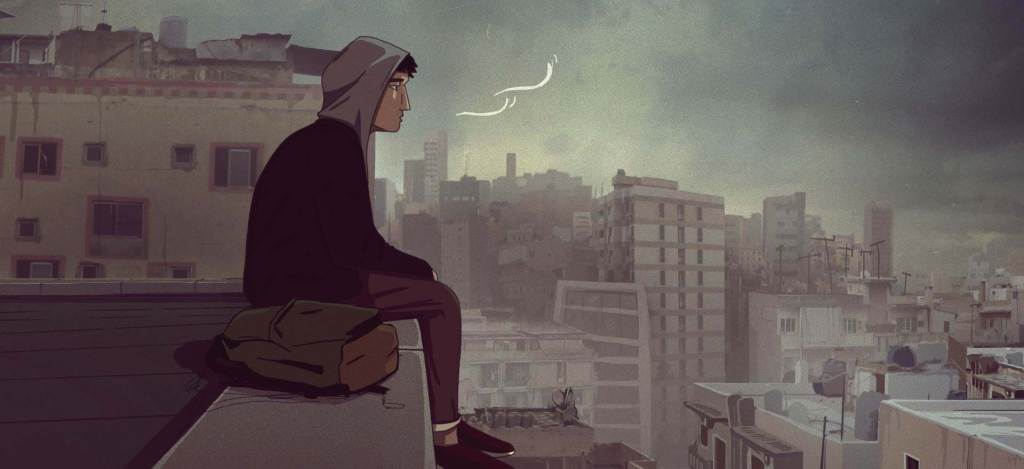 Despite the numerous Arab film-making talents in the Middle East and North Africa, poor marketing and distribution tools have meant that it's rare that an Arab film makes it to Cannes and leaves with an award. Nevertheless, Ely Dagher's Waves '98 was awarded the Palm d'Or for Best Short Film at the closing ceremony of the 68th Cannes Film Festival. The 15-minute animated short was selected from among more than 4,000 short films submitted.
Written and directed by Dagher, a Lebanese film maker, the story follows Omar, a high-school kid living in the northern suburbs of Beirut, struggling to find his place in his social world. A strange discovery leads him deep into the city, where his sense of belonging is challenged—and expanded.
Accessibility Statement
All videos produced by the Ford Foundation since 2020 include captions and downloadable transcripts. For videos where visuals require additional understanding, we offer audio-described versions.
We are continuing to make videos produced prior to 2020 accessible.
Videos from third-party sources (those not produced by the Ford Foundation) may not have captions, accessible transcripts, or audio descriptions.
To improve accessibility beyond our site, we've created a free video accessibility WordPress plug-in.
Waves '98 is the first Lebanese film to win the Palme d'Or at the festival. "With this, I hoped to change the way that people usually perceive animated films," said Dagher. "I don't think that animation as a medium should be treated separately and it's important for me to be viewed as a director and storyteller regardless of the medium used."
"Ely's win sheds light on the strong narratives that are emerging from the Arab region—capable of universality while still being personal and true to their realities," said Oussama Rifahi, executive director of Arab Fund for Arts and Culture (AFAC). "It is an absolute honor to have supported this film."
The film was funded by AFAC, a foundation grantee, whose services to Arab artists have enabled the production and showcasing of some of the most cutting edge expression coming out of the Arab region today. The foundation's creativity and free expression work in the Middle East and North Africa shares AFAC's vision of a thriving Arab art and cultural scene—one that is confident in its expression, open to dialogue, accessible to all, and sustained locally by committed patrons.