How a new organization is transforming the narrative on AAPI stories, data, and community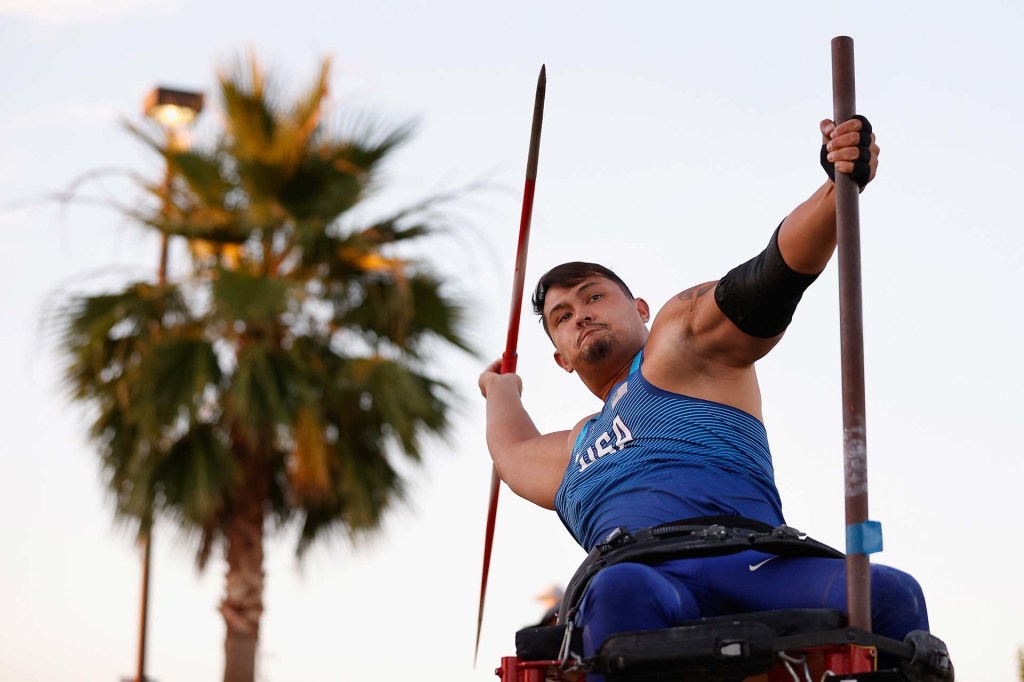 In October 2020, Yong Ae Yu decided to return to work. After being laid off earlier that year, the Seoul-born, American citizen was happy to be employed again. At Atlanta's Aromatherapy Spa, she cooked and cleaned and watched the security camera. Her faithful dog Lyong lay beside her in a diamond-studded pink collar. When she wasn't working, Yu loved spending time with her beloved grandchildren. She cooked Korean delicacies and belted out Stevie Wonder songs at karaoke. She also talked to her son Robert Peterson about the spate of violent attacks against Asian Americans, but he didn't worry about his mother's safety at work. Still, in the early evening of Mar. 16, 2021, Yu was one of eight victims of a vicious killing spree that targeted three Atlanta-area spas and took the lives of six women of Asian descent.
The United States is home to 22.9 million Asian Americans and 1.6 million Native Hawaiians and Pacific Islanders. Anti-Asian exclusion, discrimination, and prejudice are not new. Instead, they stain U.S. history and date back centuries. In 1854, for example, the California Supreme Court ruled that Chinese people could not testify against white defendants. Since then, hate crimes, hate incidents, and violence against Asian Americans have ebbed and flowed. When studies traced COVID-19's origins to Wuhan, China and hateful rhetoric ensued, it escalated. Between March 2020 to March 2022, 11,500 hate incidents were reported by Stop AAPI Hate coalition, which was created during the pandemic. In 2021, 81% of Asian American adults said that violence against them was increasing—a sharp contrast to the 56% of all U.S. adults who said the same. Across the country, people of Asian descent have been verbally accosted for causing the "China virus," punched in their heads, pushed onto subway tracks, and attacked with hammers.
The Asian American Foundation (TAAF) was created to end this hate and violence. Founded in May 2021, the new organization has a bold mission. It is building safer communities, improving inclusive education, combatting stereotypes, and creating authentic narratives. In honor of AAPI heritage month, we spoke to CEO Norman Chen about the organization's roots, research, and plans to reshape American education.
---
Asian Americans make up 7% of the U.S. population and have the fastest growth rate of any ethnic population. Why do they receive just 0.2% of all philanthropic funding and less than 1% of corporate philanthropy?
Let's start with the "model minority myth," which lumps all AAPI ethnic groups together, ignores our diversity, and fosters gross misperceptions about AAPI socioeconomic success. Think about any movie or television show with an AAPI character. Hollywood writes us as math whizzes who play musical instruments. We have aggressive "tiger moms" and quiet fathers who plod along—but never lead—in STEM fields. It's ridiculous: Our community has more than 50 different ethnic groups. We speak over 100 languages. And, we possess a kaleidoscope of social, cultural, and economic diversity. But we're portrayed as a monolith—and the myth conveniently hides profound wealth disparities between AAPI ethnic groups.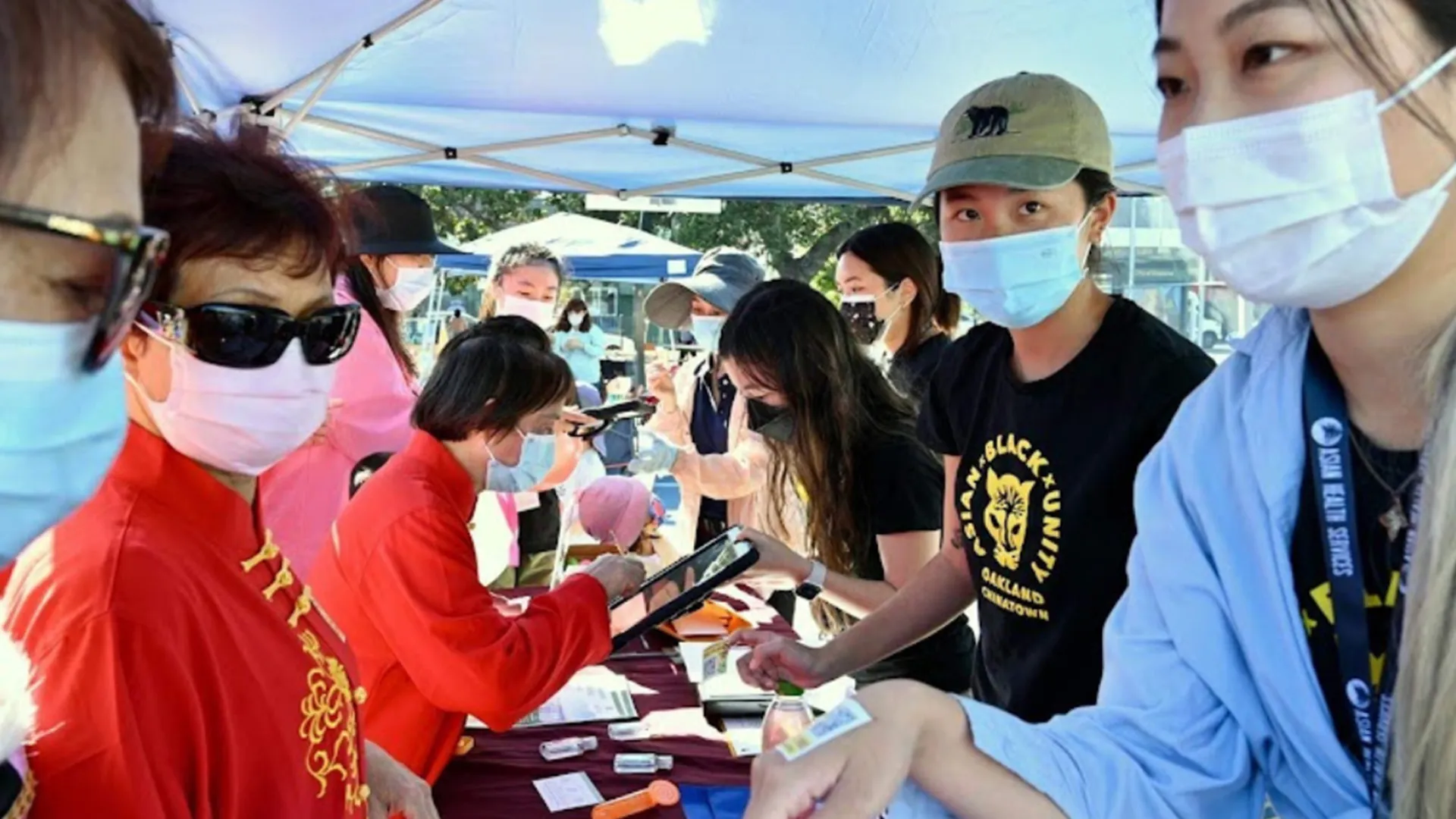 In Oakland, TAAF provided seed funding that unlocked even more resources to help Asian Health Services (AHS) launch their Community Healing Unit (CHU).
---
How pronounced are the wealth disparities in the AAPI community?
We're talking night and day, but few people know this. We recently completed our third STAATUS Index survey, which helps us understand how non-AAPI Americans view the AAPI community. The perception is that Asian Americans dominate and are excelling in science and technology, healthcare, medicine, and business. We are definitely present in those fields, but that's just part of the story. Asian Americans have the greatest wealth gap of any ethnic group. Many AAPIs work in low-paying industries such as restaurants, salons, caregiving, and housekeeping, with limited or no benefits. AAPI women are overrepresented in low-wage work.
Why else are AAPI's not receiving philanthropic funding or the social services they need?
There's very little data around AAPI experiences, which creates a skewed understanding of what we really want and need. For example, language and technological barriers make it really hard for some AAPI community members to access social service and governmental relief programs. When resources aren't leveraged, institutions mistakenly assume that it's because AAPIs don't need the help—even when that's just not the case. We are also underrepresented in senior corporate and philanthropic roles so we don't have a seat at those tables. Decisions are made without us. And, the community is in a nascent stage of giving, which means that resources aren't yet at the level we'd like to see them.
---
We possess a kaleidoscope of social, cultural, and economic diversity.
What's the best way to disrupt the model minority myth and false narratives?
Storytelling to elevate authentic stories and voices! Our Narrative Change program supports, uplifts, and amplifies AAPI creatives and executives, who are silencing stereotypes. Under this program we created our "AAPI Heritage Heroes" special on Hulu to celebrate inspirational AAPIs—Paralympian Justin Phongsavanh, activist and elder Suki Terada Ports, nurse-turned-chef Justin Foronda, Hawaii Police Major Mike Lambert, the high school students of Livingston Asian Youth Alliance (LAYA), and fisherman Thiện Nguyễn. We also have a Fellowship and Collab Scholarship with the Sundance Institute that supports emerging AAPI storytellers. When storytellers are as diverse as the subjects they're featuring, we see authentic depictions of AAPIs.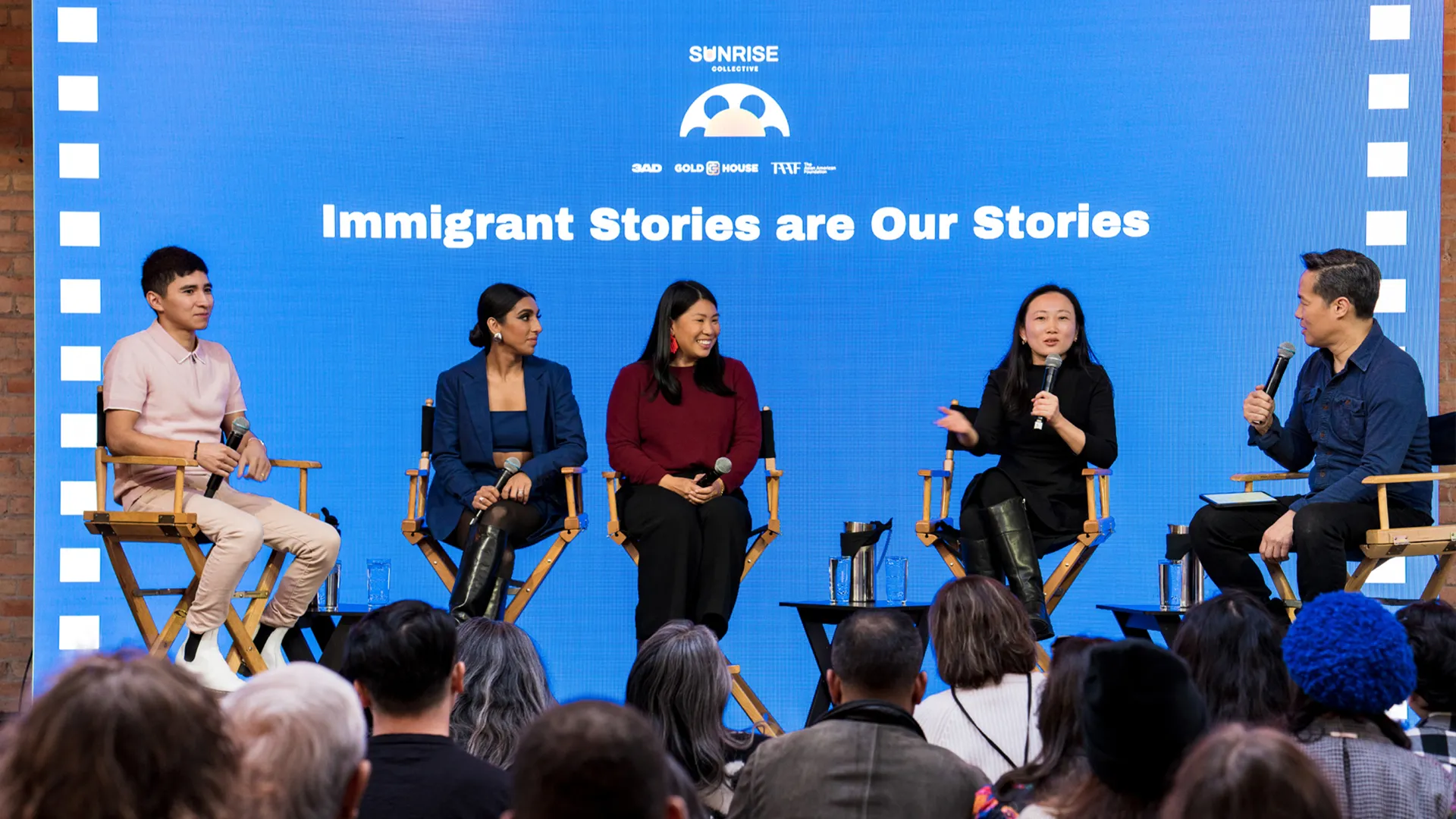 During a panel for Sunrise Collective, the official pan-Asian American Pacific Islander House at the 2023 Sundance Film Festival, panelists—(from left to right) David Siev, Rupi Kaur, Rachael Fung, Violet Du Feng, and Richard Lui—discussed how their personal immigrant experience impacts their creative work.
---
How else is TAAF working to paint a more accurate picture of the diverse AAPI population?
AAPI history is American history, but you'd never know it if you opened a textbook or walked into a U.S. classroom. We've been erased from major and minor events, but we're encouraging K-12 schools to change this—and providing them with curriculum that centers our history. In Illinois, the TEAACH Act Collaborative and the Asian American Education Project have already trained over 5,000 educators in AAPI studies. It's also important that young AAPIs see themselves and feel represented in educational programming. We're proud to have helped introduce Ji-Young, the first AAPI muppet to "Sesame Street.
Accessibility Statement
All videos produced by the Ford Foundation since 2020 include captions and downloadable transcripts. For videos where visuals require additional understanding, we offer audio-described versions.
We are continuing to make videos produced prior to 2020 accessible.
Videos from third-party sources (those not produced by the Ford Foundation) may not have captions, accessible transcripts, or audio descriptions.
To improve accessibility beyond our site, we've created a free video accessibility WordPress plug-in.

If TAAF is successful, what does that look like?
AAPI women and seniors won't be afraid to leave their homes due to fear of racially motivated violence. AAPI students will see themselves in history books, and their peers will learn about the AAPI community's incredible contributions. We will be in leading roles in media, politics, and business. We'll see ourselves in stories that aren't labeled "AAPI stories" but are simply American stories.