Five lessons for July 4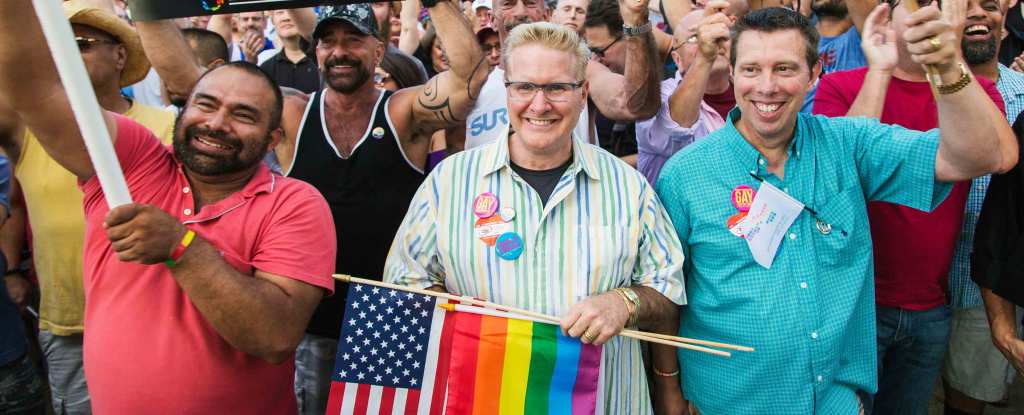 This weekend, those of us in the U.S. will celebrate Independence Day with family and friends. Amid the festivities, it feels right to reflect on some lessons about working for freedom and justice that have been reinforced for us at the Ford Foundation over the past months.
1. Celebrate victories, and always look to the next frontlines
We cheered last week's Supreme Court decision legalizing same-sex marriage across the country. And now, we vow to use it as a springboard in the ongoing fight for full equality for LGBT people.
2. Match reverence with resolve.
This great country is a work in progress. Read Darren Walker's reflections on the 50th anniversary of Bloody Sunday. And don't miss his powerful essay on finding hope in the face of conflict, and the importance of understanding the past while looking ahead to the future.
3. Fight inequality.
Inequality—of all kinds—presents a grave threat to the freedom of people everywhere. But as Darren Walker explains in an op-ed for CNN, it doesn't have to be this way: "Ultimately, it will take all of us, working together, across boundaries of geography, expertise, differences, and belief, to uproot inequality and plant a new tree that can grow into justice, once and for all."
4. Reaffirm your roots.
Last month, our trustees met in Detroit, the city in which we were established, for the first time since moving to New York in 1946. It was a truly meaningful homecoming. Explore the history of our work in Detroit—and learn more about our continuing commitment to this important American city.
5. Express yourself.
Check out The Art of Change, a Ford Foundation project exploring the vast possibilities at the intersection of art and social justice, and get inspired.