The twin pandemics of COVID-19 and systemic racism have thrust the challenges black people across the diaspora face into sharp relief. But anti-blackness—and the struggle for freedom and racial equality globally—is nearly as old as white supremacy itself.
A legacy of colonialism, the Atlantic slave trade, and systemic racism crossed continents and generations. And while every population's challenges have different contours, the struggles and successes of black resistance movements have always existed in a global context.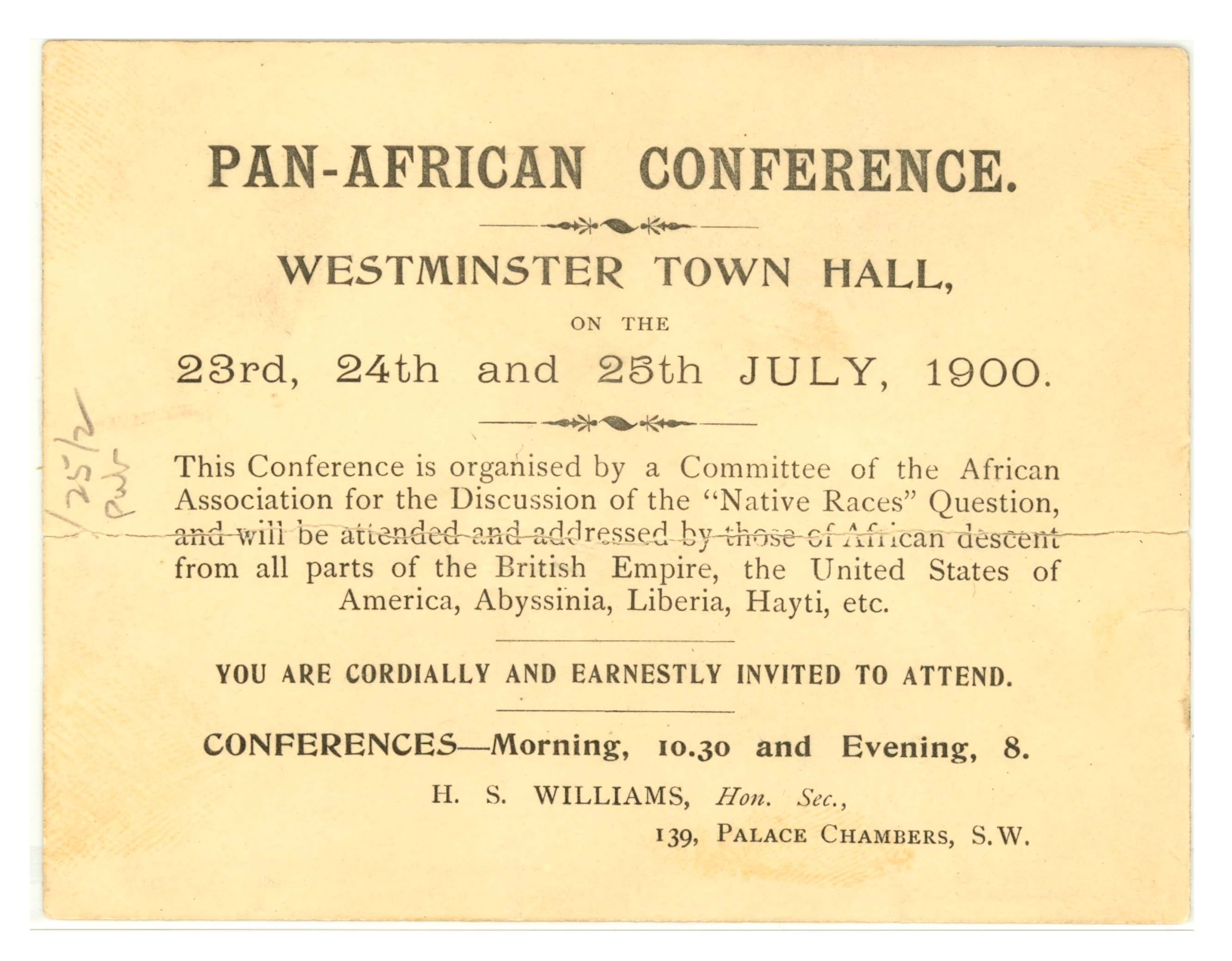 ---
Looking back at this interconnected history, the Haitian Revolution inspired uprisings of black people across the Americas and Caribbean in the late 1700s. In 1900, leaders including John Archer, W.E.B. DuBois, and Henry Sylvester Williams gathered in London for the first Pan-African Conference. Throughout the 20th century, civil rights activists in the United States worked alongside those fighting colonialism in the Global North and apartheid in South Africa, learning from one another in the quest for racial justice though their battles were oceans away.
Like before, we are seeing this global intersectionality and solidarity persevere today in the wake of the murders of George Floyd, Breonna Taylor, Tony McDade and scores of other black peoples due to racist violence in America and across the diaspora. Spurred by the US uprisings in response to their deaths and powered by centuries of entrenched anti-blackness, protests have broken out around the world in support of black people living in America but also to shine a light on the racial injustices experienced by black people wherever we may be. There is a growing international movement of black resistance connected and reinvigorated to dismantle the structures of racism and oppression to finally get the justice black people deserve.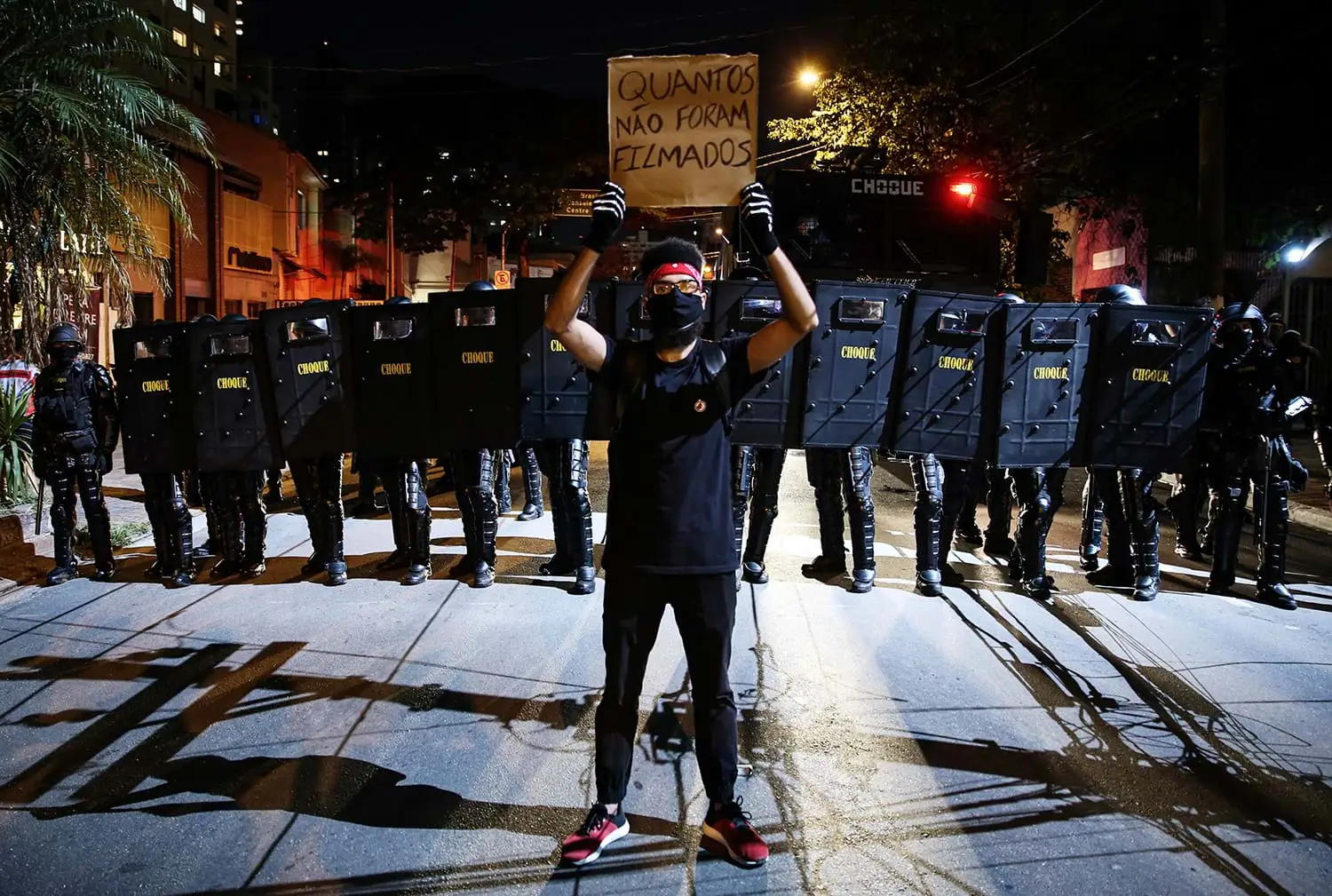 ---
In this moment, we are witnessing a global reckoning as people grapple with and speak out against histories of colonialism, racism, sexism and anti-blackness that have impeded equality around the world.
And this week, people in the United States and South Africa are also taking time to recognize two important holidays that honor the sacrifices and suffering so many have endured in the quest for freedom over time.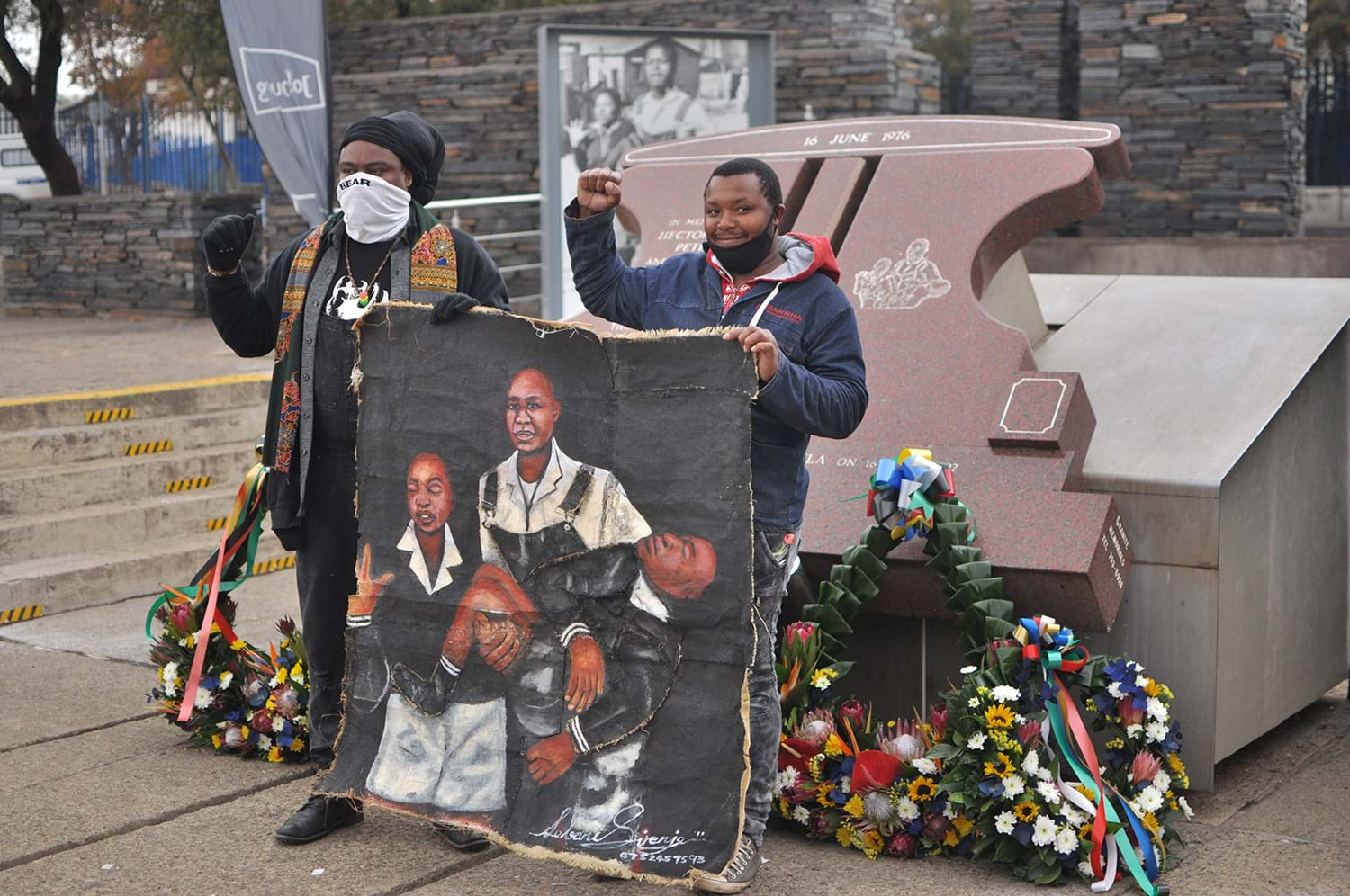 ---
On June 16, South Africans celebrate Youth Day, a tribute to the 1976 Soweto uprisings and the hundreds of students brutally killed by police while peacefully protesting against the apartheid education system. Drawing strong parallels to the US civil rights movement, the crackdown led to mass unrest, international criticism and calls for action against the government, but also spurred global solidarity and a youth-led movement, a direct precedent of the activism we see today in response to the unarmed deaths of Khosa, Floyd and too many others.
In the US, as the country reckons with its legacy of slavery in real time, black people are seeing major institutions starting to finally recognize Juneteenth, which commemorates the day—June 19, 1865—when black people enslaved in Galveston, Texas finally learned of their freedom, more than two and a half years after the Emancipation Proclamation was issued.
Accessibility Statement
All videos produced by the Ford Foundation since 2020 include captions and downloadable transcripts. For videos where visuals require additional understanding, we offer audio-described versions.
We are continuing to make videos produced prior to 2020 accessible.
Videos from third-party sources (those not produced by the Ford Foundation) may not have captions, accessible transcripts, or audio descriptions.
At the Ford Foundation, we are proud to support individuals and organizations worldwide that are forging the path to freedom, equality, and justice in the US and abroad. They are groups such as Black Youth Project 100, the Nelson Mandela Foundation, Odara Instituto da Muhler Negra and Black Visions Collective, that—in the words of Rev. Dr. William J. Barber II of grantee Repairers of the Breach—are unafraid to do the "raw truth telling" that will help us confront our shared past and present. While every generation has its struggle, they are calling for long overdue accountability after a destructive history that has forced black people worldwide to continually campaign for our humanity.
Although the world may not always see us, black people certainly do see each other and we know that every black life matters. From South Africa to Brazil, from Kenya to the United States, we will continue to fight in solidarity for justice until we are all truly free.