2018 Global Land Forum in Indonesia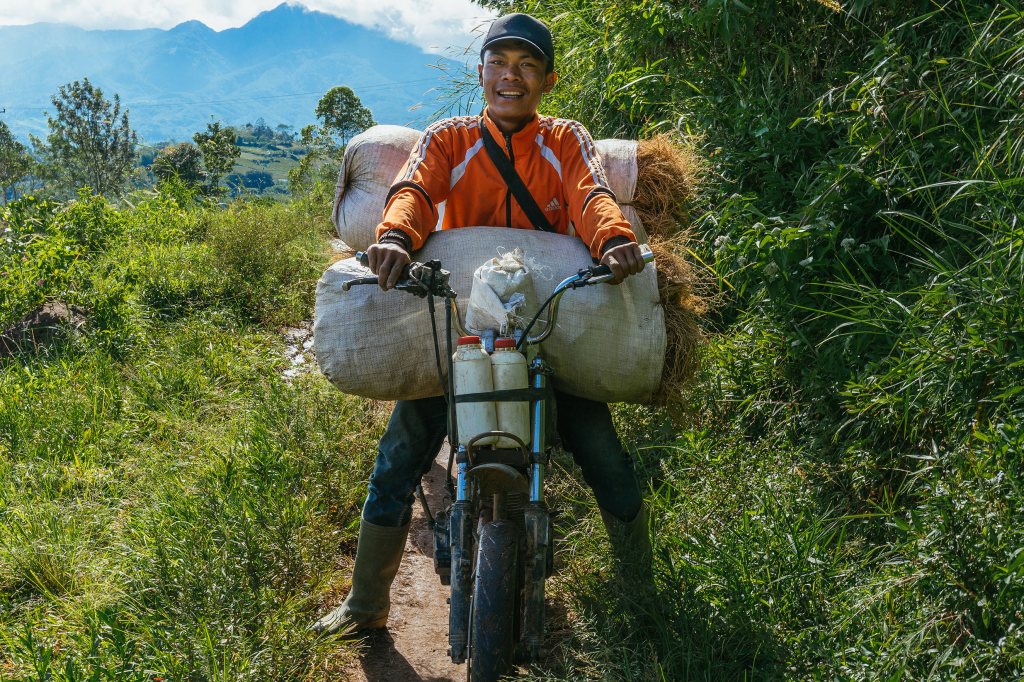 The Global Land Forum (GLF) is a gathering of grassroots organizations, activists, local and international NGOs and researchers, and multilateral organizations and government agencies from around the world, who have come together to advance understanding of the complex and dynamic political, economic, environmental, and social links between land governance, food security, poverty, and democracy. The 2018 forum will be held from September 23-27 in Bandung, Indonesia.
About the GLF
This theme of this year's Global Land Forum is United for Land Rights, Peace and Justice. The forum will bring together more than 200 organizations from around the world to discuss issues related to land rights and inequality. Kathy Reich, director of the Ford Foundation's BUILD program, will speak to the issue of strengthening social justice organizations, which is key to our work addressing inequality.

Across the world, social justice organizations are at the forefront of the fight for access to land rights, working together with indigenous people and rural communities. As Ford Foundation President Darren Walker explained in a recent article, indigenous people and rural communities have customary claims to two-thirds of the world's land—yet due to systemic inequalities, they have ownership rights to only 10 percent of that land. Excluded from decision-making that impacts their lives and livelihood, these communities are left without the influence that would enable them to protect the resources they rely on.
Why Indonesia?
The Indonesian government has set bold targets for 9 million hectares of land to be redistributed and legalized through agrarian reform, as well as to guarantee access to 12.7 million hectares of state forests through social forestry programs. But in a context of inequality and agrarian conflict, implementation has been challenging.
The GLF will be an opportunity for the government to discuss the promised reforms, and to learn from experiences in Asia and around the world. It is a key moment for Indonesia to highlight its achievements and share the challenges of comprehensive agrarian reform with a global audience.
The city of Bandung is historically important, notable for its role in the 1955 Africa-Asia conference, which led to the establishment of the Non-Aligned Movement. The Ford Foundation is proud to provide support for the national organizing committee, headed by Konsorsium Pembaruan Agraria, a leading organization working on agrarian reform in Indonesia.