Wawira Njiru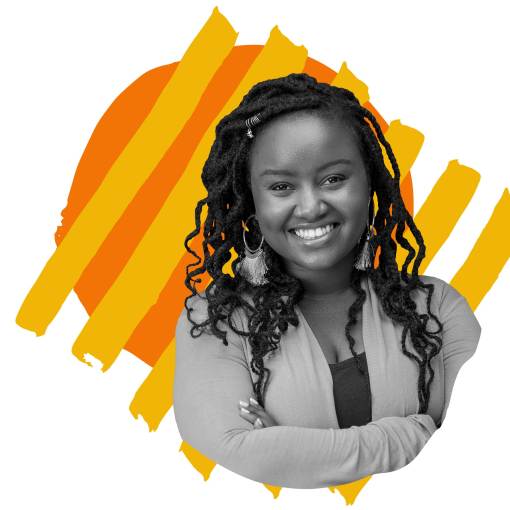 Wawira Njiru
Founder and CEO, Food4Education
Nairobi, Kenya, East Africa
---
"I believe nutrition is a critical lever for change."
Leadership: A nutritionist by training, Wawira Njiru founded Food4Education at the age of 21, driven by her passion for universal education and belief that no child should have to learn while hungry.
The organization takes an innovative approach to delivering subsidized meals to schoolchildren. With grant money from the Cisco Youth Leadership Award, Wawira scaled her organization five-fold in 2019, setting up the first central kitchen for school meals in Africa and developing the Tap2Eat cashless payment system, which enables parents to make $0.15 prepayments per meal via mobile money.
Vision: More than a million Kenyans are currently facing food insecurity, and while evidence shows that school meal programs improve both nutrition and education, the challenge remains delivering meals effectively. Wawira's leadership in solving hunger with technology is bridging the inequality gap for many school-aged children and their families. What started as meals for 25 children a day now feeds 10,000. Wawira aims to feed one million people across Africa by 2025.