Neidi Dominguez
Executive director, Unemployed Workers United; Founder and CEO of Nepantla Strategies
she, her, hers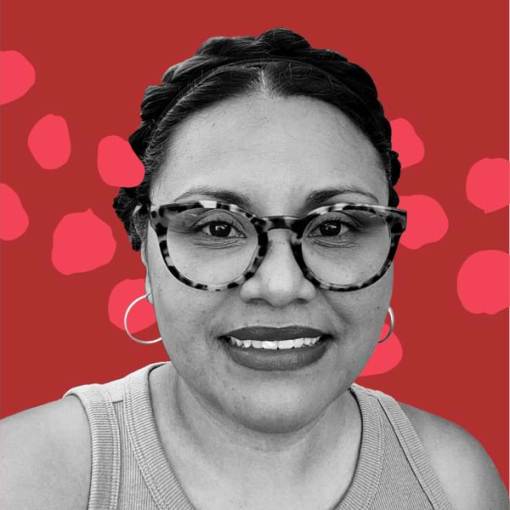 "I will work to center the experiences of women of color through a feminist lens in achieving a labor movement that represents and works for everyone."
Neidi Dominguez is the executive director of Unemployed Workers United (UWU), a movement project to organize with the unemployed, underemployed and workers facing precarious employment. She is also the owner & CEO of Nepantla Strategies LLC, a distributive digital organizing and strategic planning firm which aims to train the future generations of organizers and add capacity to local campaigns in the Southeast and Southwest regions of the United States. She also served as the national states deputy director of the Bernie Sanders 2020 presidential campaign.
Neidi migrated from Mexico to Pasadena, California at the age of nine with her mother and younger sister. She began organizing at a very young age with the Institute of Popular Education of Southern California. She is currently serving as a Leadership Circle member of,Mijente, a political home that she helped co-found for Latinx and Chicanx people that are pro-queer, pro immigrant and pro-Black. Formerly undocumented herself, Neidi was a central leader in the campaign to win Deferred Action for Childhood Arrivals (DACA) in the United States.
Vision: A powerful labor movement in the United States that truly represents all poor and working people.Those directly impacted need to lead and not just have a seat at the table—but set the table themselves.