Melsa Auma Omaya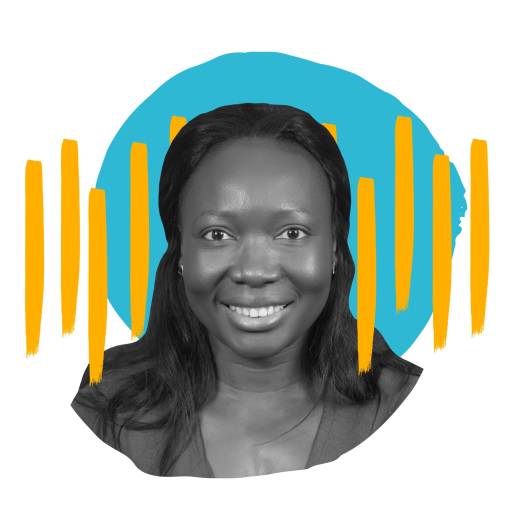 Melsa Auma Omaya
Physician and Clinical Consultant
Kenya, East Africa
---
"I believe we can save lives and empower patients with a holistic approach."
Leadership: Melsa Auma Omaya channels the strength she developed over the course of a challenging childhood into her work as a clinician, expanding quality health services for the most vulnerable and caring for gender-based violence survivors, residents of slums, low-income people with cancer, and children with disabilities.
In her time with Shining Hope for Communities, which has two facilities that serve low-income communities within Nairobi, Melsa launched two support groups for children with autism and their mothers.
Vision: Melsa is aspiring to pursue an OB/GYN residency to widen her knowledge and ensure that the health programs she establishes have impact beyond diagnosis and treatment to address core drivers of inequality. In the future, she hopes to see an increase in the number of gender-based violence survivors seeking care and to develop tools to see them through recovery.