Adriana Barbosa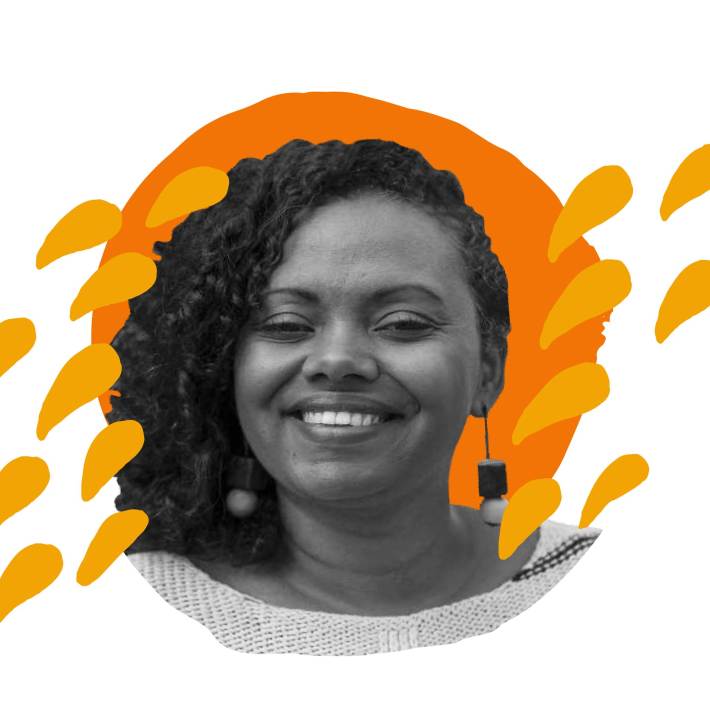 Adriana Barbosa
Founder and CEO, PretaHub
São Paulo, Brazil
---
"I believe black creativity can be fully unleashed in a fair and balanced entrepreneurial ecosystem."
Leadership: Adriana Barbosa is the founder and CEO of PretaHub, a program dedicated to mapping, accelerating, and incubating black entrepreneurship in Brazil. To date, more than 600 businesses have participated in the program.
Prior to founding PretaHub, Adriana created Feira Preta, one of the most prominent black cultural events in Latin America and the largest marketplace of products created by Afro-entrepreneurs in São Paulo. With this initiative, Adriana played a key role in seeding the explosion of Afro-Brazilian entrepreneurship in Brazil. Her work propelled legislative changes, including the passage of a 2016 municipal act in São Paulo to provide funds for Afro-Brazilian entrepreneurs. It also inspired the creation of a research program to institutionalize a national Afro-Brazilian entrepreneurship program.
Vision: Adriana aims to strengthen the Afro-entrepreneurial ecosystem on a global scale, collaborating with entrepreneurs and influential partners in the wide variety of countries that make up the African diaspora.