Maritza Silva-Farrell
Program Officer, Future of Work(ers)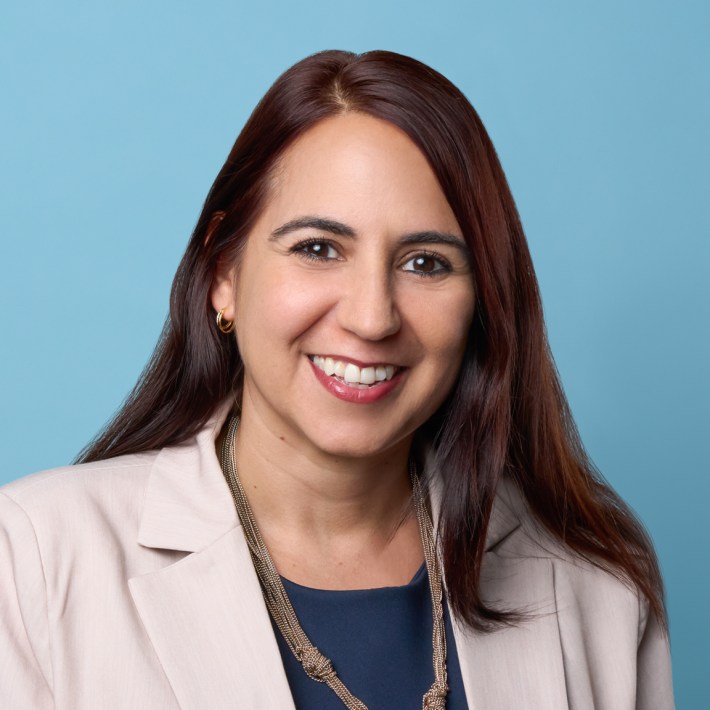 Maritza Silva-Farrell is a program officer with the Future of Work(ers) Program, leading the worker power and capital strategies portfolio.
Before joining the foundation, Maritza was a political organizer and strategist and a movement leader with a track record of winning progressive campaigns. As the executive director of ALIGN NY, she spearheaded coalition building, strategic organizing, and policy interventions in New York for over 12 years, playing a key role in winning transformational policies and forging powerful alliances that benefit workers, immigrants, women, low-income communities of color, and the environment.
As a movement catalyst working with labor unions, Maritza has led successful coalitions to prevent Walmart's low road jobs expansion and Amazon's attempts to build its headquarters in New York City. She has also been instrumental in key policy passage to transform industries and sectors at the city and state level, including some of the most ambitious climate laws in the country; these include Climate Leadership Community Protection Act, Local Law 97, Commercial Waste Zones, and creating protections for workers with the Warehouse Workers Protection Act, and the New York Hero Act.
Maritza is passionate about innovations that prioritize the intersection of workers and climate. She has been recognized as a Latina leader by City and State Law Power 100 and for her labor and climate work. She is a member of the New York City Sustainability advisory board, which guides the city's long-term resiliency and sustainability goals and was recently appointed to the statewide Climate Action Council's Just Transition working group to advance New York's nation-leading climate goals. She is also a board member of the Edward J. Malloy Initiative for Construction Skills and a member of the Cornell Worker Institute Advisory Council.
She holds bachelor's degrees from the Central University of Ecuador and the State University of New York, Old Westbury, in journalism and communications.