Javier Valdés
Director, Civic Engagement and Government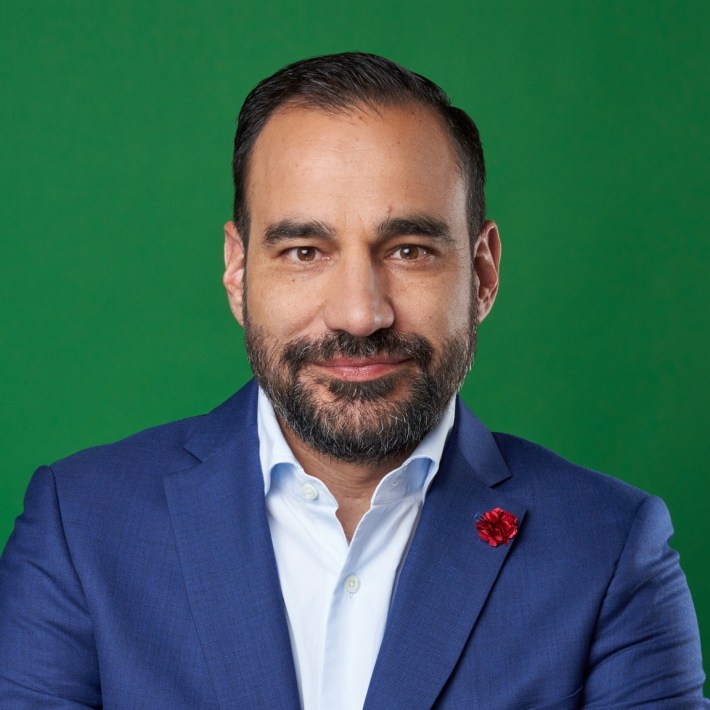 Javier H. Valdés is director of the Civic Engagement and Government program. He supports grantmaking to strengthen representation, participation, and leadership in US democracy so that communities can shape their futures, with dignity, inclusion, and equitable access to economic resources.
Javier joined the foundation in 2021 after previously serving as co-executive director of Make the Road New York (MRNY) and Make the Road Action. He led MRNY's organizing team in securing historic victories for New Yorkers including passage of the New York State DREAM Act and restoration of driver's licenses for all, regardless of immigration status.
He has spent decades advocating for policy reforms, including limiting the local presence of federal immigration enforcement, improving the quality of affordable housing, expanding translation and interpretation services at government offices, and reducing biased policing. Javier played a critical role in the creation of the IDNYC, the nation's largest municipal identification card, and the dramatic expansion of paid sick days for low-wage workers in New York City. He supervised MRNY's youth programming and the national expansion of its organizing model, launching Make the Road organizations in New Jersey, Connecticut, Pennsylvania and Nevada.
Javier has held positions at the New York Immigration Coalition, Synergos Institute, and United Nations Capital Development Fund. He previously served as board chair for the Center for Popular Democracy, secretary of the Working Families Party in New York State, and is a founding member of the Flushing Meadow Corona Park Alliance.
In 2013, President Barack Obama awarded Javier the White House Champions of Change Cesar Chavez Award. Javier has a masters degree in urban planning in community and economic development from the NYU Robert F. Wagner Graduate School of Public Service and a bachelor of arts in international studies and environmental design and architecture from Texas A&M University.