María Del Pilar Cáceres Cartagena
Independent artivist and activist
she, they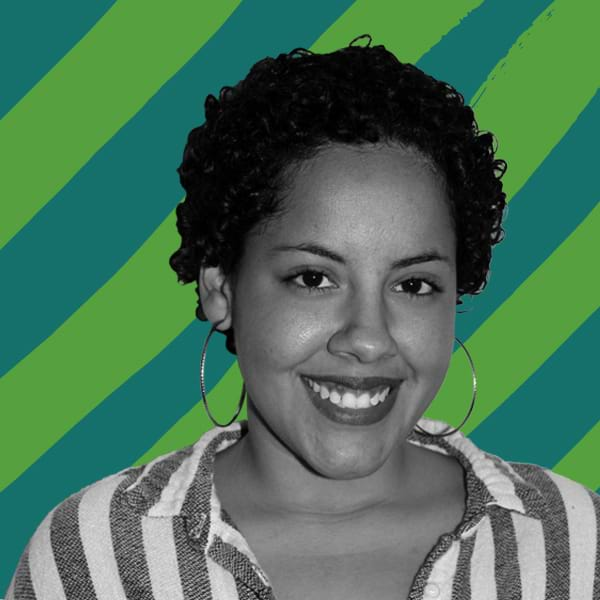 "Art and music can empower Black and Indigenous women and break oppressive cultural narratives."
María Del Pilar Cáceres Cartagena is an independent activist and artivist. She has a bachelor's degree in sociology from Universidad Nacional Mayor de San Marcos, where she researched how the Black population has been studied by Peruvian academia. She is interested in researching how Black women have used cultural elements like music, art, ancestral connection and more to take care of their mental health.
Pilar participated in the Study of the US Institute Program in 2017, a leadership development program for Black and Indigenous people that promotes cultural exchange, and was a mentor and grantee in the College Horizons Outreach Program (CHOP), which supports the success of Afro-Peruvians in higher education.
As an artivist, Pilar has published her poetry in cultural magazines, and is working to release urban music that empowers fellow Black women and celebrates their power.
Vision: We need social projects that empower female Afro-Peruvian children and adolescents, where they could learn about their history, identity, ancestral art, and human rights. It is important to foster the creation of music and poetry with an ancestral background that breaks with oppression narratives and empowers women.