Aristofani Fahmi
Musician, journalist, Traditional art activist.
he, him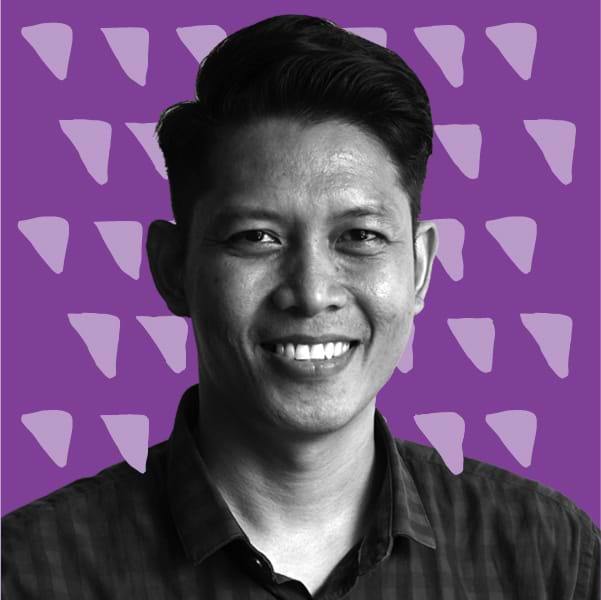 "Indigenous artists carry the legacy and culture of Traditional people, and deserve to have equal opportunity and rights."
Aristofani Fahmi, based in Indonesia's Riau province, is a Riau Rhythm music group program director, a general secretary of Riau Artist Association (ASERI). He is an initiator (founder) and a chief editor in Indonesia World Music Series, where he encourages traditional musicians and young music researchers in Indonesia to document and report on the phenomenon of traditional music on the website. As a program director, he managed a musical collaboration with almost 200 musicians, both modern and traditional, the biggest in the Riau province. In ASERI, he and his colleagues initiated movements and activism to assist Traditional artists in procuring the better living conditions they deserve. He has been a Traditional musician for almost 25 years and traveled to different countries to proudly present his culture. Now, he dedicates his life and activism to echo what Traditional and Indigenous artists face at the moment: inequality or, worse, extinction.
Vision: Years from now, inequality affecting Traditional artists should no longer be a problem. Traditional and indigenous artists carry the legacy and wisdom of their ancestors, beautifully realized through art. These artists deserve to have equal opportunity and rights in life, and their wellbeing should be a priority.