Curator-led tour: March 3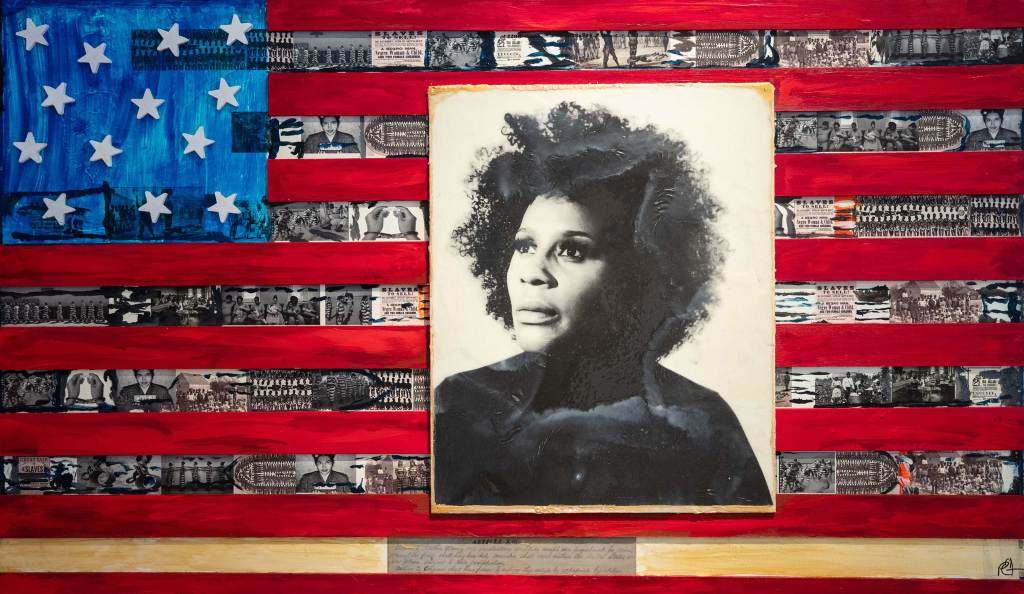 Join Monica Ramirez-Montagut, director of the Newcomb Art Museum for a guided exhibition tour and discussion of Per(Sister): Incarcerated Women of Louisiana.
Per(Sister): Incarcerated Women of Louisiana shares the stories of currently and formerly incarcerated women in Louisiana and shines a light on the myriad issues as identified and expressed by the women themselves. The exhibition presents works from more than 30 artists who created new works based on the personal stories of the persisters. Stories of loss, hope, despair, survival, triumph, and persistence demonstrate the universal struggles faced by communities impacted by incarceration and the personal resilience of each woman featured.
Per(Sister) originated at the Newcomb Art Museum of Tulane University under the direction of museum director Monica Ramirez-Montagut and curator Laura Blereau and was developed in equal partnership with Syrita Steib and Dolfinette Martin, with additional support provided by Operation Restoration and Women with a Vision.
About Monica Ramirez-Montagut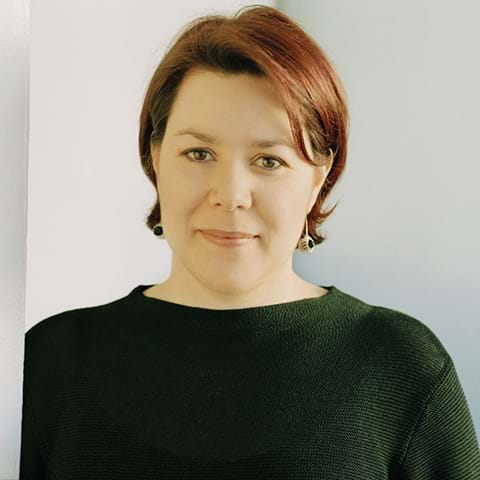 Monica Ramirez-Montagut is the director and chief curator of the Newcomb Art Museum of Tulane University. Since her tenure began in 2014, Newcomb has presented innovative and social justice-oriented projects, including Flint Is Family by LaToya Ruby Frazier, EMPIRE by artist collective Fallen Fruit, Per(Sister): Incarcerated Women of Louisiana, Unfamiliar Again: Contemporary Women Abstractionists, Marking the Infinite: Contemporary Women Artists from Aboriginal Australia, and solo exhibitions by artists such as KAWS, Mickalene Thomas, Diana Al-Hadid, and Brandan "BMike" Odums, among others. Ramirez-Montagut has also served as curator at the Aldrich Contemporary Art Museum in Ridgefield, Connecticut, and as assistant curator of architecture and design at the Solomon R. Guggenheim Museum in New York, where she worked on groundbreaking exhibitions such as Cai Guo-Qiang: I Want to Believe, Zaha Hadid, and Frank Lloyd Wright's Guggenheim Museum: Restoring a Masterpiece. Some of her publications include KAWS (Rizzoli, 2010) and Erik Parker, Colorful Resistance (Rizzoli, 2012). Ramirez-Montagut received her BA in architecture from the Universidad Iberoamericana in Mexico City and her MA and PhD in architecture from the Universitat Politècnica de Catalunya in Barcelona, Spain.
All images courtesy of Newcomb Art Museum of Tulane University, New Orleans
Ford Foundation Gallery
320 E 43rd St, New York, NY 10017
For each date, registration is limited to 25 attendees.