Our response to the reversal of Roe v. Wade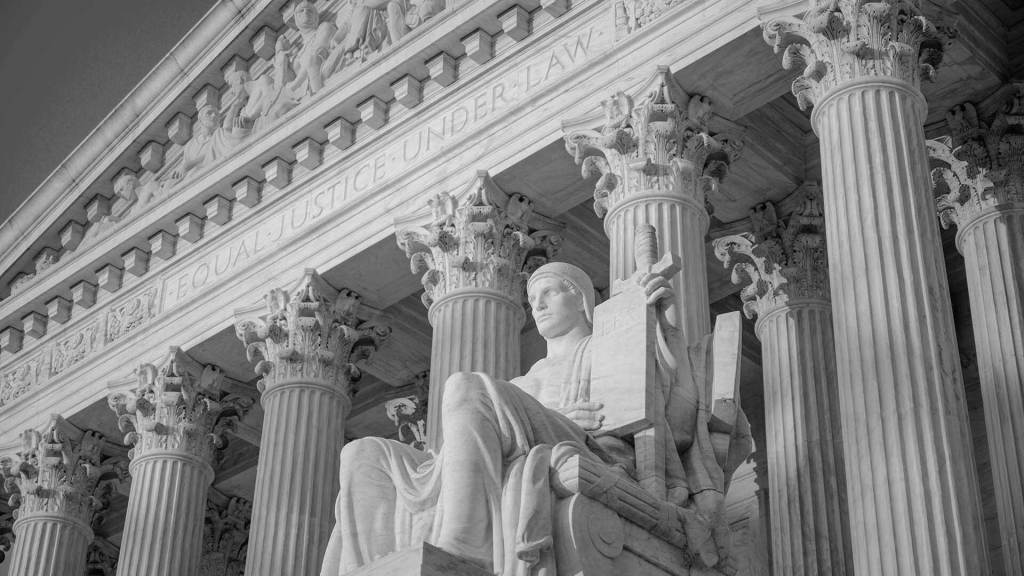 Today, the Supreme Court struck down the fundamental protections and 50 years of precedent in Roe v. Wade, effectively stripping millions of Americans of their constitutional right to self-determination, privacy and bodily autonomy under law.
Even after months of preparation, after years of warning signs and decades of anti-choice lobbying, this is a historically painful moment. My heart is with women everywhere and all those who face today's news with fear, uncertainty, and despair. I think of communities of color, already over-policed and criminalized, who will suffer the most severe consequences of this decision; of people from rural communities in the South and Midwest, forced to travel hundreds of miles at great expense for crucial, even lifesaving care; of lower-income people struggling to make ends meet, unable to take time off from work to obtain safe, legal abortions and thereby chart the course of their own lives.
At the Ford Foundation, we believe that every woman, every person, has a human right to determine their own destiny and to shape their family and future with privacy, dignity, and autonomy. The ability of individuals to choose when and whether to have children—and to make personal health decisions without interference from the state—underpins not only reproductive justice, but the freedom to pursue their full potential.
Indeed, without reproductive justice and gender equality, there can be no economic justice, no racial justice, LGBTQ+ or disability justice. In other words, reproductive freedom is essential to freedom everywhere.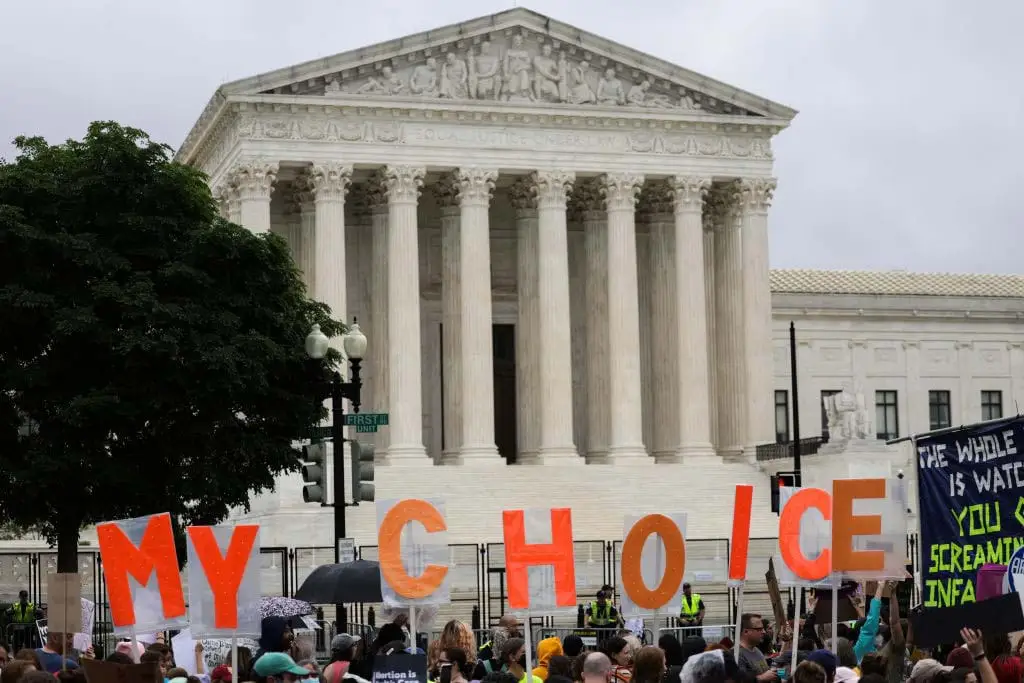 Despite this devastating blow to reproductive rights, our aim is to build the power of women and gender-nonconforming people to secure and exercise their rights over their bodies, health and futures.
---
Today and during the months and years ahead, we at the Ford Foundation remain in steadfast support of the many advocates, experts, and organizers who are advancing reproductive justice across the nation, across states and cyberspace, even as the attacks on abortion intensify in frequency and severity. These freedom fighters remain in full sail, and we are with them.
Meanwhile, we draw inspiration from recent victories for reproductive justice across the globe—in countries like Mexico, Colombia, Argentina, Ireland and Uruguay. Across Latin America, feminist green wave organizers have sustained strategic campaigns—and won protections for these fundamental freedoms, despite intense opposition. We turn to their success as a roadmap for advocacy and a beacon of hope in the broader struggle for gender equality.
Today's decision is a reminder that progress is not linear—that the work of justice demands our sustained effort and vigilance. Let us forge ahead, together, with a spirit of righteous resistance and resolve. The court may have spoken for today, but the arc of the moral universe is long, and we the people will once again bend it toward justice.