Luc Athayde-Rizzaro
Grantmaking effectiveness officer, Strategy and Learning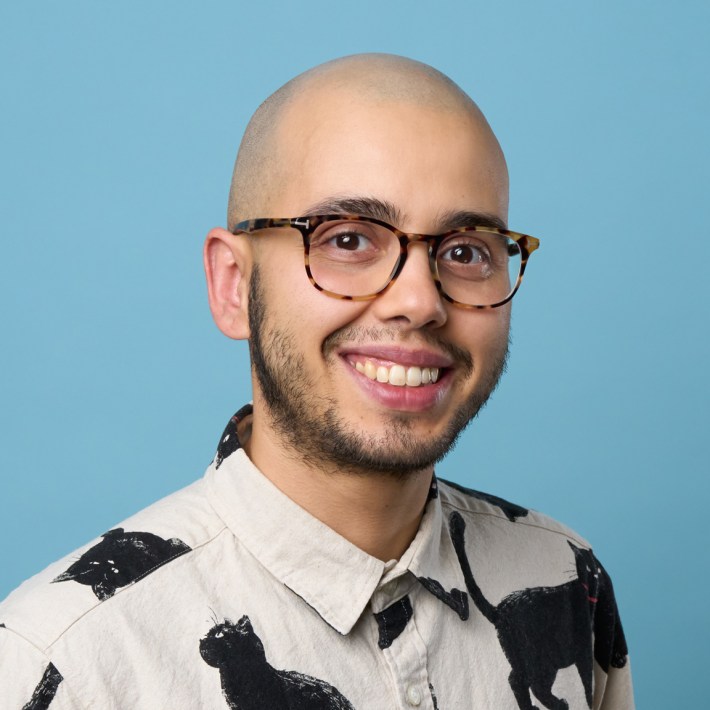 Luc Athayde-Rizzaro (he/they) is a grantmaking effectiveness officer with the Office of Strategy and Learning, where he works to strengthen the Ford Foundation's grantmaking practices.
Originally from Brazil, Luc has expertise working on social justice as both an advocate and a funder in the United States and the Global South. Prior to Ford, Luc held several roles at the Open Society Foundations, working to foster effective, efficient, ethical and equitable grantmaking in the network, with a particular focus on applying diversity, equity, and inclusion principles externally and internally. Luc also served as a grant maker at OSF's Latin America Program, where he supported local organizations working on human rights and citizen security.
Luc's professional background is in the legal field. They have previously worked as an international human rights lawyer at the Center for Justice and International Law (CEJIL) and the Inter-American Commission on Human Rights. He also served as a policy advocate at the National Center on Transgender Equality, where he advocated for the rights of transgender people in the United States.
Luc holds a master of laws in international human rights and humanitarian law from the American University Washington College of Law in Washington, DC, and a bachelor of laws from Pontifícia Universidade Católica do Rio de Janeiro in Rio de Janeiro, Brazil.