Dabesaki Mac-Ikemenjima
Senior Program Officer, West Africa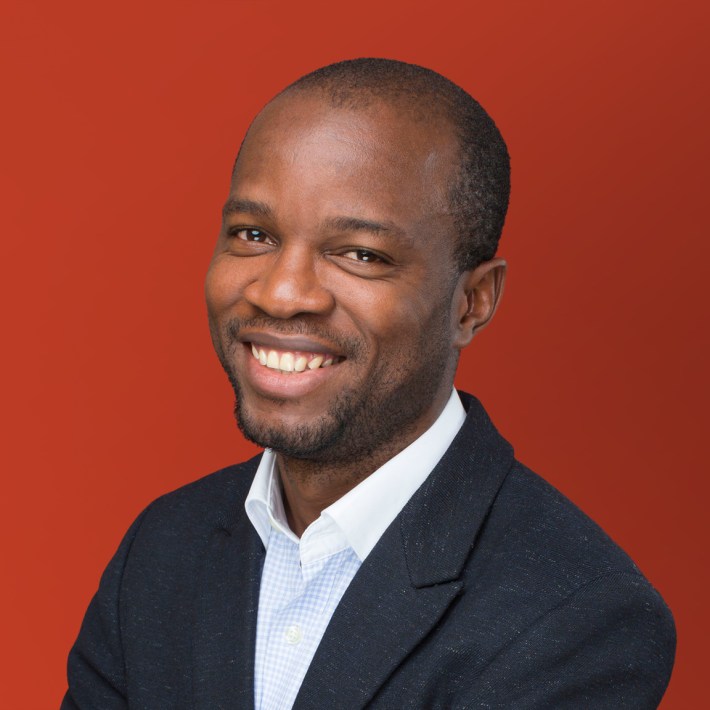 Dabesaki Mac-Ikemenjima is a senior program officer based in the foundation's office for West Africa in Lagos. He currently works at the intersection between gender and natural resources, and manages grantmaking that integrates women and girls, disability and youth lenses across these two domains. This work actively promotes the inclusion of the voices of diverse groups and perspectives, including youth and people with disabilities.
Dabesaki has had extensive experience working on youth issues from research, policy and program perspective across Africa and beyond. Prior to joining Ford, he was a policy consultant to various international non-governmental, governmental, and multilateral institutions. He was an embedded consultant at the African Union Commission for an extended period and supported the development of regional frameworks and strategies, as well as providing technical assistance to its member countries. He was also the executive director of Development Partnership International, a youth-focused organization that worked to promote youth leadership in addressing health and education challenges in Nigeria and Zambia.
Dabesaki holds a PhD in international development and MA in development studies from the University of East Anglia, and a Bachelor's degree in Educational Psychology from the Rivers State College of Education. He was previously an external research associate at the University of East Anglia and is a visiting researcher at the University of Witwatersrand.